Before you head to Goodwill, take a moment to look beyond the most obvious objects and consider these 9 household items that you just don't need anymore.
1. Cable TV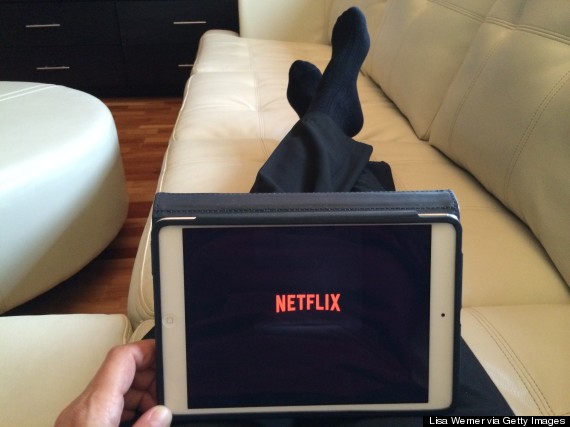 With Hulu and Netflix available, does anyone actually watch cable TV anymore? While you're at it, you should (responsibly) get rid of your old, gigantic TV, too.
2. Printers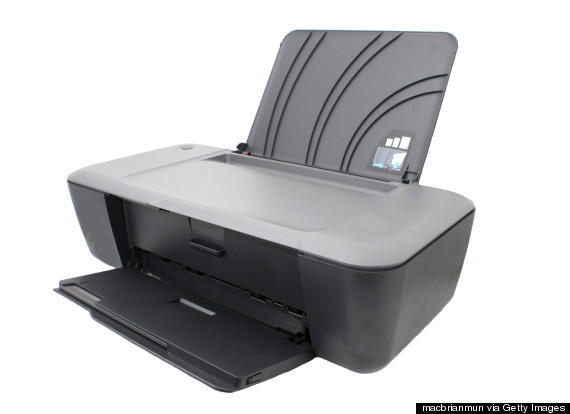 Now that everything from your boarding pass to driving directions can be found on your phone, your probably broken printer is even more useless than it was before.
3. Desktop computers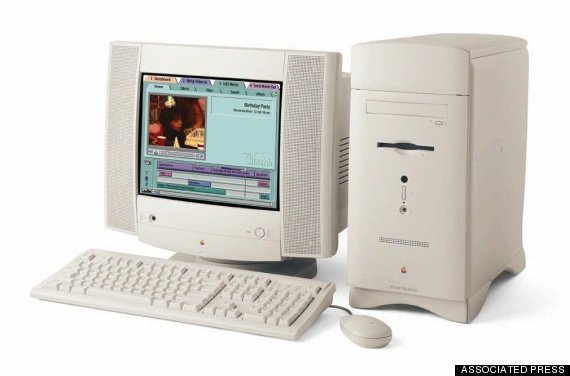 They're big, they're bulky and they've been replaced by laptops and iPads. Go ahead and throw out those floppy disks, too.
4. Exercise equipment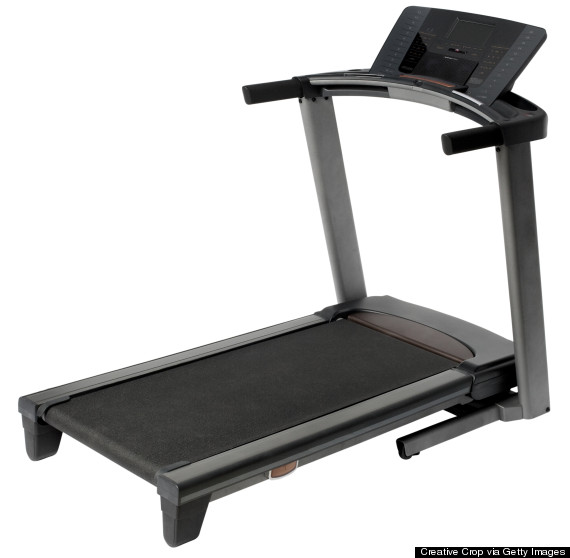 Instead of keeping your treadmill that's just gathering dust, why not sell it and invest in wearable technology? For a fraction of the cost, these tiny bits of tech can monitor steps, count calories and even track when you sleep (aka everything your treadmill can do and more).
5. Takeout menus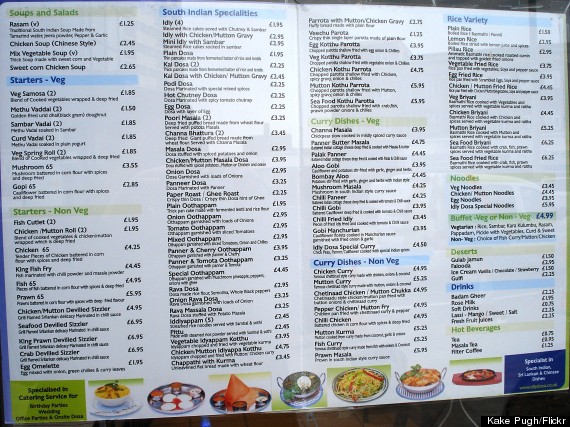 Everything can be found online now -- thank you, Seamless -- which means it's time to throw away all those takeout menus you've been collecting in precious drawer space.
6. Air fresheners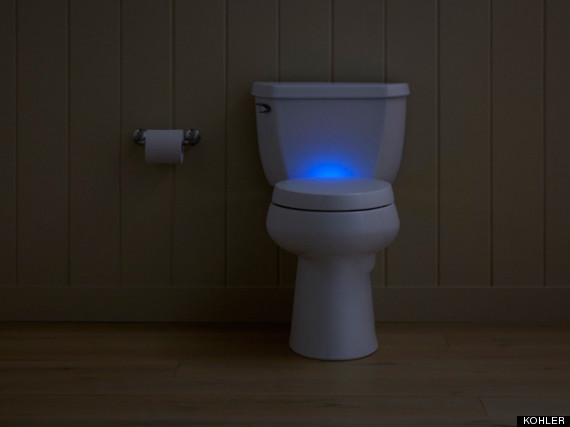 There's no need to buy air freshener or candles for the bathroom when this new toilet seat from Kohler will deodorize the air for you.
7. Allen wrenches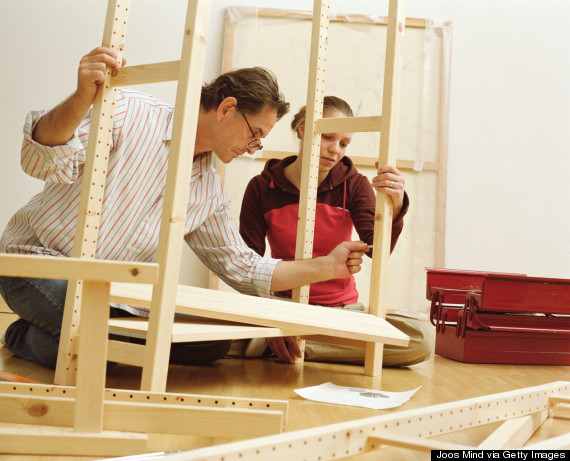 Ikea recently unveiled furniture that shouldn't take more than five minutes to build or use ANY tools along the way. You could also try these nifty shelves from Ruche that also don't require tools.
8. Paint trays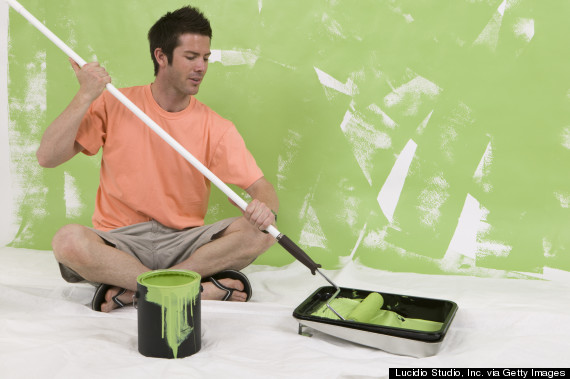 One student's twist on traditional paint trays gave us a prototype featuring "a one-way pouring valve that prevents paint from drying out, a storage bag that maintains its temperature, and a container, lid and valve that can all be recycled," saving money, time and paint.
9. Cookbooks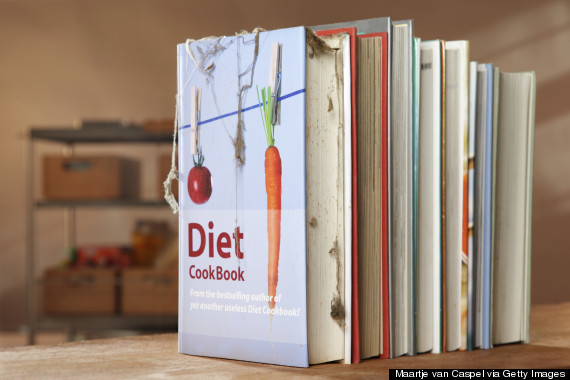 To reclaim some space for actual pots and pans, we say give away your cookbooks! Instead, store your recipes on your iPad and browse Pinterest and other online sites for new ones. Apps like Paprika allow you to manage your recipes and search for new ones from the comfort of one single device.
Related
Before You Go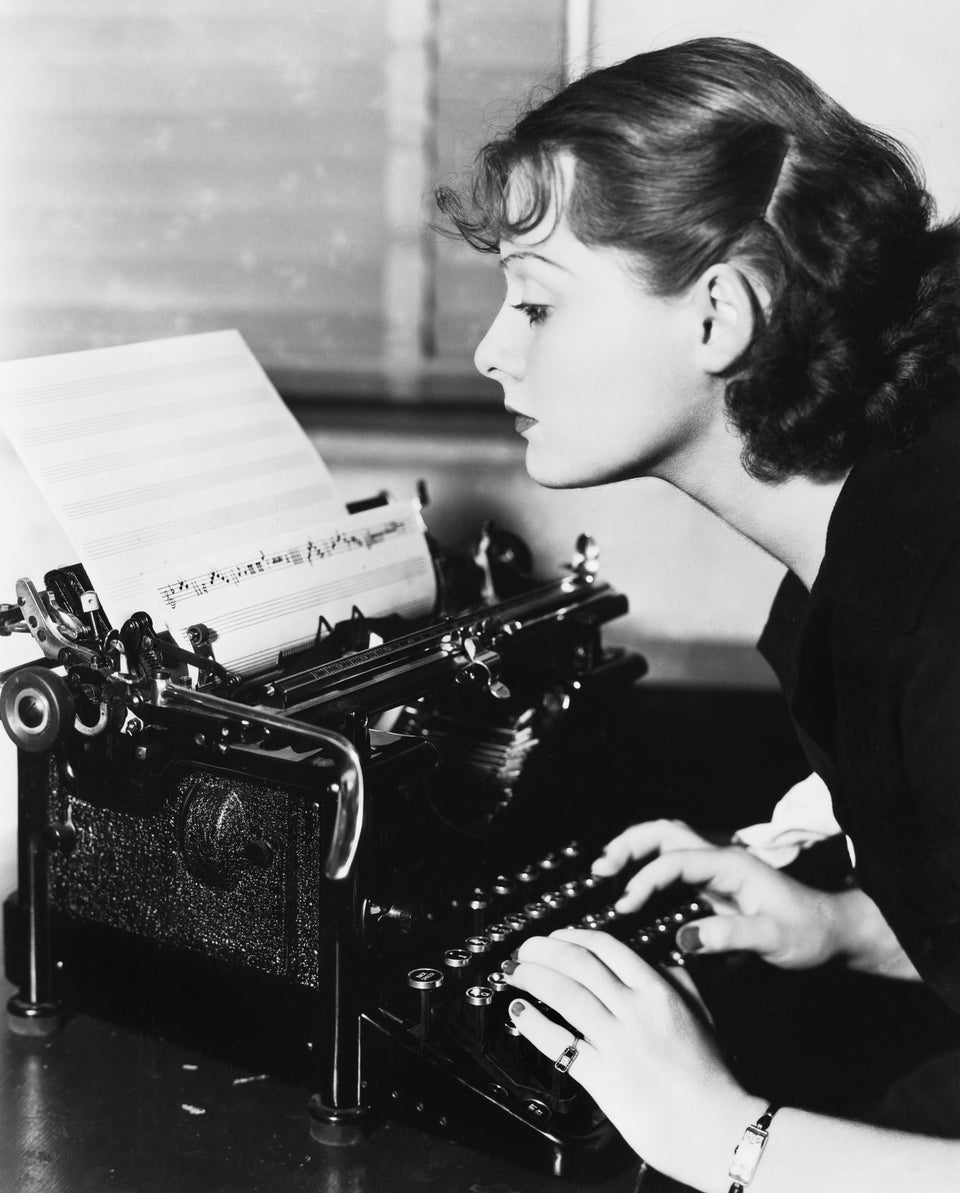 Home Technologies That Are Almost Extinct