When the season of gift-giving arrives, Vickie and John don't go to the mall -- they hit the highway in search of roadkill.
The Ashton, Idaho couple is so cheap they refuse to shell out cash for a telephone, a television or even new clothes for their kids. But it's birthdays and Christmas time that their money-saving efforts get really intense, as can be seen on an episode of TLC's "Extreme Cheapskates," airing Oct. 23.
If you receive a present from Vickie and John, there's a good chance it was made from the carcass of an animal that was hit by a car.
Roadkill is quite versatile, John told the network. "Vickie can make gloves and little hats and things, and we can save money by using them for gifts," he said.
As gross as it might sound, John thinks paying for fur is worse.
"Furs are expensive, but if you can find it along the road, it can be a lot cheaper," he said.
"It saves me hundreds of dollars," Vickie added.
Though a good deal of roadkill winds up in gift boxes, Vickie and John save some for the dinner plate.
"Here we go for roadkill! Here we go for roadkill! Eat meat!" the family chants as they hunt for dead animals along the roads.
Just because the couple is happy to pick up roadkill, however, doesn't mean they don't have standards.
"My mission is to find good roadkill," John said. "If it's fresh and good, well, I'm a butcher. I have no problem eating something fresh and good."
In the episode, the family finds a rabbit carcass on the road and John is ecstatic.
"It's pretty fresh and the pelt was still good," he said. "The legs were still good and so it was quite a find. [Vickie will] make something good out of it. Maybe she'll make a wallet."
Support HuffPost
The Stakes Have Never Been Higher
Related
Before You Go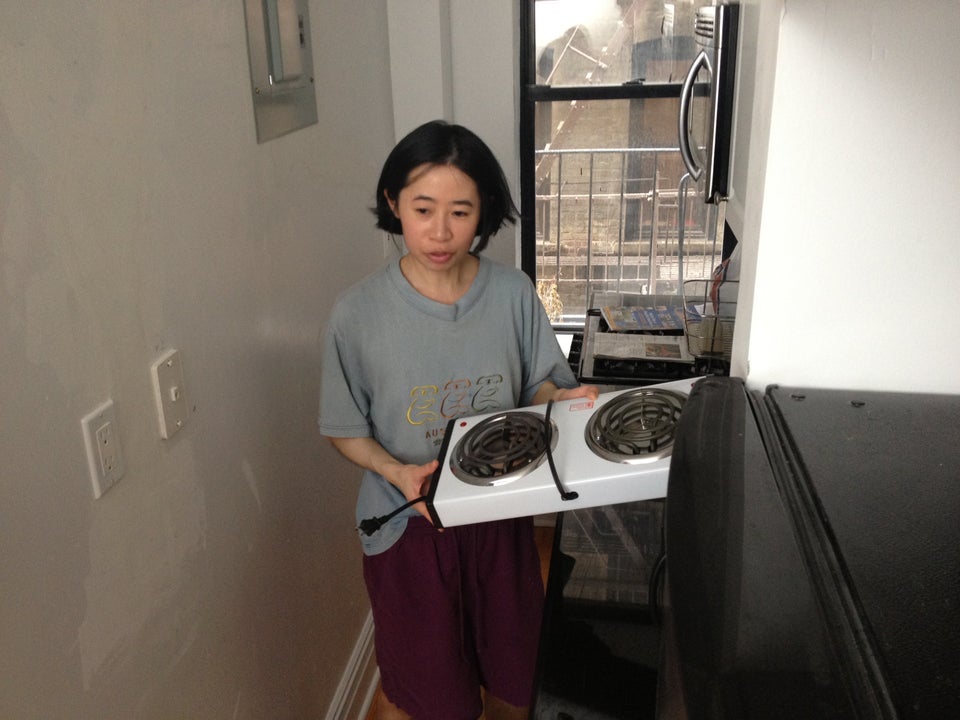 Who Is Americas Cheapest Person?
Popular in the Community