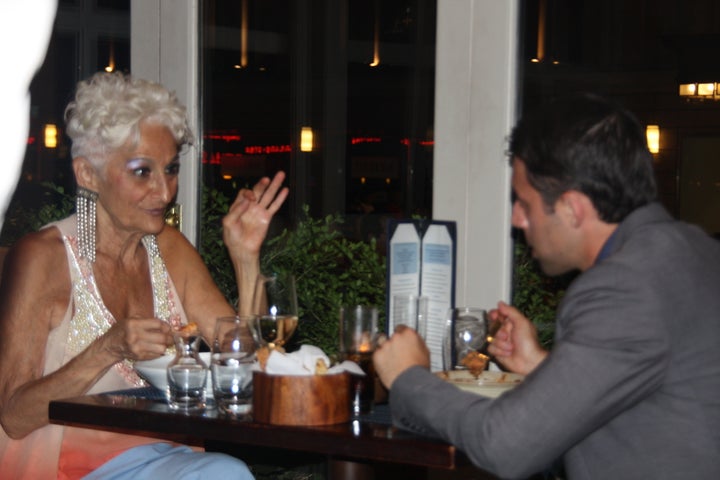 Meet the "Extreme Cougar Wives." TLC will follow three women and their younger men as part of a new special highlighting "cougar" relationships.
In the November 25 special, viewers will meet 76-year-old Hattie, 65-year-old Stephanie and her 28-year-old beau Octavio, and 53-year-old Jude and her 21-year-old lover Kevin.
Hattie loves the younger men and meets 25-year-old Andrew while going for a swim at her hotel pool. Octavio's friends are too comfortable with his widowed lover, according to TLC. Jude met Kevin seven years ago when he was dating her daughter. The two say they are committed for life, but Kevin hasn't told his family, including his mother, who is younger than Jude.
"Extreme Cougar Wives" premieres Sunday, November 25 at 10 p.m. ET on TLC.
Before You Go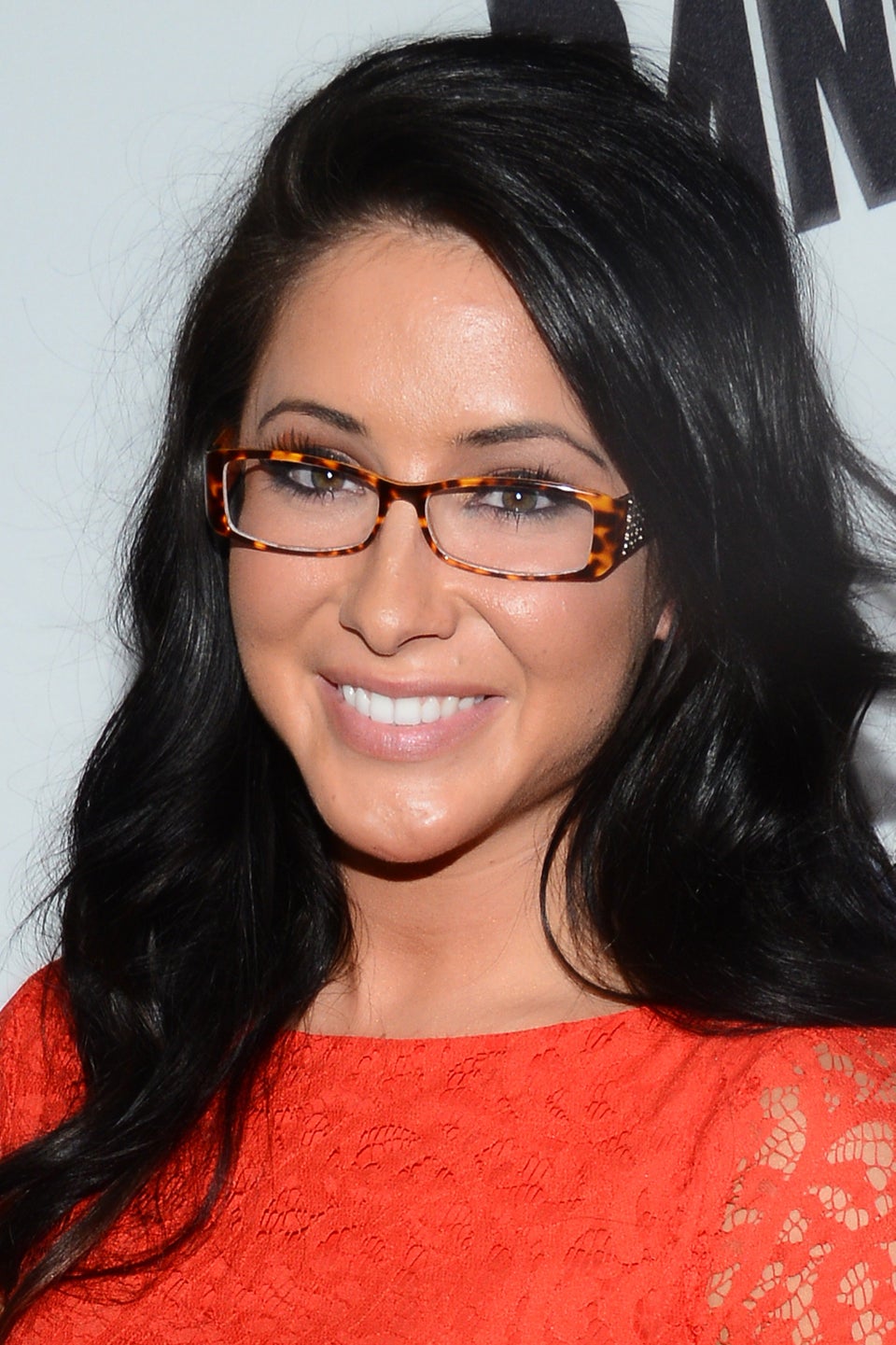 Celebs Who Love Honey Boo Boo
Popular in the Community