Scorching temperatures brought on by climate change could leave large swaths of the Middle East and North Africa uninhabitable by the middle of this century, a new study predicts.
On the hottest of days, temperatures in North Africa and the Middle East can reach highs of around 109 degrees Fahrenheit, according to the findings. But that figure could soar to 114 degrees by 2050, and 122 degrees by 2100 -- extremes the researchers say could have "important consequences for human health and society."
Study lead author Jos Lelieveld, director of the Max Planck Institute for Chemistry and a professor at The Cyprus Institute, says the change in climate could jeopardize the very existence of the area's 500 million inhabitants.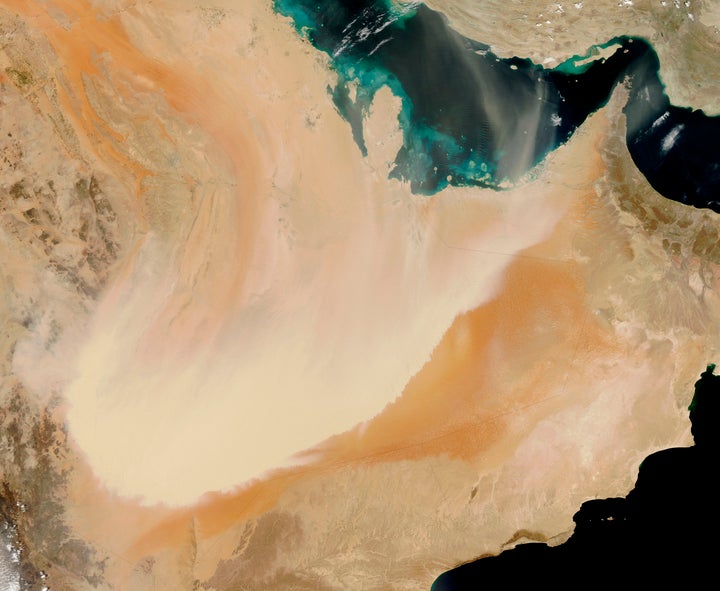 By analyzing climate data dating back to 1986, the researchers were able to forecast temperatures through the 21st century. Their calculations were based on two different possible scenarios: They first analyzed what would happen if global carbon emissions were reduced by mid-century, and then looked at what would happen if humans continue releasing greenhouse gases at a rate that's "business as usual."
The study, published in the journal Climate Change, shows that either way, the region south of the Mediterranean Sea should be ready not just for blazing temperatures, but also for lengthier heat waves.
Between 1986 and 2005, heat waves in the region lasted an average of 16 days, according to the findings. Under the researchers' more moderate scenario, the average length could reach 80 days by mid-century and 118 days by 2100. And if we humans do nothing to reduce our carbon footprint, the projections suggest people in this area can expect 200 unusually hot days per year by the end of the century.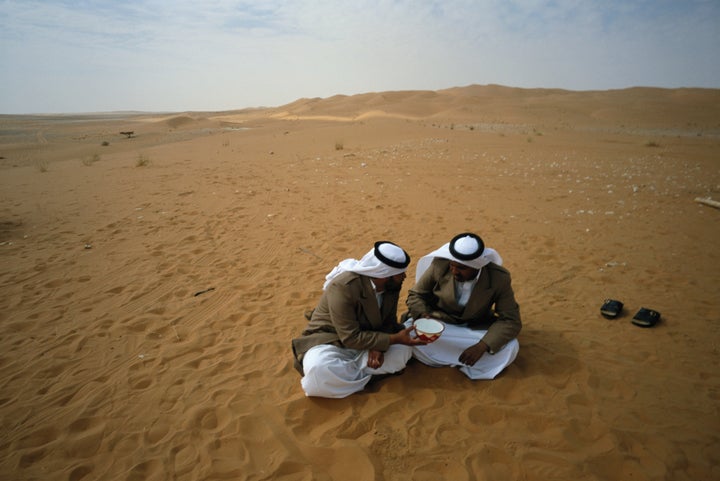 Regardless of which scenario plays out, the paper's authors say "climate change can result in a significant deterioration of living conditions for people living in North Africa and the Middle East, and consequently, sooner or later, many people may have to leave the region."
Michael Mann, a climate scientist at Penn State University who was not involved in the study, told The Huffington Post the prediction of a climate exodus in this region is "not at all surprising."
"This study," he said via email, "is just part of a slew of recent studies that have shown that warmth will literally exceed the range of human habitability over an increasingly large swath of Earth's land regions if we fail to curtail our burning of fossil fuels. Yet another clarion call for climate action as if we needed it."
The study echoes the findings of a March paper co-authored by James Hansen, an adjunct professor at Columbia University's Earth Institute, which found summers in tropical locations, including the Middle East, will be too hot for humans to live through by 2100.
Related
Before You Go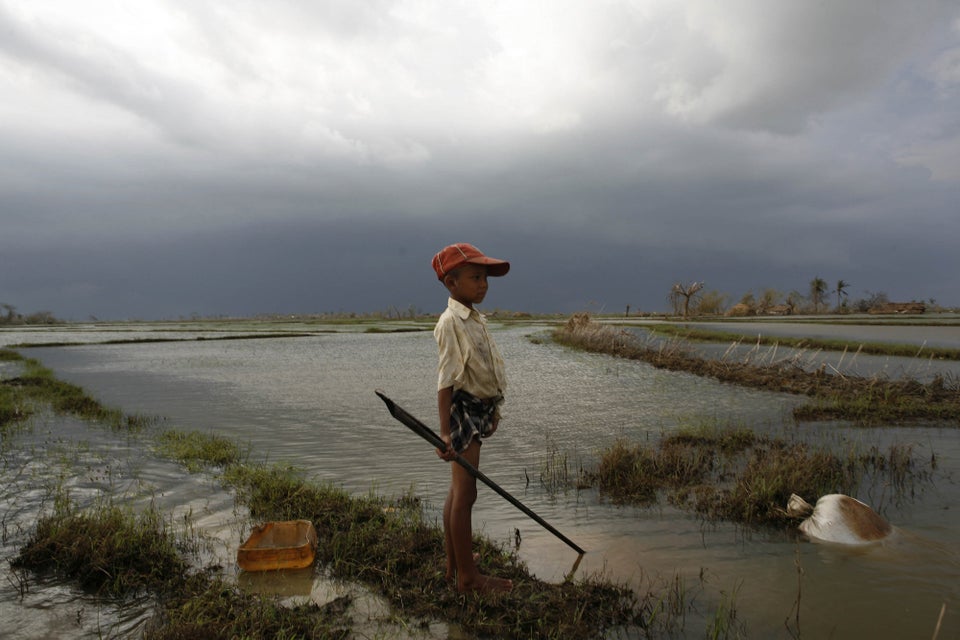 Climate change seen from around the world
Popular in the Community