Few good things result when water and gravity meet. Getting caught in a torrential downpour on your way to a date? No thanks. Slipping on a puddle in the lobby of your office? Save it for the next guy.
Waterslides, however, are a different story. By mixing gravity and water together, engineers around the world seem to one-up each other with every new trick.
Below are the slides that are sure to give you the atomic wedgie of your dreams.
1. Scorpion's Tail, Noah's Ark Waterpark, Wisconsin
2. Summit Plummet, Walt Disney World, Florida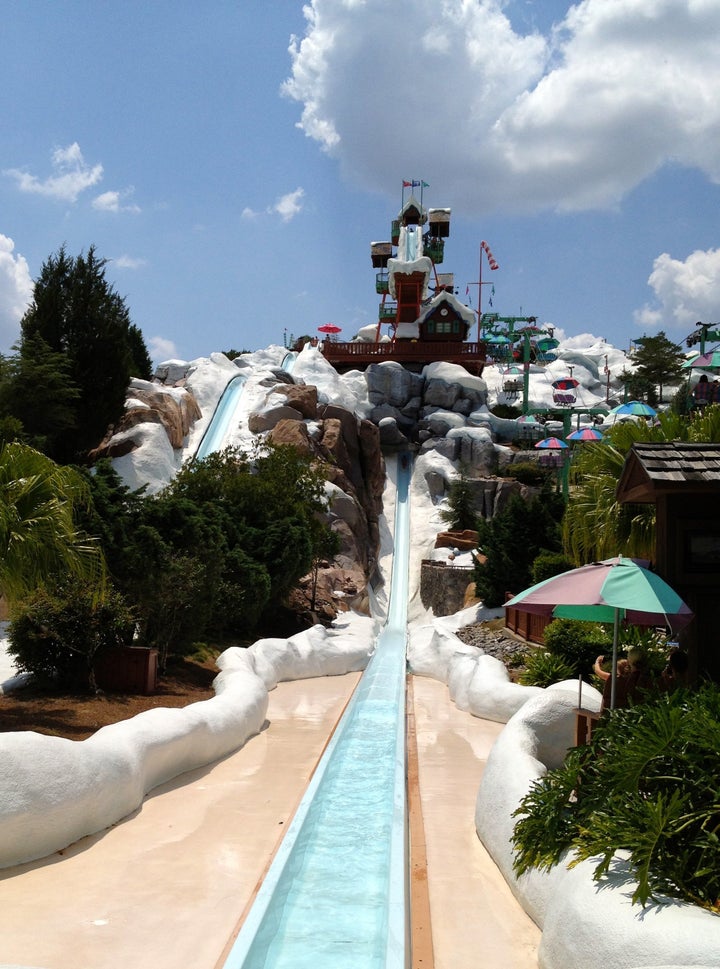 3. Verruckt, Schlitterbahn, Kansas City
4. Insano, Beach Park, Brazil
A former title-holder of the tallest in the world, this 135-foot waterslide flings people down a 14-story drop to speeds of 65 miles per hour in less than 5 seconds.
5. The Leap Of Faith, Atlantis Resort
It's not the 60-foot near-vertical drop down the Mayan Temple or the speed of this slide that gives us the heebie-jeebies. It's the pool of live sharks that waits at the end.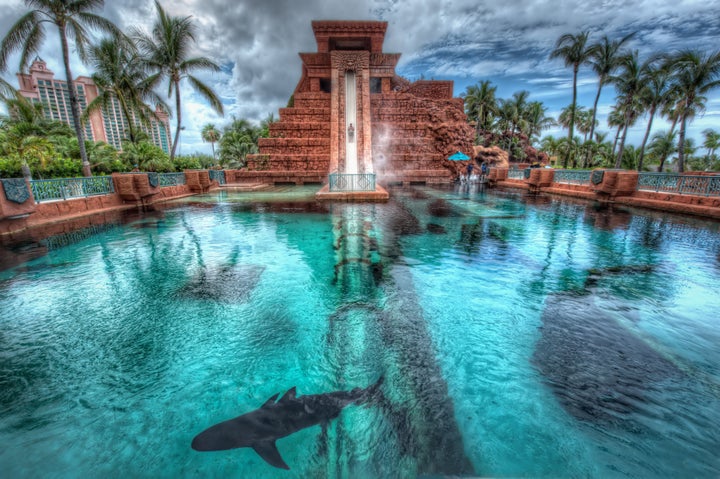 6. Jumeirah Sceirah, Dubai
Jumeirah Sceirah, in Dubai's Wild Wadi waterpark, recently reopened to give riders nearly 400 feet of sliding (at almost 50 miles per hour) that they can race in tandem with a buddy.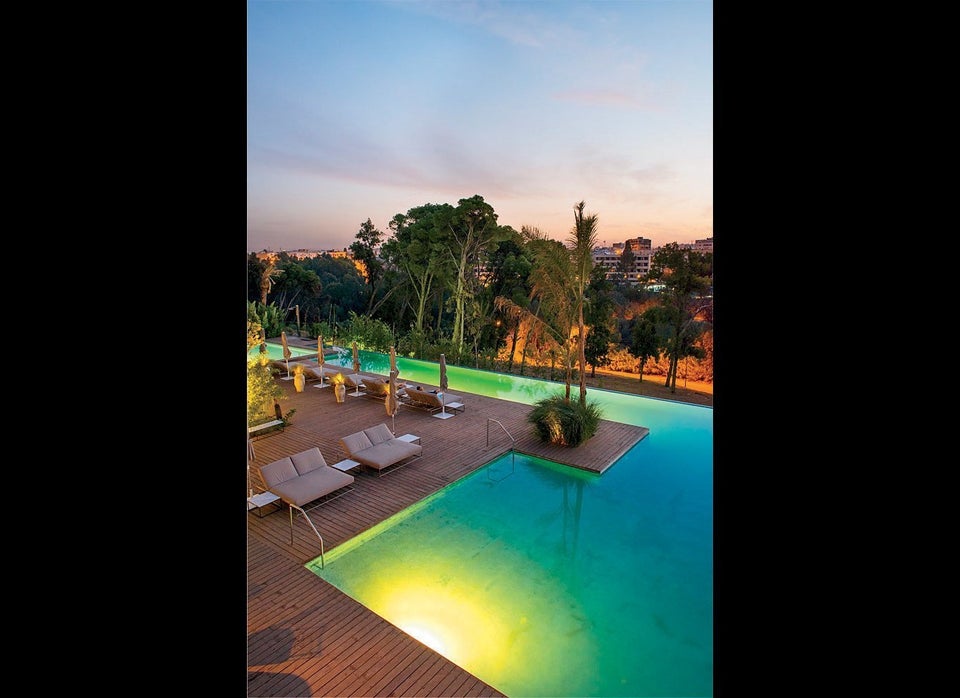 Best Places To Travel In 2015