Mike's weight had reached a point of critical danger on "Extreme Weight Loss." At one time, he was a college football player and a bodybuilder. Now, at 49-years old, Mike tipped the scales at 417 pounds. His weight was impacting his life from minor things, like not fitting in furniture, to major things. He now avoided all social events.
He wanted to lose the weight and get healthy so he would be around to see his kids grow up, and Mike proved he was deadly serious in his commitment. The show follows participants for a year to see how much trainer Chris Powell can help them change their lives. Mike took the reigns of his own transformation and shed more than half his body weight in just nine months. He then finished off his weight-loss journey with a wedding vow renewal with his wife of 20 years, Nancy.
"This whole year has made me feel younger, and the fact that I was renewing my vows with my wife made me feel like I was just starting all over again," Mike said.
In total, Mike dropped 221 pounds to stand at 196 pounds for the big reveal on the show. It was a transformation that The Guardian Express' Douglas Cobb called "awesome." But Mike didn't stop with changing his own life. His hometown paper, The Cherry Hill Courier-Post, checked in on him since filming wrapped earlier this year. Since then, Mike has become a local inspiration, having even motivated his son to drop 30 pounds.
See more astounding transformations every week on "Extreme Weight Loss," Tuesdays at 8 p.m. ET on ABC.
TV Replay scours the vast television landscape to find the most interesting, amusing, and, on a good day, amazing moments, and delivers them right to your browser.
Before You Go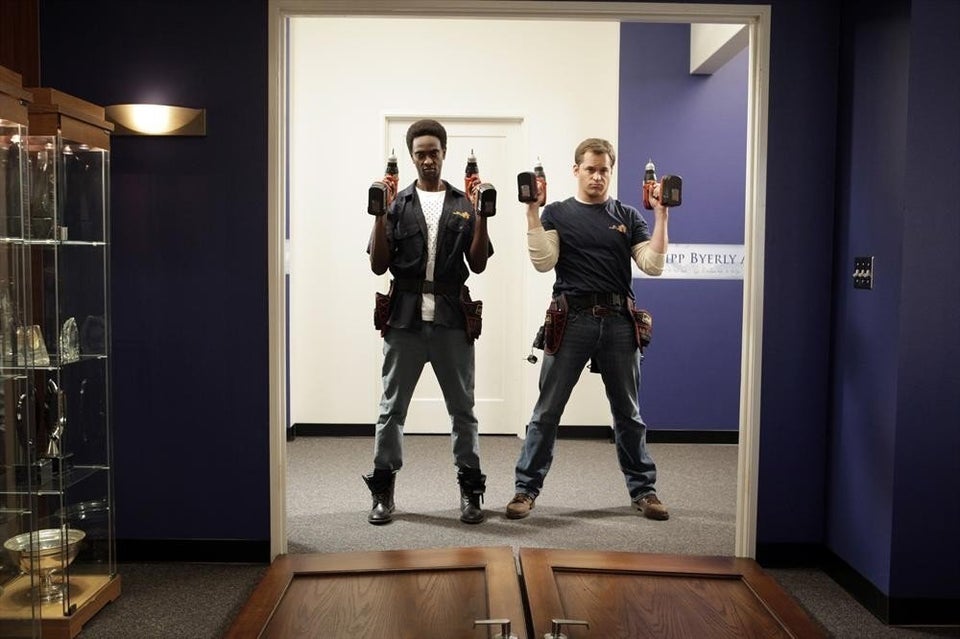 Summer TV Guide
Popular in the Community