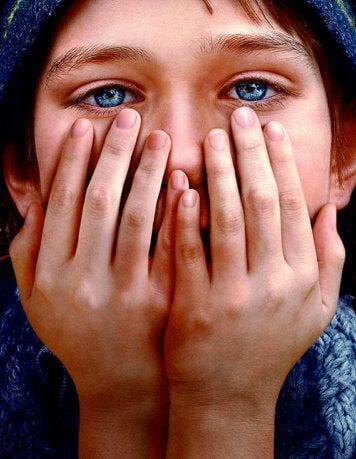 The review collection site, Rotten Tomatoes, was launched in 1999, and has since become a go-to site for film criticism. And in the last ten years, no other Best Picture nominee has received worse reviews than "Extremely Loud and Incredibly Close," which became one of nine films to be nominated for the coveted Academy Award today.
As of today, "Extremely Loud," which was directed by Stephen Daldry and starred Tom Hanks and Sandra Bullock, has a 48% rating on Rotten Tomatoes, with 57 positive reviews at 62 negative ones. However, in this case, the negative reviews are especially loud and incredibly negative. The Onion's AV Club gave the film a very rare "F" grade, calling it an "appalling adaptation," which "processes the immense grief of a city and a family through a conceit so nauseatingly precious that it's somehow both too literary and too sentimental, cloying yet aestheticized within an inch of its life."
The San Francisco Chronicle called it "thin and uninvolving," and Roger Ebert wrote that "there must be a more plausible story to be told about a boy who lost his father on 9/11. This plot is contrivance and folderol."
Indeed, the critics who disliked "Extremely Loud" were generally offended by the film's saccharine take on the events of 9/11 and even the positive reviews, which mostly lauded the performances of the supporting players like Max Von Sydow, tended to deride the film for plucking too much at the heartstrings. "The film resonates," wrote Bill Goodykoontz in the Arizona Republic, "in spite of the tear-jerking strings Daldry pulls." And the Christian Science Monitor wrote that Daldry makes the mistake of showing bodies falling from the Twin Towers, since it seems "more exploitive than cathartic."
Indeed, no other nominated films in the past ten years aside from "The Reader" (62%) and "The Blind Side" (66%) even received below a 70% on Rotten Tomatoes. Even once the Academy began stretching the list of Best Picture nominees to nine or ten pictures, nothing aside from "Extremely Loud" has dipped below the 60% mark.
Related
Popular in the Community