"Please let this serve as an official cease & desist notification that claims made by Oil Change International that their claims in any spot that 'ExxonMobil Hates Your Children' is false and unsubstantiated," the email stated.
"ExxonMobil fully expects the spot in question to be pulled down immediately," the email continued. "Any delay in executing this cease & desist will be viewed as willful defamation and slander of the Exxon Mobil Corporation and will result in aggressive action."
The ad did not air at all on Tuesday night, David Turnbull of Oil Change International told HuffPost.
When asked what the basis was for the cease-and-desist order, Kimberly Brasington, a spokesperson for Exxon Mobil Corporation told HuffPost in an email: "The advertisement is offensive, nonsensical and fails to meet any basic standard of accuracy, so we requested that the broadcast network reconsider airing it."
Now, the groups that made the ad are fighting back.
By Friday afternoon, a donation page created by the three activist groups that made the ad -- Oil Change International, The Other 98% and Environmental Action -- had raised over $13,000 to help make sure the ad gets seen by more people.
"We feel that we're on strong footing with the ad and hope that Comcast will change their mind," Oil Change International's Turnbull said.
Comcast did not immediately respond to a request for comment.
Watch the "Exxon Hates Your Children" ad above.
Related
Before You Go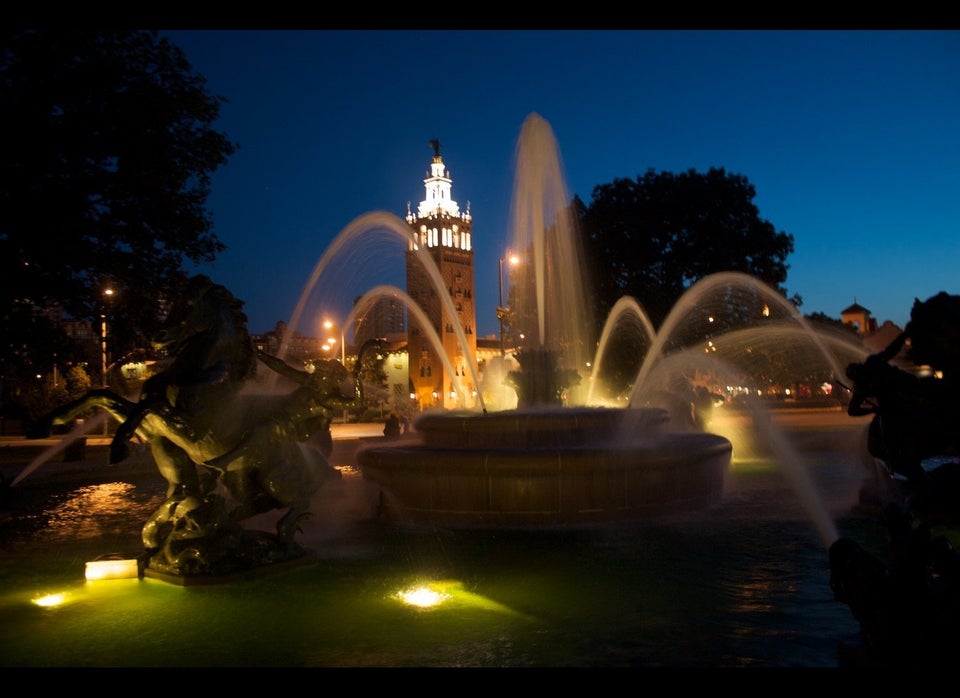 Greenest Cities
Popular in the Community