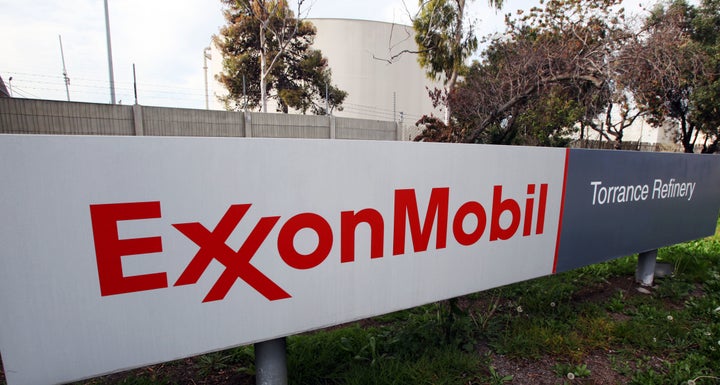 Oil giant Exxon Mobil accused journalists from Columbia University of inaccurate reporting on its approach to climate change -- and crisis management experts say the oil giant made a serious fumble when it suggested its financial partnerships with the school might be at stake because of it.
In a letter sent to Columbia President Lee Bollinger and university trustees, dated Nov. 20 and obtained by Politico on Monday, Exxon Mobil's vice president for public and government affairs Kenneth Cohen accused journalists doing a fellowship with the university of ethics violations, including cherry-picking anecdotes and documents to show that the company deliberately misled the public on climate change risks.
The journalists' findings were published in the Los Angeles Times in October and precipitated an investigation by the New York attorney general and calls by Hillary Clinton and Bernie Sanders for a Justice Department probe.
Exxon Mobil has the right to point out what it believes are editorial failures and to request the reporting be reviewed, crisis management expert Jonathan Bernstein told The Huffington Post, but Cohen took a serious misstep in his letter when he mentioned the oil company's business ties to the school. The letter's penultimate paragraph reads:
ExxonMobil has had numerous and productive relationships with Columbia University for many years, whether through research programs, interactions with the business school or recruiting of graduates for employment with our company. The interactions [between Exxon and the Columbia journalists] detailed above are not typical of the high standards and ethical behavior we have come to expect from your institution.
"I've counseled more clients than I can count that they should never try to tie their financial relationship with a publication to their request for change," said Bernstein, who runs Bernstein Crisis Management Inc. out of Monrovia, California. "Anything that gets back to their financial and business relationship with Columbia that has nothing to do with the publication ... it implies that if they gave money to Columbia that they should be given some special consideration, which is inappropriate and inaccurate in terms of journalistic ethics."
While Exxon Mobil didn't outright say it would stop recruiting Columbia students or mention the more than $200,000 its foundation gave to the university last year, Bernstein says alluding to it is enough to make the letter backfire, diminish the company's credibility and rub journalists the wrong way.
"It's too easy to take it as an implied threat, whether that was their intent or not," Bernstein said. "If I were them I'd apologize for bringing up anything other than the editorial issues."
In another veiled suggestion that money buys flattering journalism, Cohen's letter brings up concerns over the reporters' Columbia fellowship being supported by a grant from the Rockefeller Brothers Fund, which has been vocal about divesting from fossil fuels and endorsing campaigns against the Keystone XL pipeline. Cohen described the Rockefeller group as having "a stated position and bias against the oil and gas industry" and says that "important fact was not disclosed to the readers of the Los Angeles Times."
In a response letter released Tuesday, Columbia School of Journalism Dean Steve Coll fired back at that claim (and all the others in Cohen's letter), saying that the Rockefeller funding was clearly disclosed.
"The fact is that this reporting was not subject to any influence or control by the funders, the Times maintained full editorial control over all that it chose to publish, and your letter provides no information to doubt this is so," Coll wrote.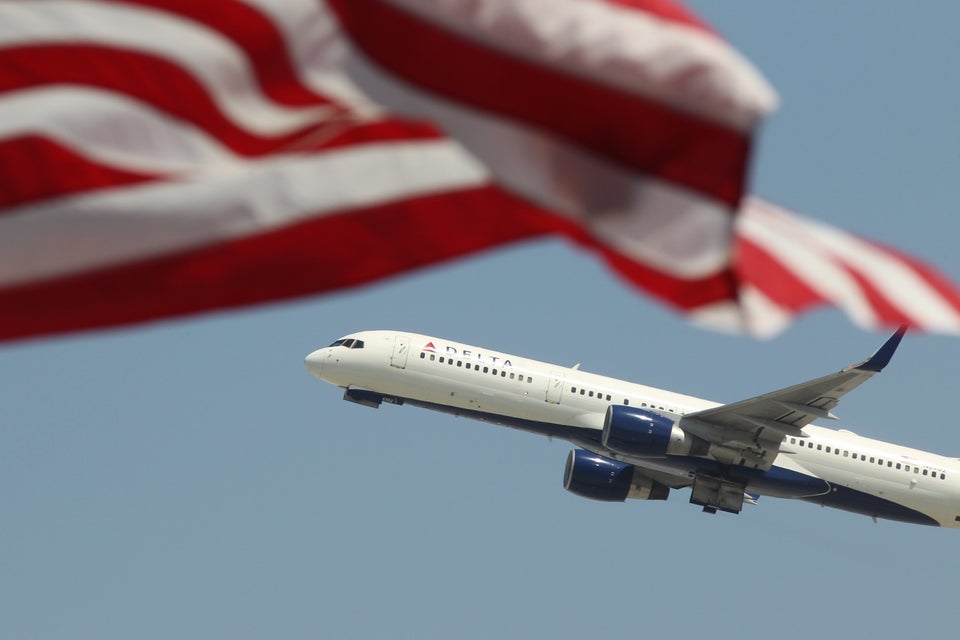 15 Ways You Contribute To Climate Change
Related
Popular in the Community