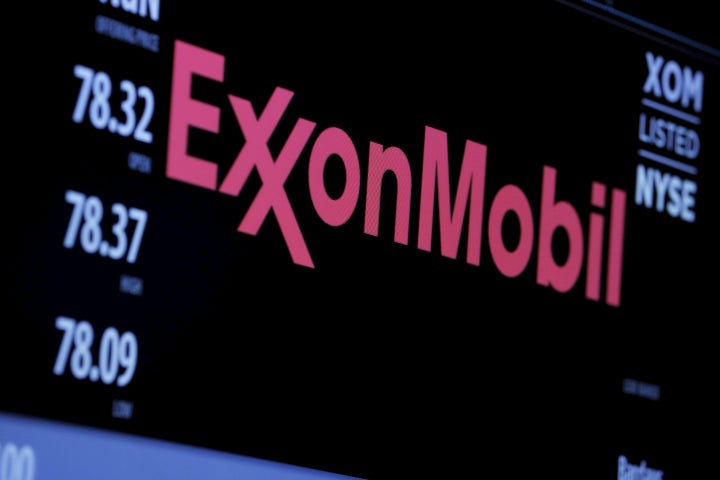 The company had held the rating agency's highest AAA credit rating for each of the past 86 years. Exxon's debt is now rated AA+ by the agency, the second-highest rating.
The only two remaining triple-A-rated U.S. companies are Johnson & Johnson and Microsoft.
Exxon's very strong AA+ rating means its debt is still investment grade and there's no indication that Exxon is in any danger of being unable to repay its loans: The company made more than $16 billion last year.
The worry with Exxon, S&P wrote in its downgrade note, is that the company took on debt so it spent billions investing in new projects and using dividends and stock buybacks to send money to shareholders when the price of oil was high.
Now, as oil prices have collapsed -- down 60 percent in the last two years -- Exxon's financial health has wavered. Revenue in 2014 was over $411 billion. In 2015, it fell to $269 billion. And those rosy-seeming profit numbers are in fact part of that same negative trend: Profits were down 50 percent in 2015.
As a result, Exxon has been forced to cut the money it spends on new oil projects.
"Nothing has changed in terms of the company's financial philosophy or prudent management of its balance sheet," company spokesman Scott Silvestri told HuffPost in a statement. "The corporation's financial strength supports consistent strategy execution and our long-term approach to investing through a full range of commodity cycles."
Popular in the Community