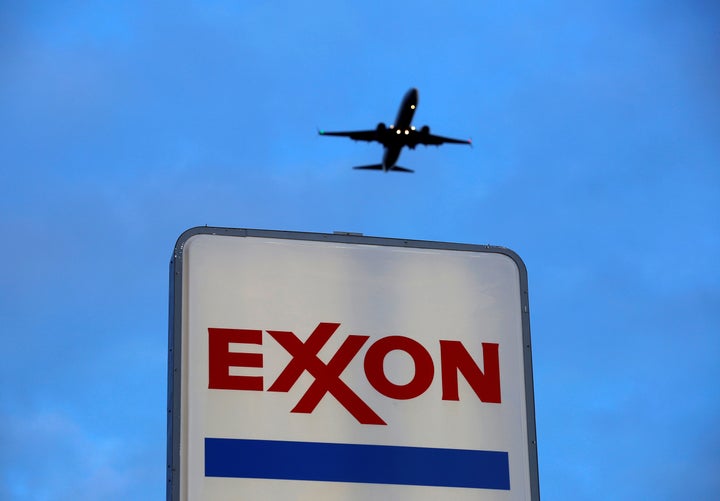 Last November, Schneiderman subpoenaed Exxon following allegations that it lied to its investors about the risks of carbon emissions and climate change. A second subpoena, issued in August, seeks documents related to PwC's work for the oil giant.
Schneiderman's office said Wednesday that Exxon had refused to permit PwC to fork over documents, claiming a statute in the oil and gas company's home state of Texas, not New York, creates an accountant-client privilege.
Manhattan Supreme Court Justice Barry Ostrager rejected Exxon's interpretation, ruling that New York law, which does not recognize an accountant-client privilege, applies to Schneiderman's subpoena.
"Exxon had no legal basis to interfere with PwC's production, and I hope that today's order serves as a wake up call to Exxon that the best thing they can do is cooperate with, rather than resist, our investigation," he said in a statement.
ExxonMobil spokesman Alan Jeffers said in an email to The Huffington Post that his company respectfully disagrees with Wednesday's ruling and plans to appeal.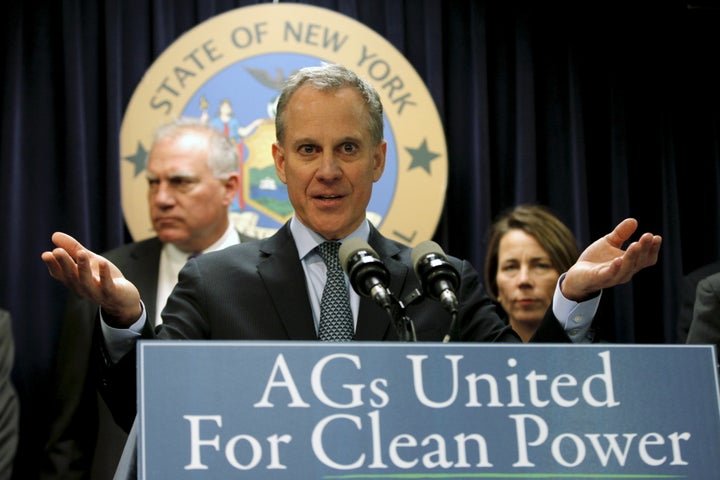 Exxon asked a federal court this month to throw out the New York attorney general's subpoena, claiming investigations by Schneiderman and Massachusetts Attorney General Maura Healey are "biased attempts to further a political agenda for financial gain."
Schneiderman's office dismissed Exxon's request as a "desperate attempt at forum-shopping" and said the company "will do everything in its power to distract, delay, and avoid any investigation into its actions."
Exxon says it has publicly recognized the risk of climate change for more than a decade and cooperated with the New York investigation. As Wednesday's court order notes, Exxon turned over more than 1 million documents pursuant to the Schneiderman's subpoena. However, it has become apparent that the New York attorney general is "simply searching for a legal theory, however flimsy, that will allow him to pressure ExxonMobil on the policy debate over climate change," Exxon said this month.
Problems continue to mount for the Texas-based corporation. In addition to the fraud probes, the Securities and Exchange Commission has launched an investigation into how ExxonMobil values future projects amid climate change and plunging oil prices.
Support HuffPost
The Stakes Have Never Been Higher
Related
Before You Go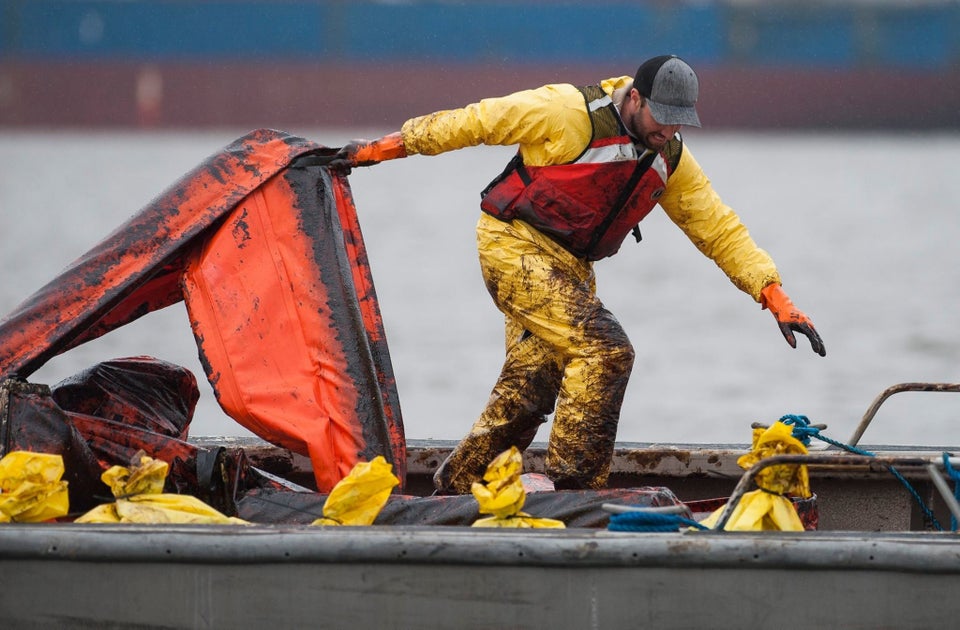 Recent Oil Spills
Popular in the Community