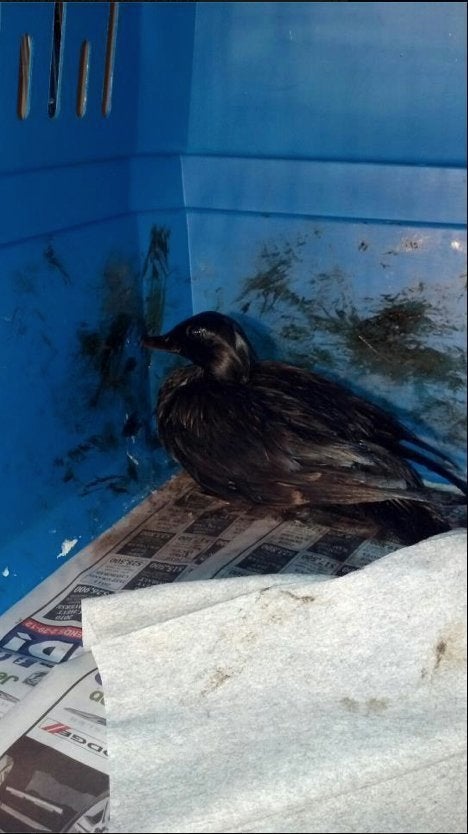 Days after an ExxonMobil pipeline swamped an Arkansas subdivision, pouring an estimated 84,000 gallons of crude oil into residential streets, the National Safety Council presented Exxon Mobil Corporation with a safety award.
The Green Cross for Safety medal, presented at the council's annual fundraising dinner in Houston on Tuesday, honored ExxonMobil for its leadership and "comprehensive commitment to safety excellence."
"It is evident that ExxonMobil is committed to excellence in safety, security, health and environmental performance," said NSC president Janet Froetscher, who presented the award to ExxonMobil CEO Rex Tillerson. "The Council is honored to recognize ExxonMobil with the Green Cross for Safety medal. This organization is a wonderful example of the role corporations can play in preventing injuries and saving lives."
The council stated ExxonMobil has distinguished itself over a period of years for achievements in workplace safety, community service and environmental stewardship.
"It is an honor to receive this medal on behalf of the men and women of ExxonMobil," said Tillerson. "We hold this award in high esteem because it recognizes the deep commitment of our company and our people to a culture of safety."
The rupture of Exxon's Pegasus pipeline on March 29 forced the evacuation of as many as 40 homes in Mayflower, Ark., to say nothing of the loss of wildlife, human health risks and damage to the surrounding environment.
"It's like a 'Brownie, you're doing a heckuva job' moment, if Brownie had a 100-year history of wrecking the climate, derailing progress on clean energy, and funding phony science," said Daniel Kessler, a spokesman for environmental advocacy organization 350.org.
The company also appears to have been unprepared for the scale of cleanup efforts in Arkansas. Mother Jones' Kate Sheppard reported that Exxon is apparently using Craigslist to recruit workers for the cleanup. "Need 40 HR Hazmat trained laborers. Emergency cleanup of oil," read an ad posted on the Little Rock site, which has since been removed.
"ExxonMobil has been a leader in safety performance in their industry for many years," she wrote in an email. "ExxonMobil's Total Recordable Incident Rate, Lost Time Rate, Lost Time Injury Frequency and Vehicle Incident Rate are all well below industry averages and within striking range of zero. There have been among the first among corporations to implement many actions that others subsequently followed."
Before You Go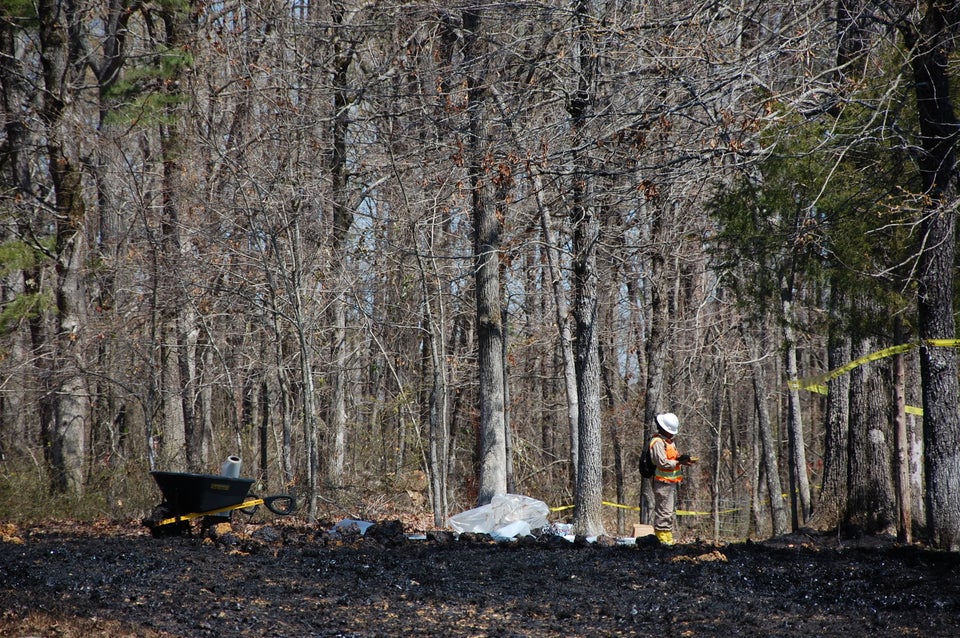 Arkansas Oil Spill
Popular in the Community