March 24, 2014 marks the 25th anniversary of one of the worst environmental disasters in U.S. history. The Exxon Valdez oil spill began when a 987-foot-long oil tanker ran aground on a reef in Prince William Sound, Alaska. The spill stood as the worst in U.S. history until BP's Deepwater Horizon spill in the Gulf of Mexico in 2010.
The Exxon Valdez released an estimated 10.8 million gallons of crude oil before the spill was contained, fouling about 1,300 miles of coastline. The remote location of the spill and a delayed and inadequate response from Exxon and Trans-Alaska Pipeline operator Alyeska made matters even worse.
The images below reveal the dramatic effects of the spill and its enormous toll on the wildlife, landscape and people of southern Alaska.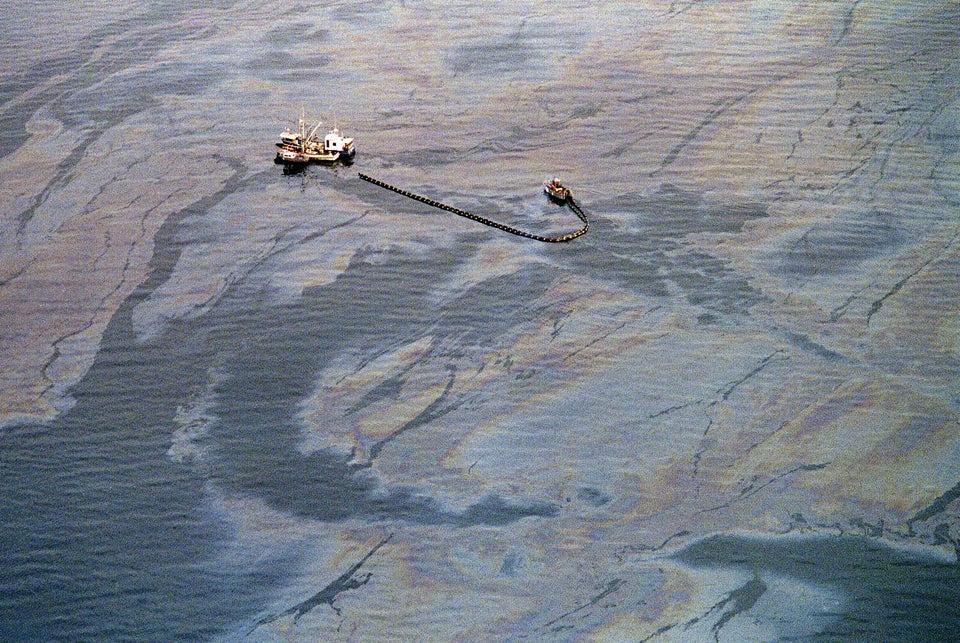 CHRIS WILKINS/AFP/Getty Images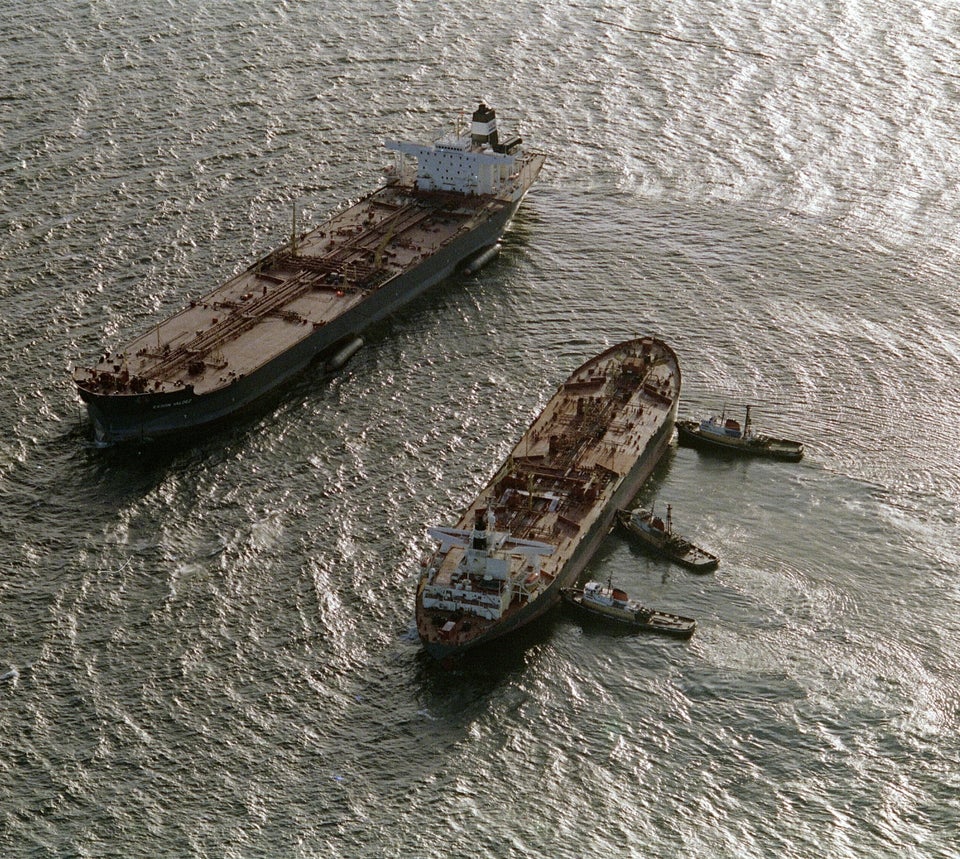 CHRIS WILKINS/AFP/Getty Images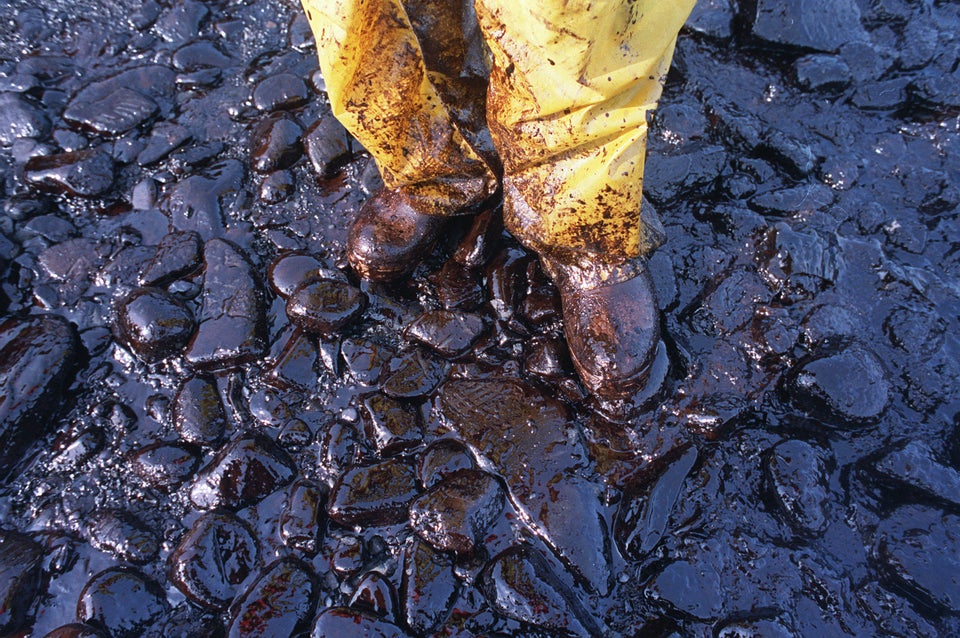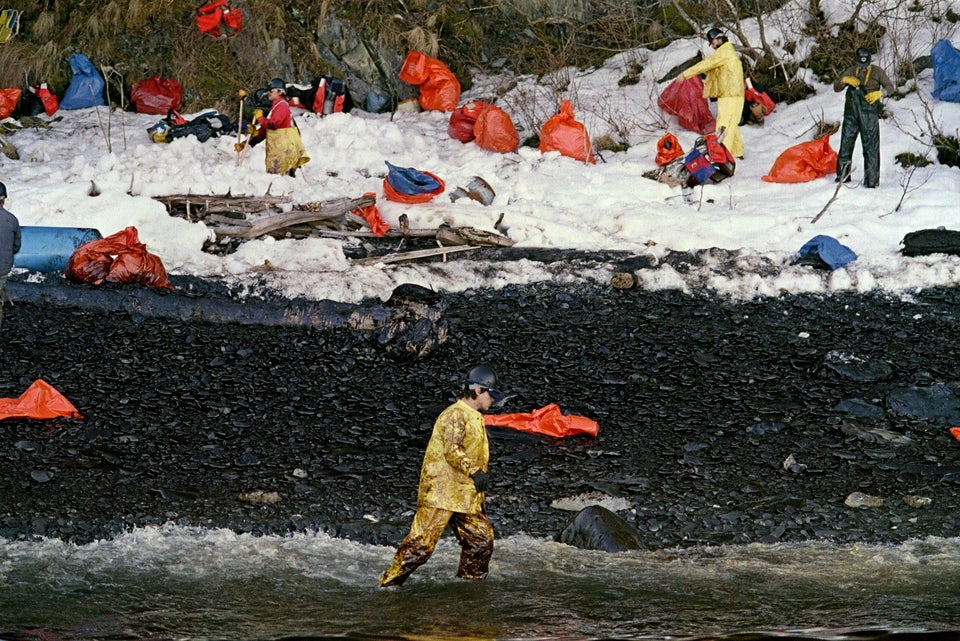 CHRIS WILKINS/AFP/Getty Images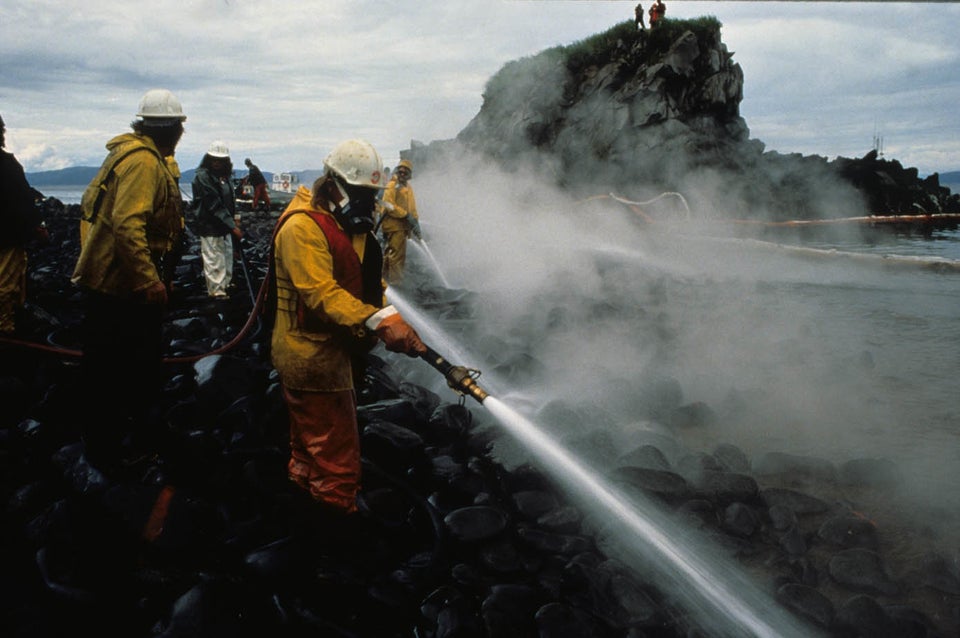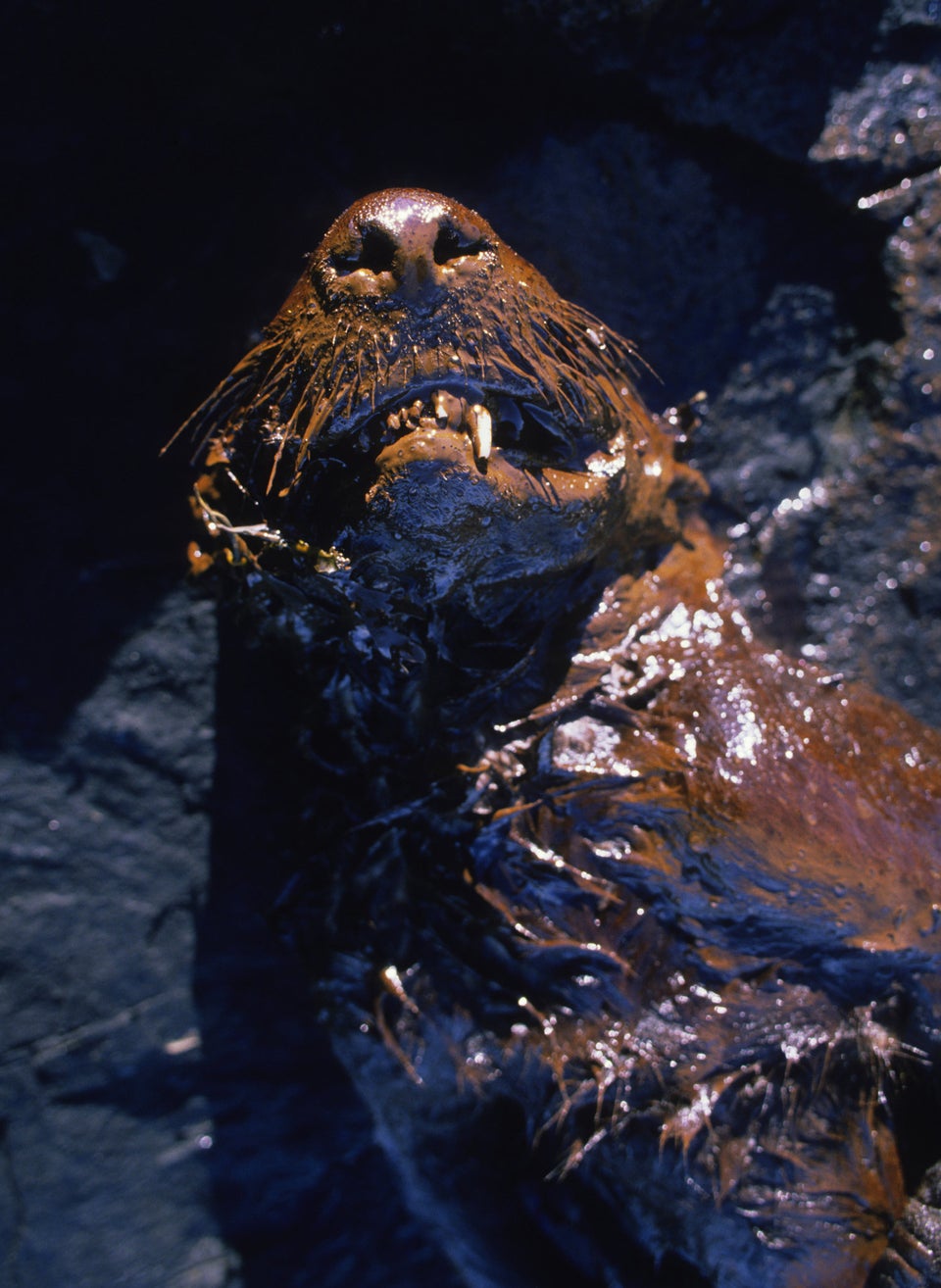 Bob Hallinen/Anchorage Daily News/MCT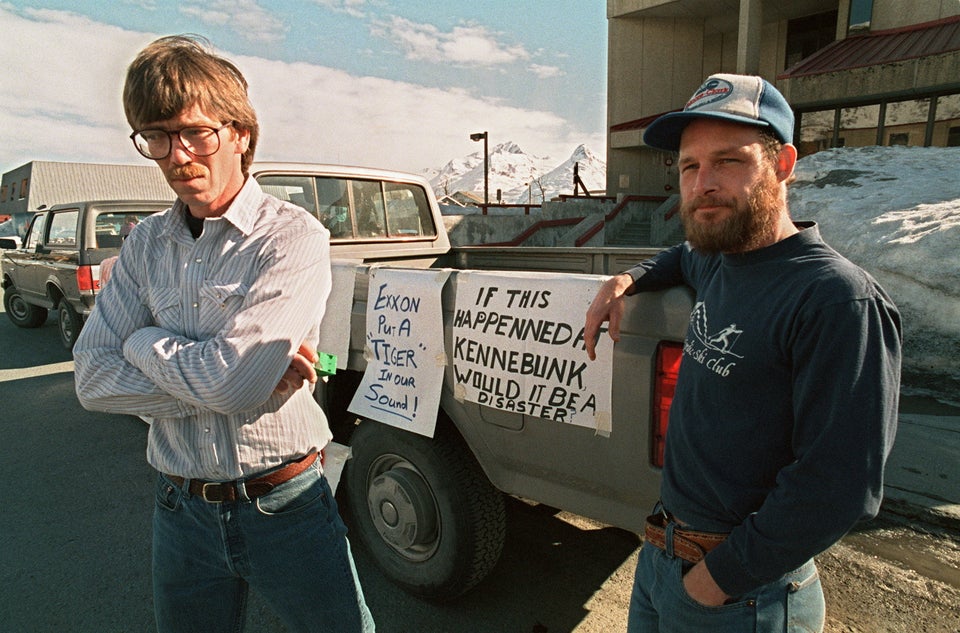 CHRIS WILKINS/AFP/Getty Images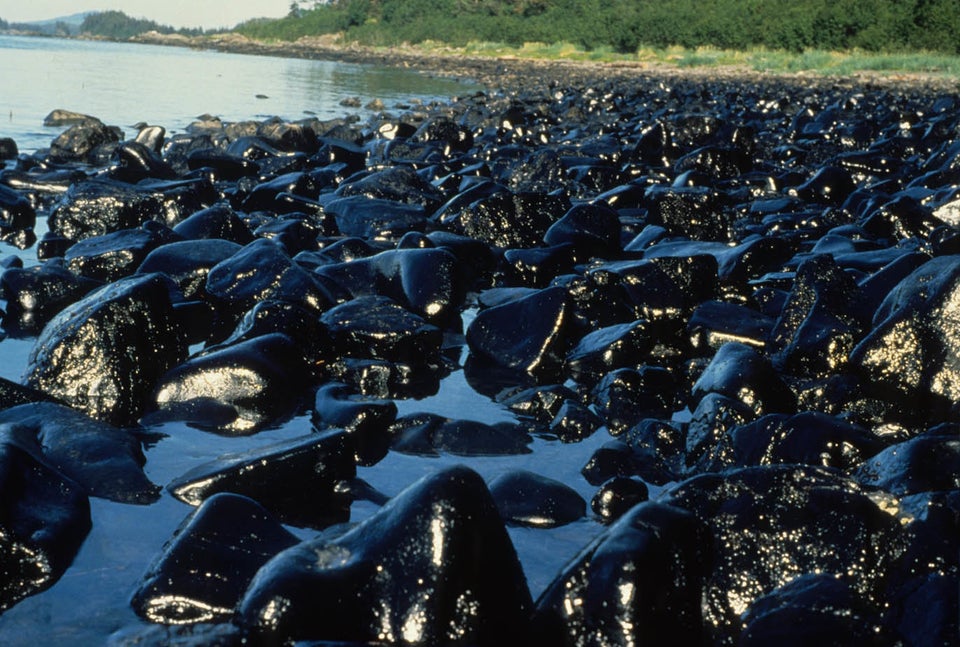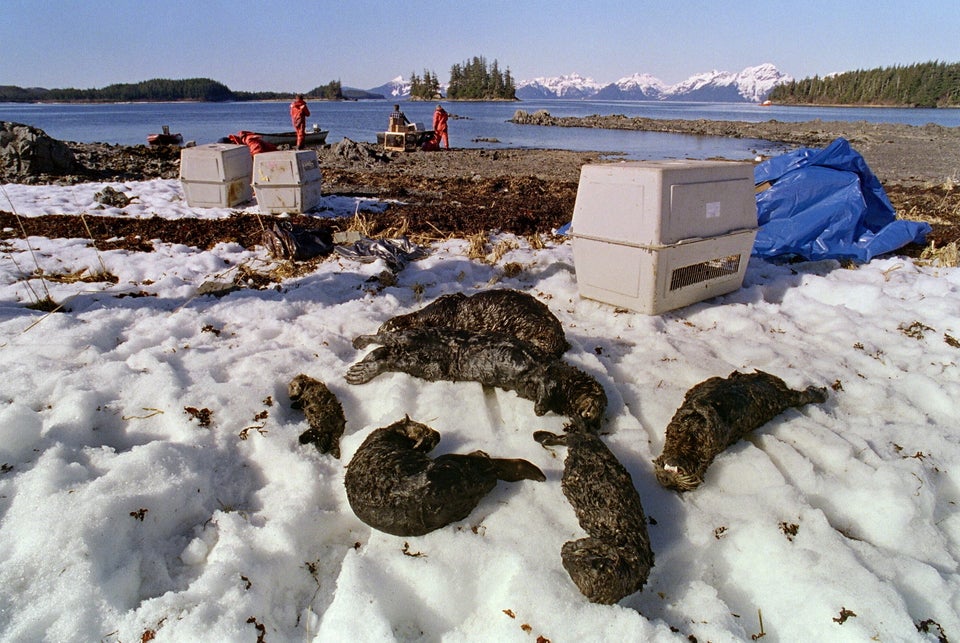 CHRIS WILKINS/AFP/Getty Images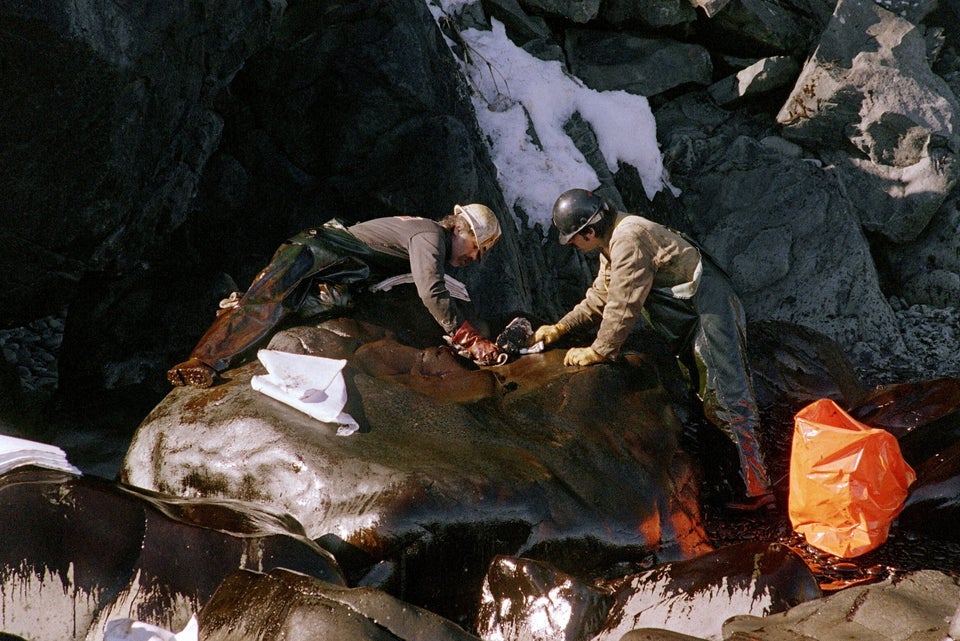 CHRIS WILKINS/AFP/Getty Images


(Photos continue in the slideshow below.)

Related
Before You Go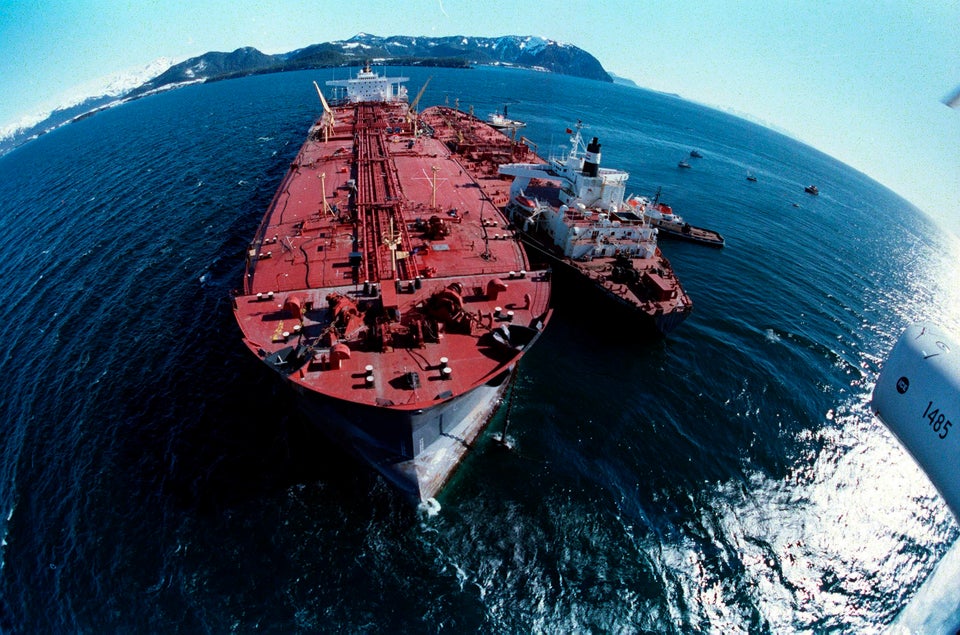 Remembering The Exxon Valdez Spill
Popular in the Community