A documentary about a swim team dives into the complexity of kids with autism and their successes in the pool.
"Swim Team" aired on PBS on Monday as part of its "Point of View" showcase of documentaries. Filmmaker Lara Stolman puts the spotlight on the Jersey Hammerheads, a swim team in New Jersey made up of teens and young adults on the autism spectrum, and its founders, Mike and Maria McQuay.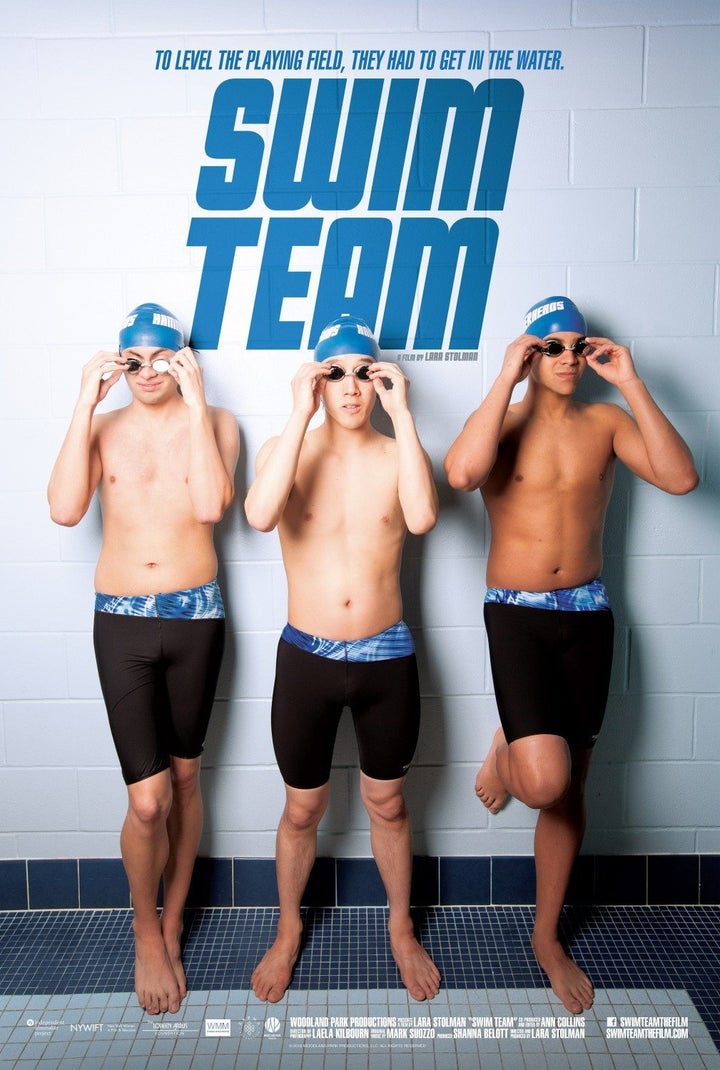 Stolman's 11-year-old son was diagnosed with autism in 2008. Since the family lived in a neighborhood with several backyard pools, Stolman made it a priority to have her son learn how to swim as soon as possible. While doing research, she learned about the Jersey Hammerheads and the mission behind the team.
"Families raising children with developmental disabilities are often told what their child can't do or won't do, and our children are often segregated from their typical peers at an early age," Stolman told HuffPost. "Coach Mike told me he was starting a new team and his team would 'dominate the competition.' He was saying 'yes' despite all the 'no's' I had been told."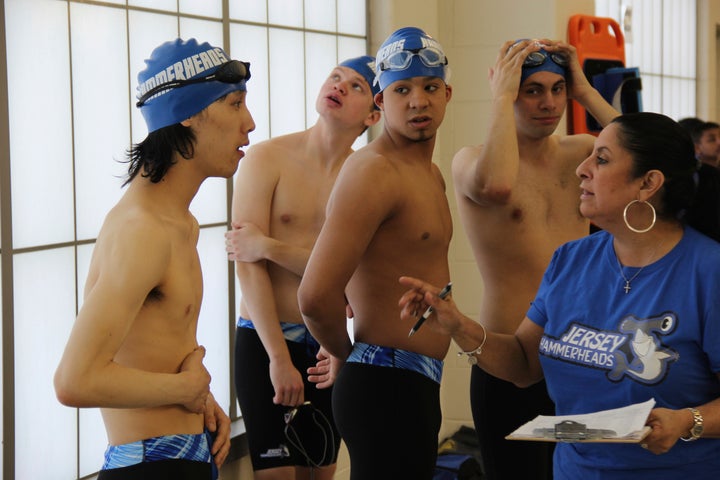 Though her son was too young at the time to swim on the team, Stolman knew the Hammerheads' story needed to be told. Her documentary covers Mike and Maria's relationship with their son, Mikey, a swimmer on the team who has autism and a passion for animals. She also explores the lives of other team members, including one swimmer who has autism and Tourette's syndrome, loves shopping at Goodwill and has a job around town, and another who learns more about his diagnosis from his mom, becomes a leader of the Hammerheads and later becomes captain of the swim team at his high school.
Stolman said it was "a joy" working with the swimmers and noted that she felt like she was part of the team while filming.
"At first, they all waved at the cameras and crew and it took some time to teach the children on the team not to make faces and wave," she said. "But pretty soon, they all became used to us and forgot what we were doing there."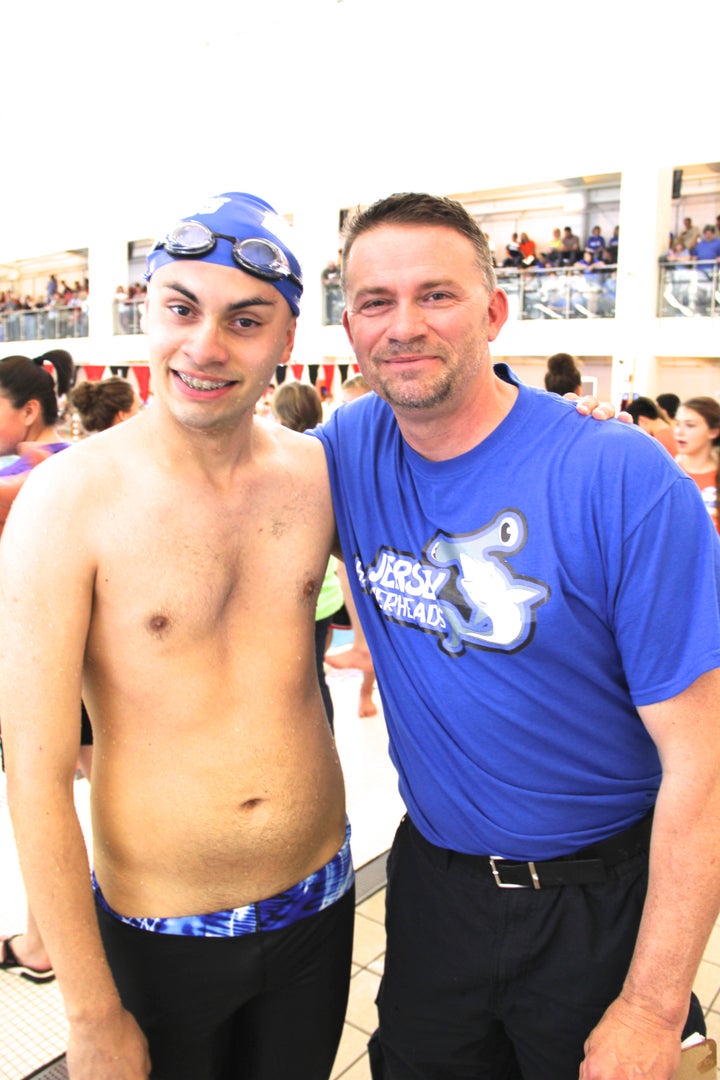 Stolman hopes "Swim Team" educates people about autism and the abilities of people who have it.
"Too often, these kids and adults are excluded from public school, community recreation and employment opportunities and yet they have so much to offer," she said.