"We want to actually implement the idea that the human eye is capable of guiding and regulating light," Ingolf Schneider, director of lighting technology at GM's subsidiary Opel manufacturer headquartered in Rüsselsheim, Germany, told Opel Post. "The eye tracking principle relies on tracking via camera and intelligent analysis of eye movements using a special algorithm."
How it works. The eye-tracking system is made up of a single dashboard camera equipped with infrared sensors. The camera scans the driver's eyes and other points on the face more than 50 times per second. Based on the scanned data, electronic motors then change the direction of the headlights.
An algorithm built into the eye-tracker adjusts for quick glances, so that the light doesn't dart around with every movement of the eye, Discovery News reported. And, no matter where a driver looks, the headlights always illuminate the road in front of the car.
As the eye-tracking headlights are still in the early stages of development, the concept will likely take several years to be implemented.
Related
Before You Go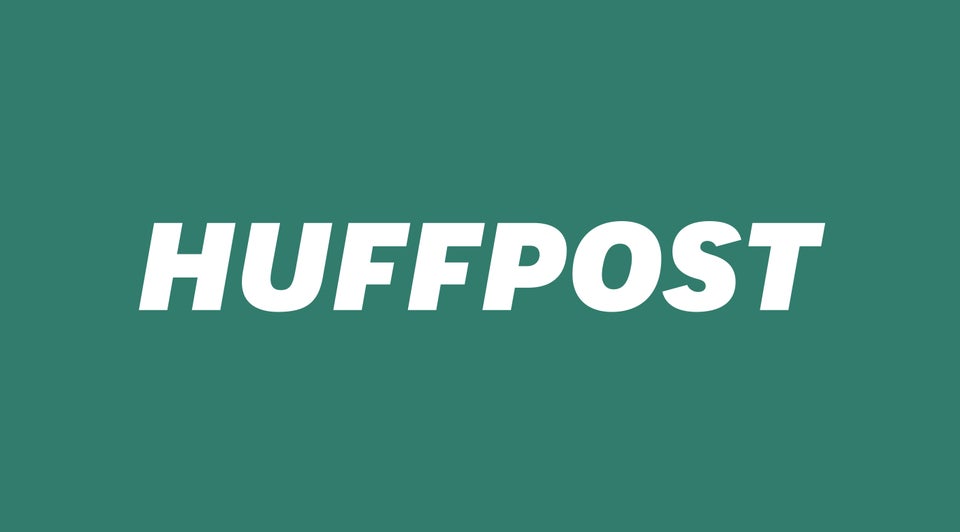 Future Cars
Popular in the Community