It sees. It cries. It helps us communicate. Yes, the human eye is one outstanding organ. But what do you see when you look into someone's eyes?
Most of us focus on their color. But give a really close look and you'll see at once that our irises (that's the colored part) come in countless shades and patterns. What's more, you'll observe that eyes differ in ways beyond color--from their size and shape to the appearance of the lids to the color and fullness of the lashes.
And, of course, our eyes are constantly changing. We open them wide. We squint. We look left. We look right. Up. Down. In darkness our pupils dilate to let in more light, in light they constrict to keep light out.
Yes, our eyes are pretty complicated. And like each of us they are beautifully unique. Just have a look at the 27 stunning close-up photos (below) shot by our resident photographer, Damon Dahlen. Each shows the eye of a man or woman on The Huffington Post editorial staff, and each is accompanied by its owner's answer to a simple question: What do you see when you look into your eye?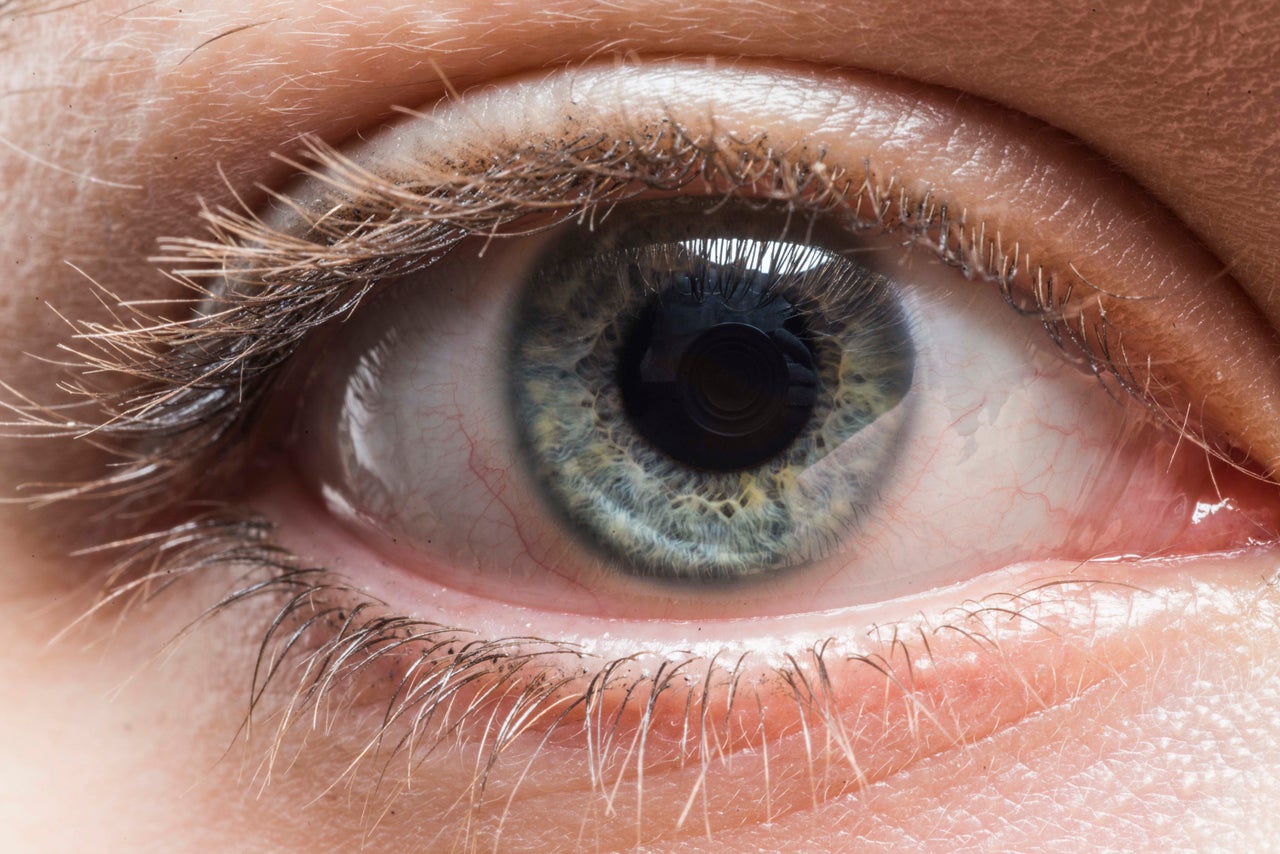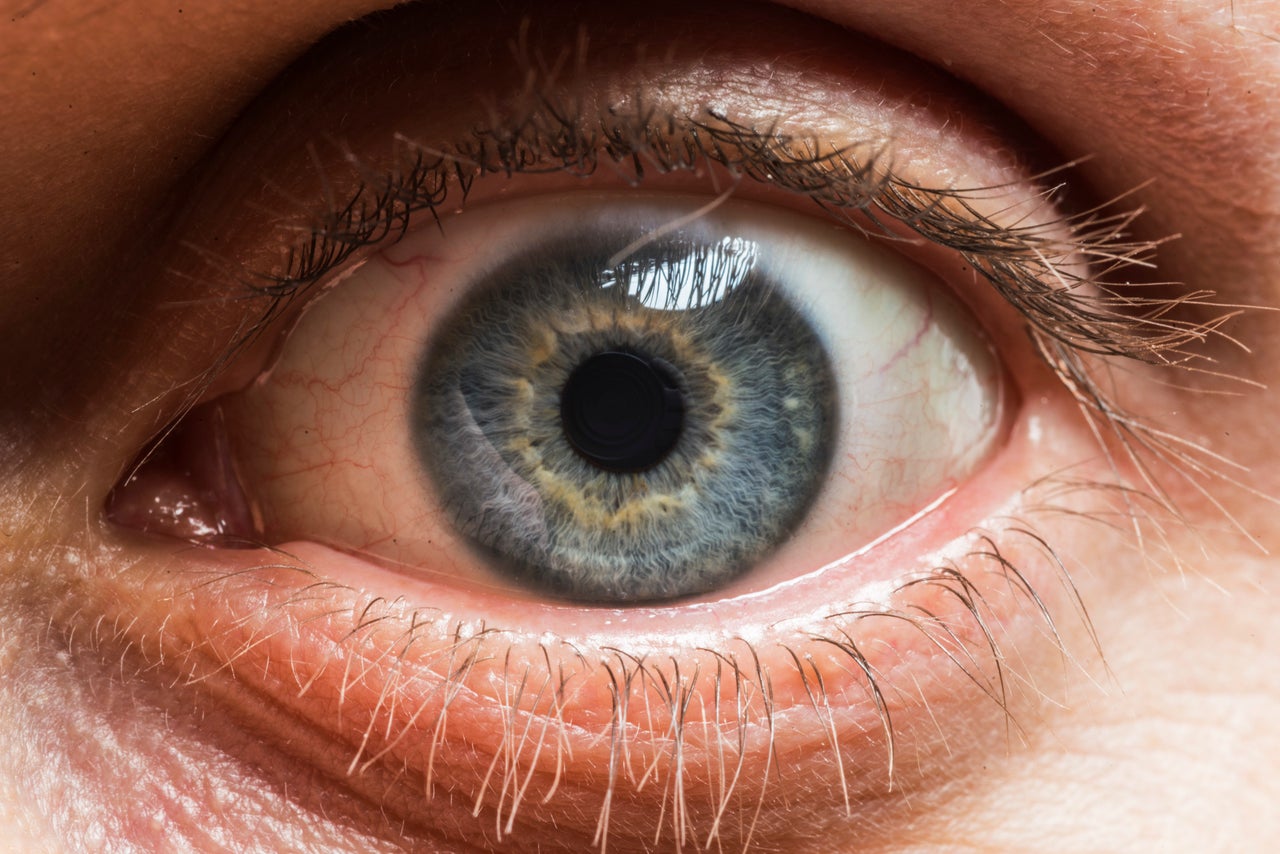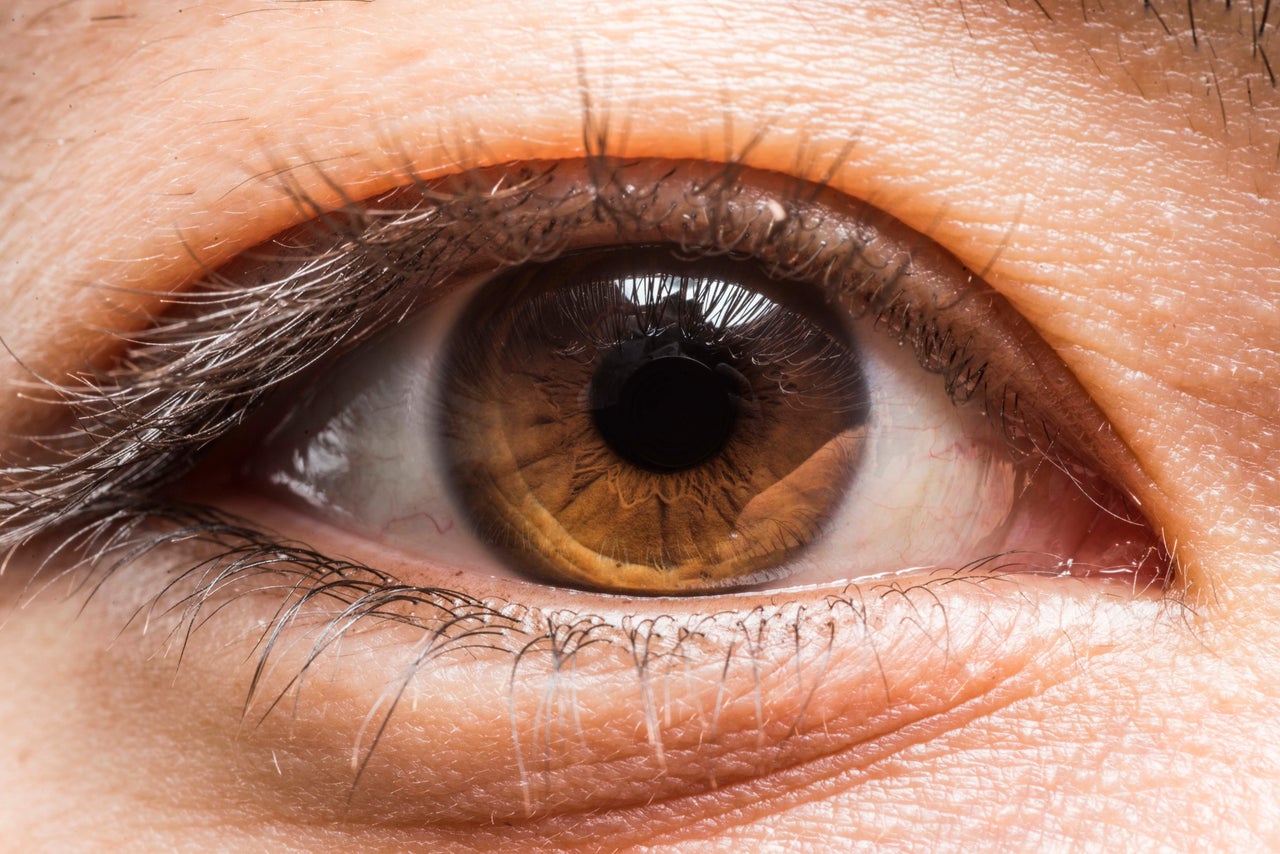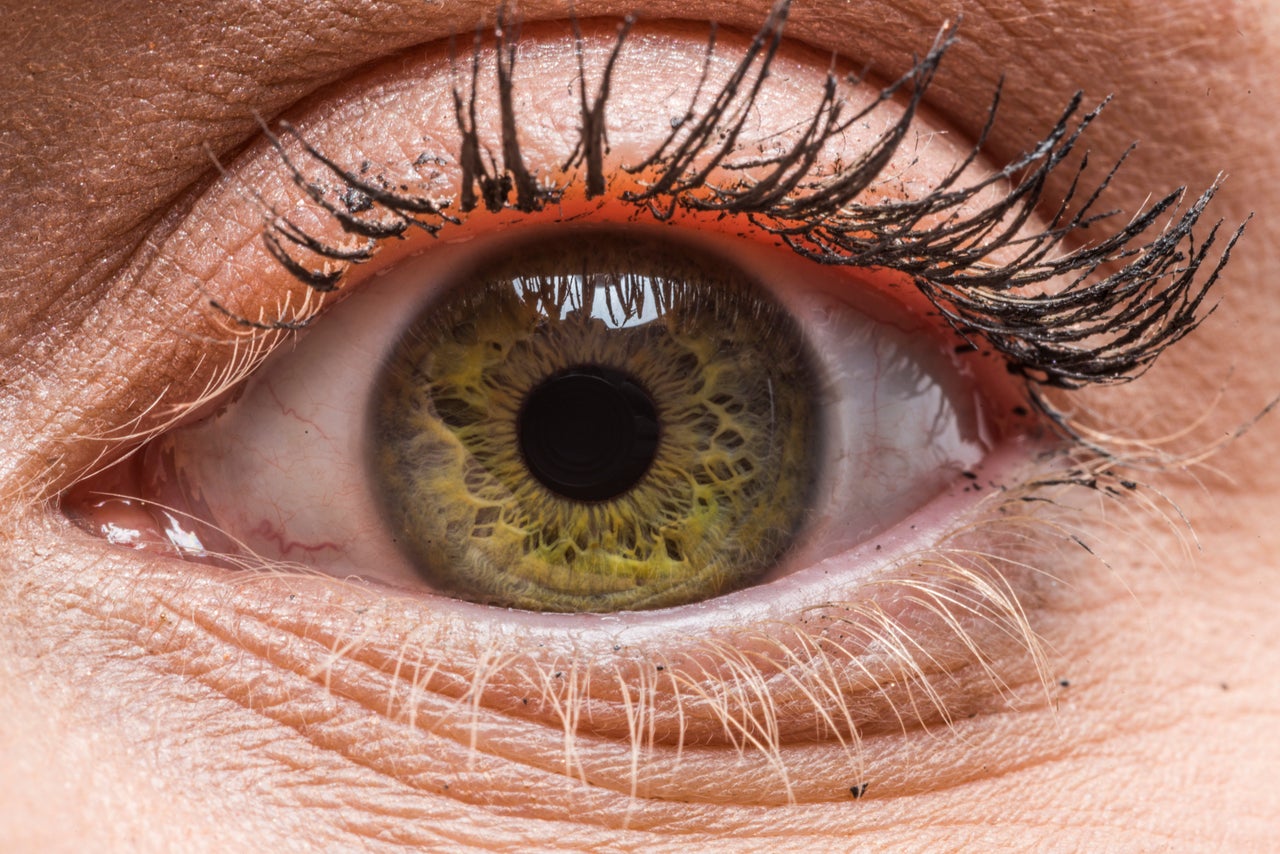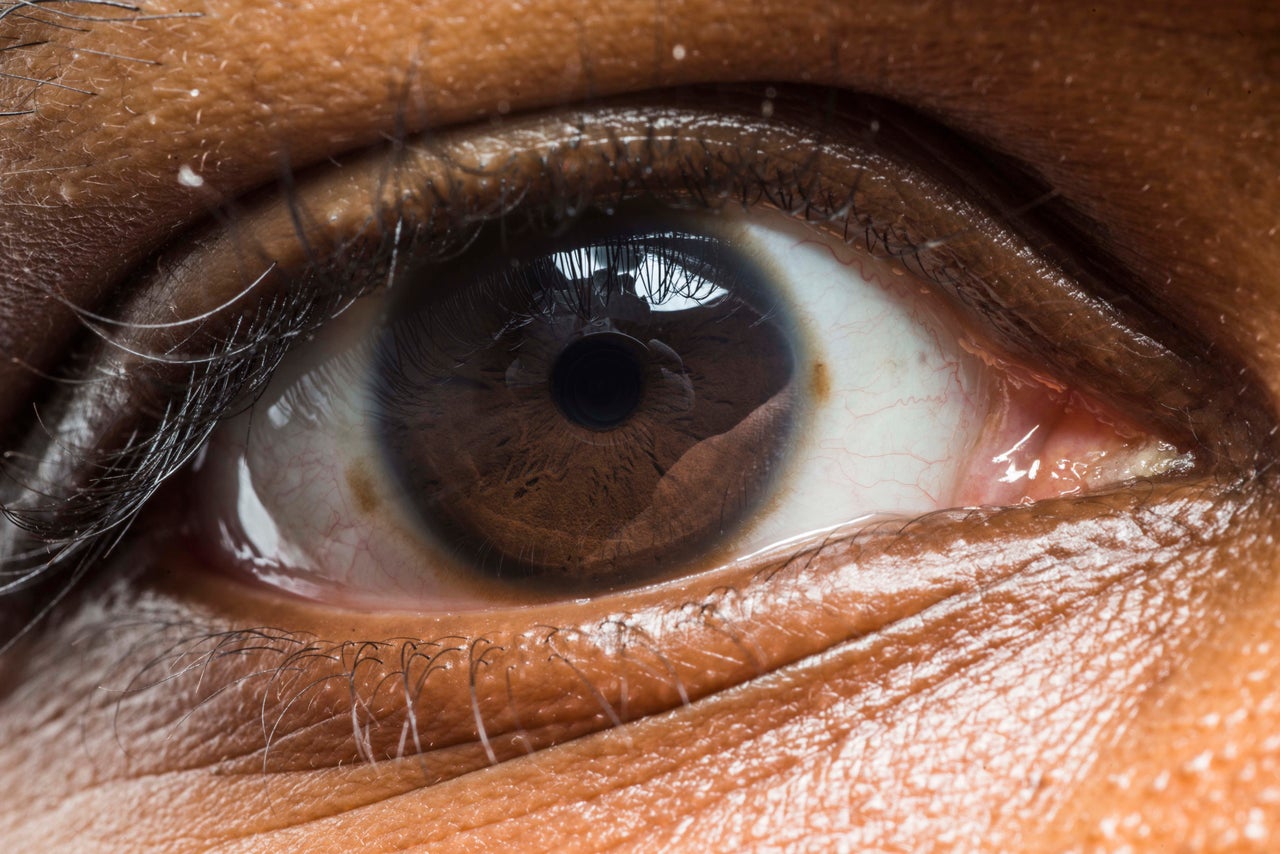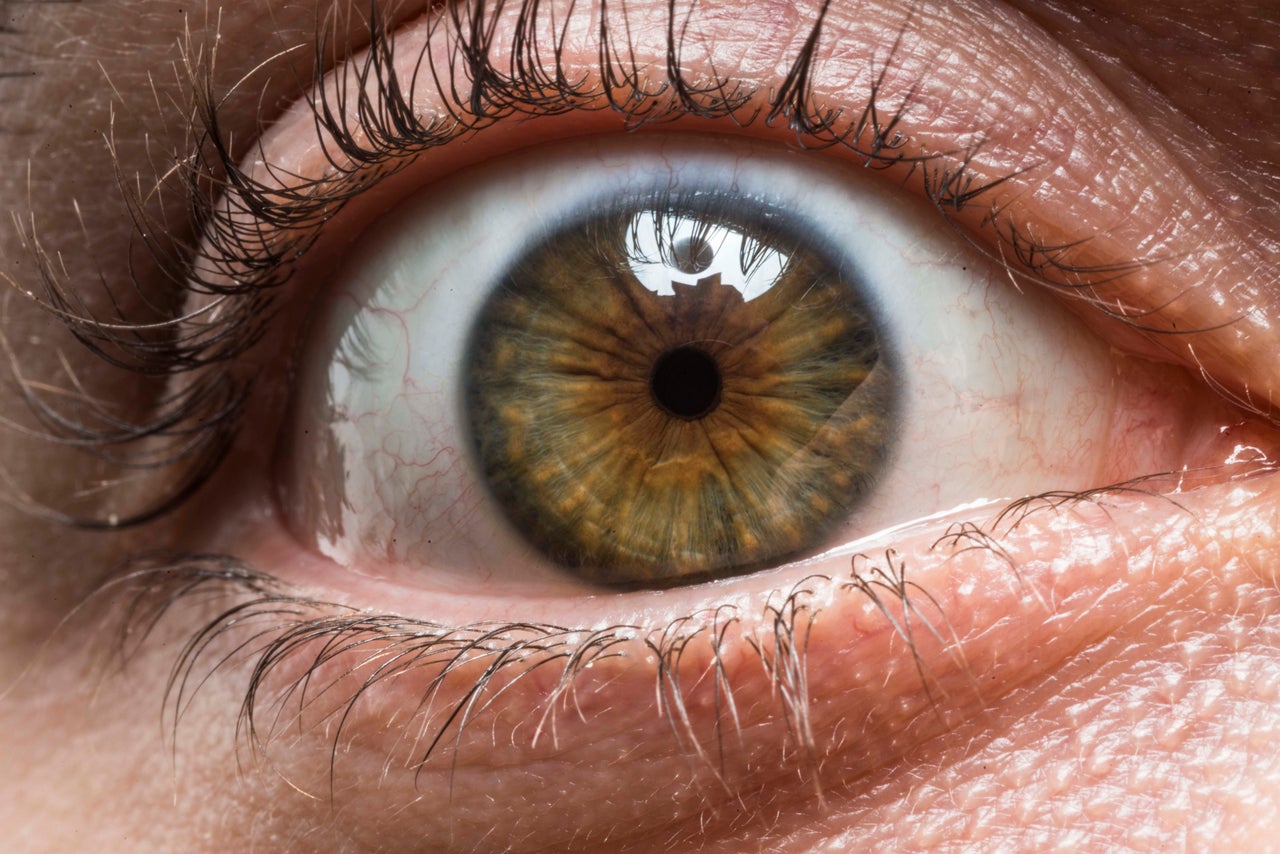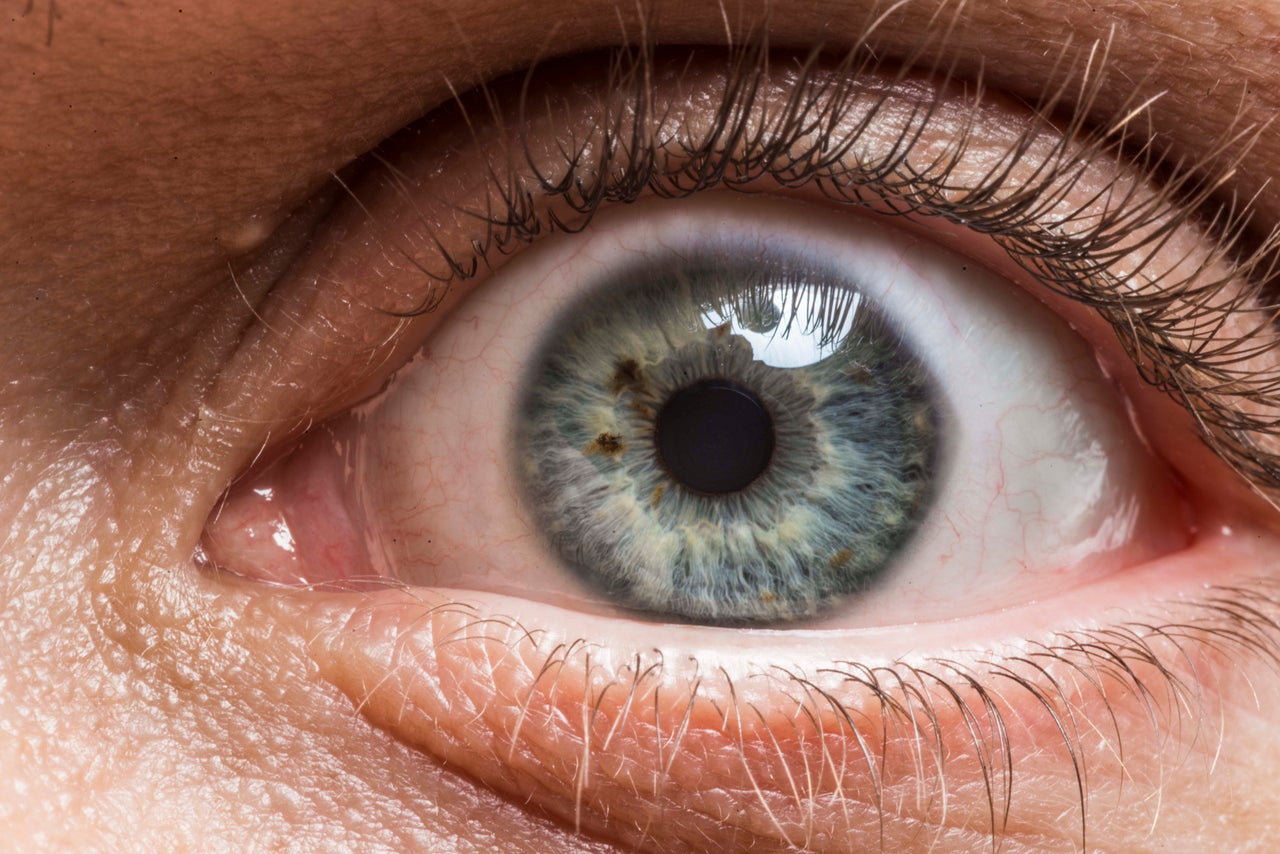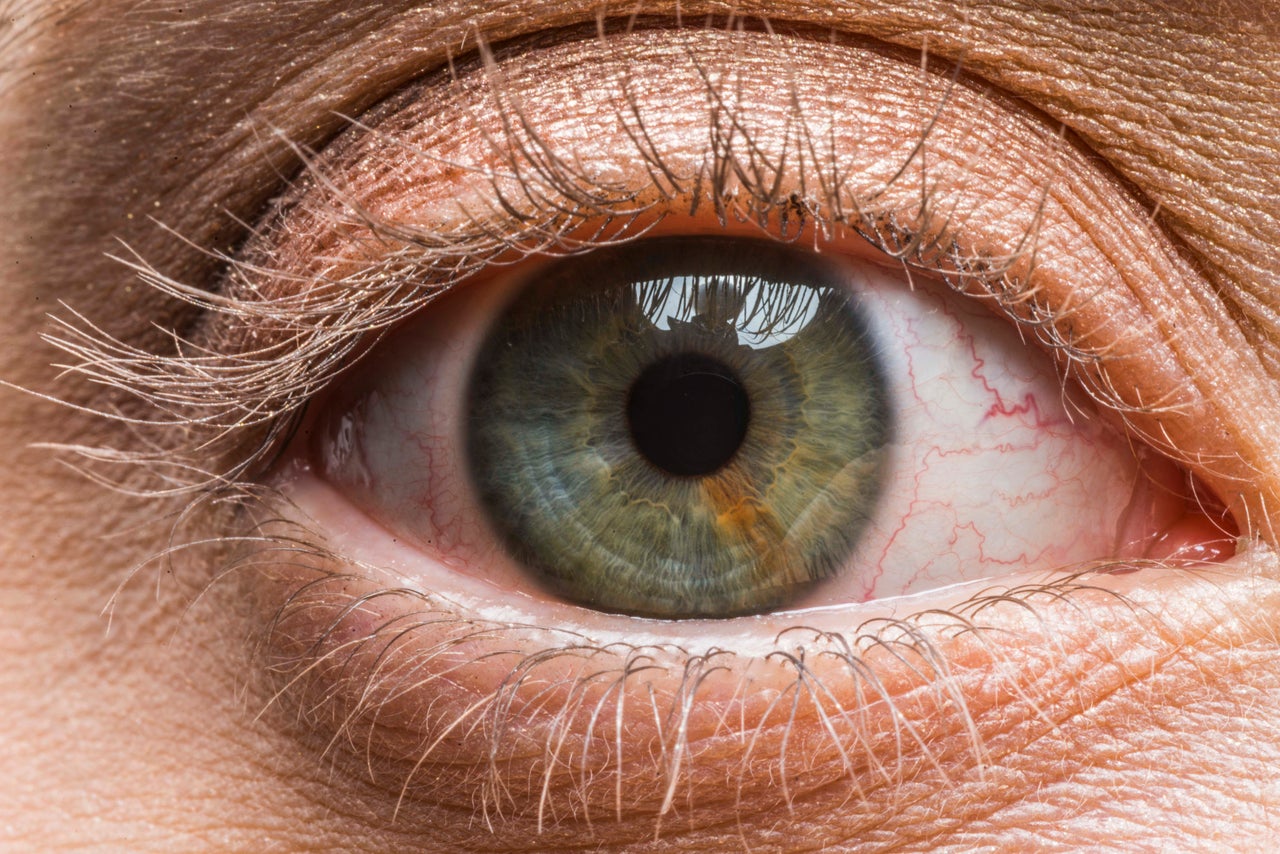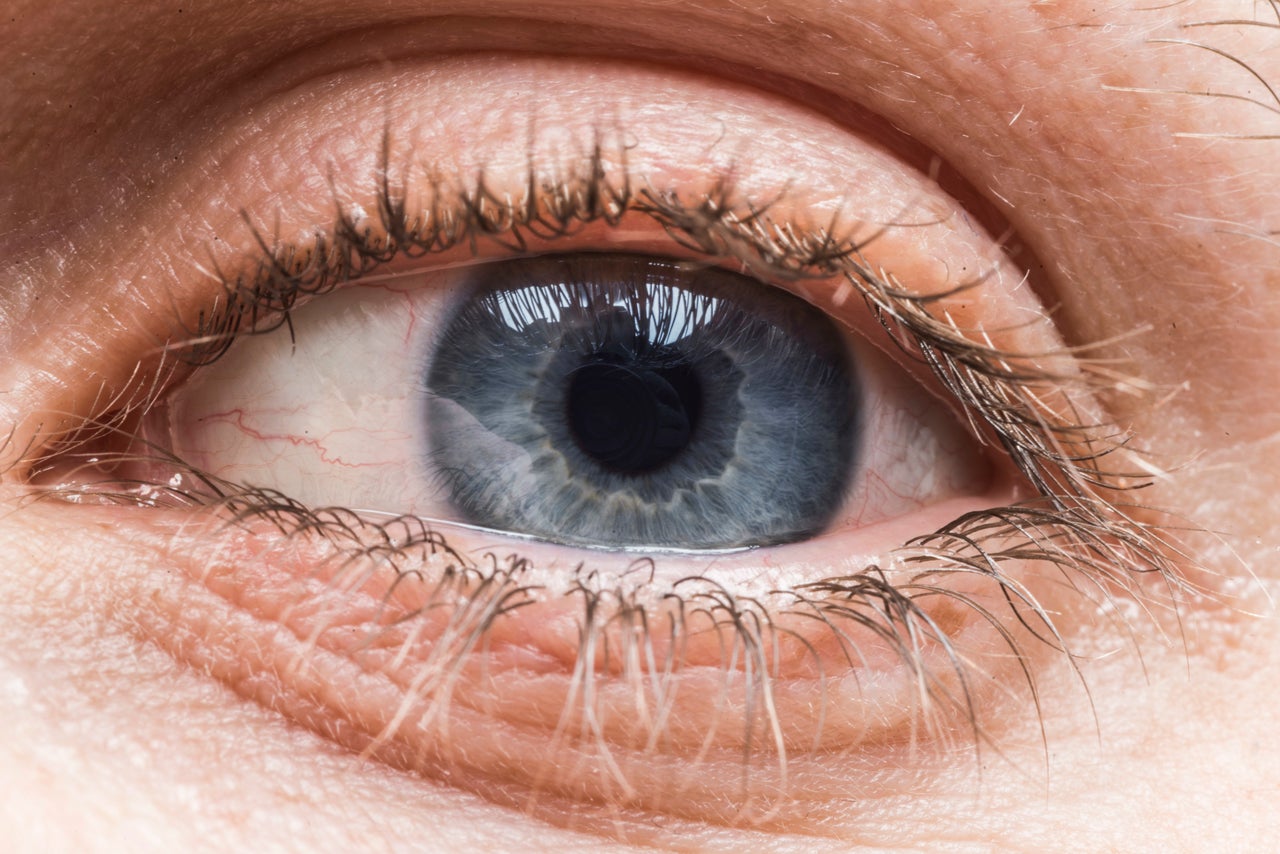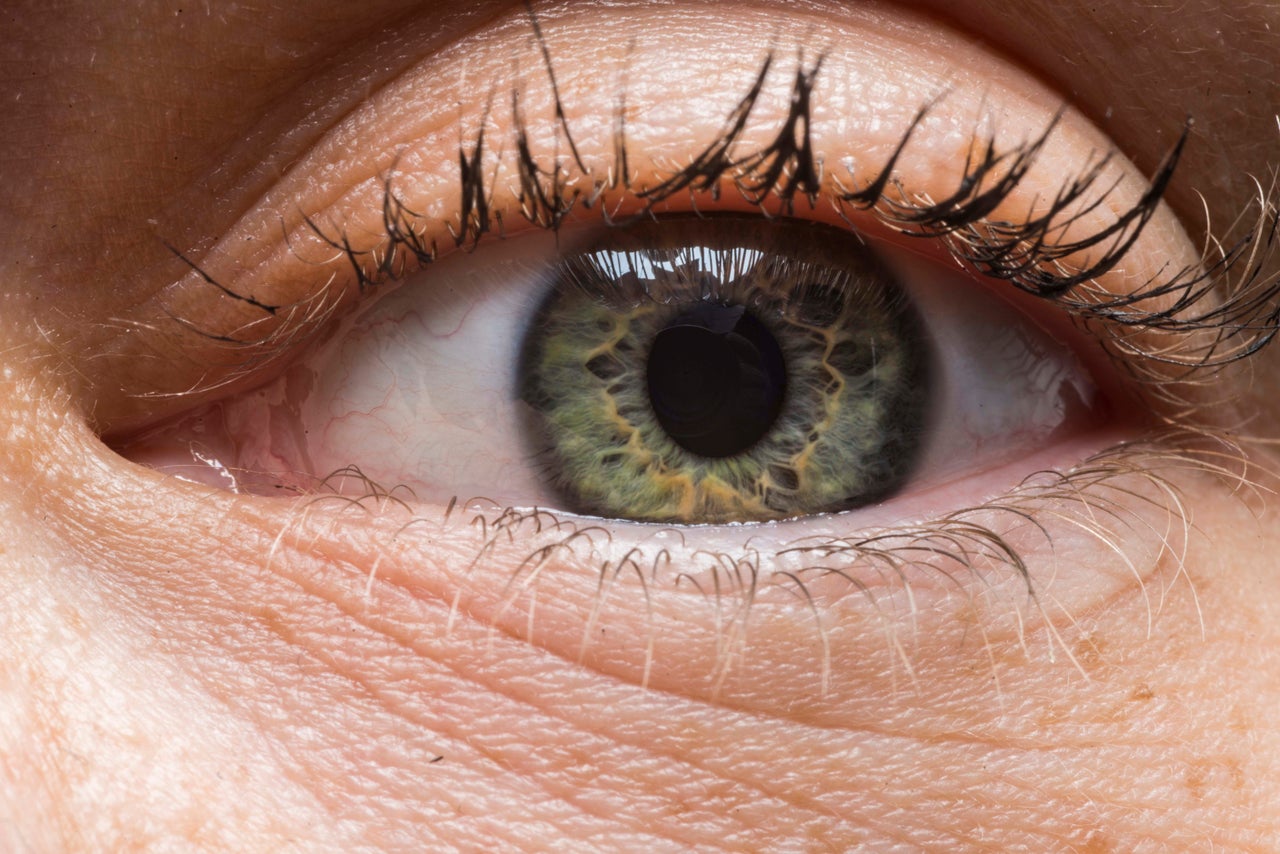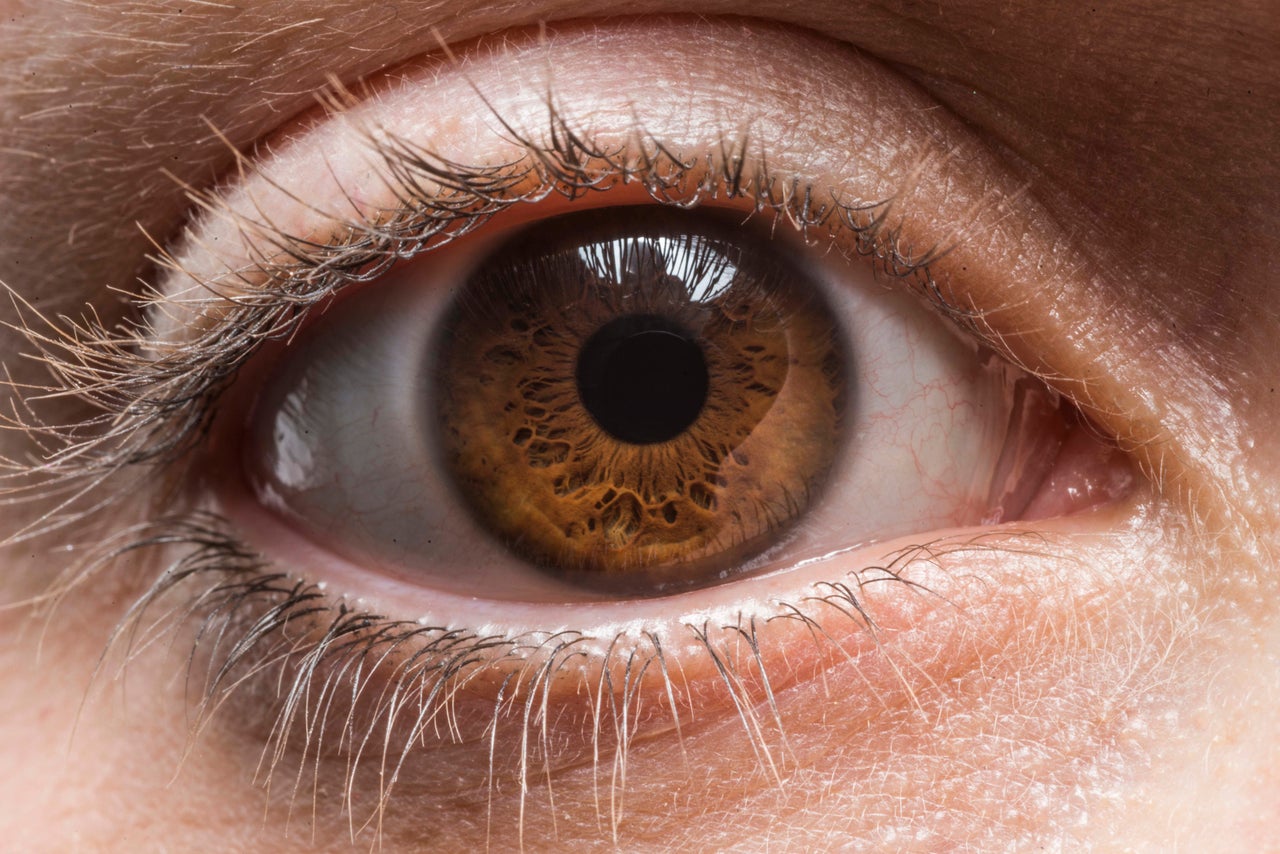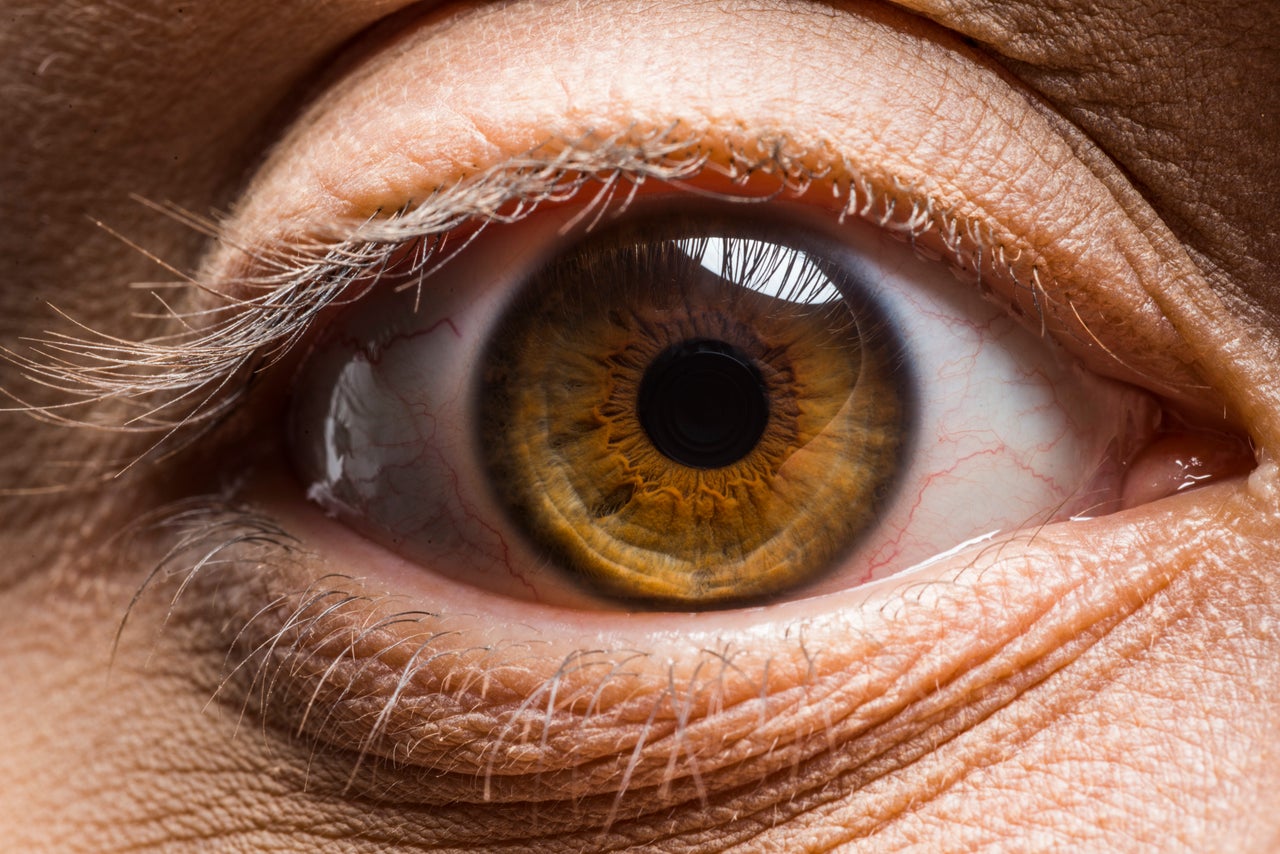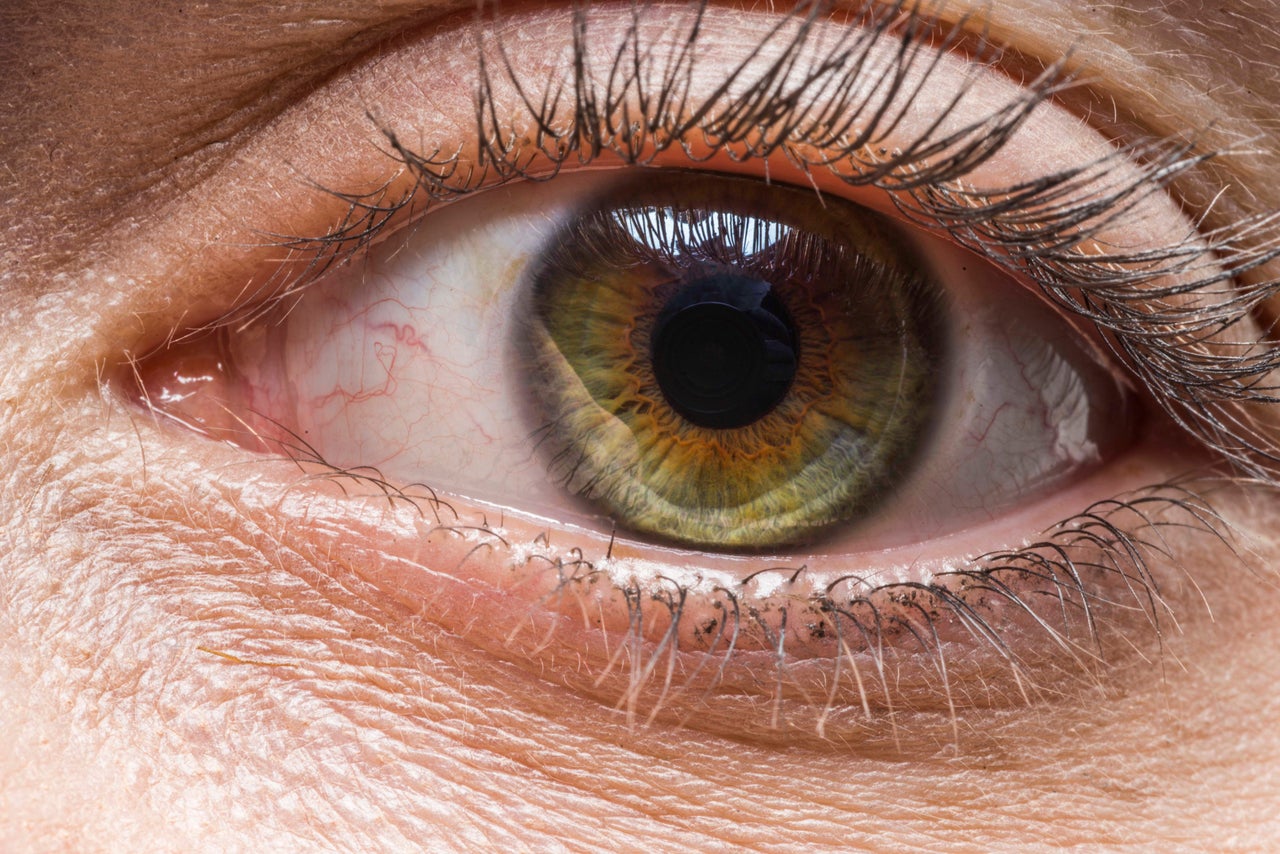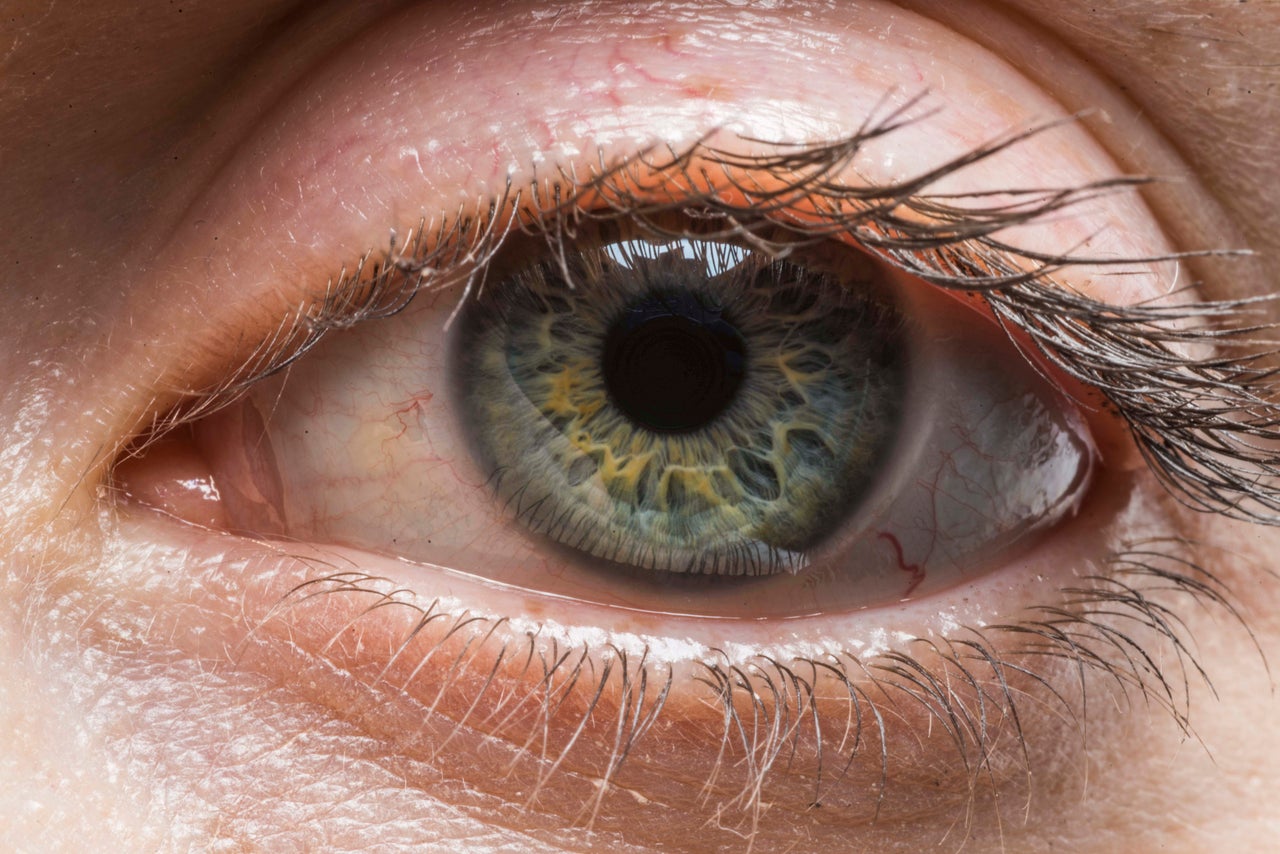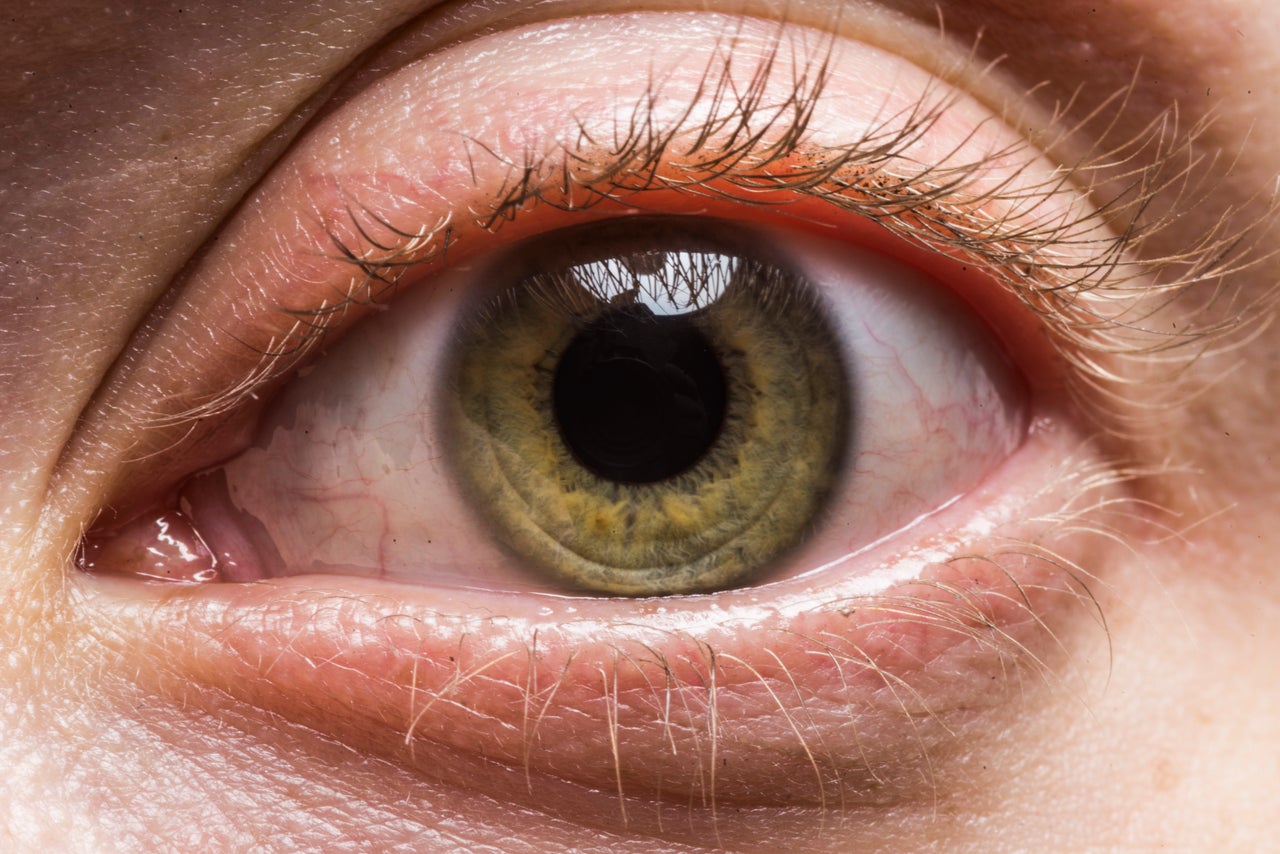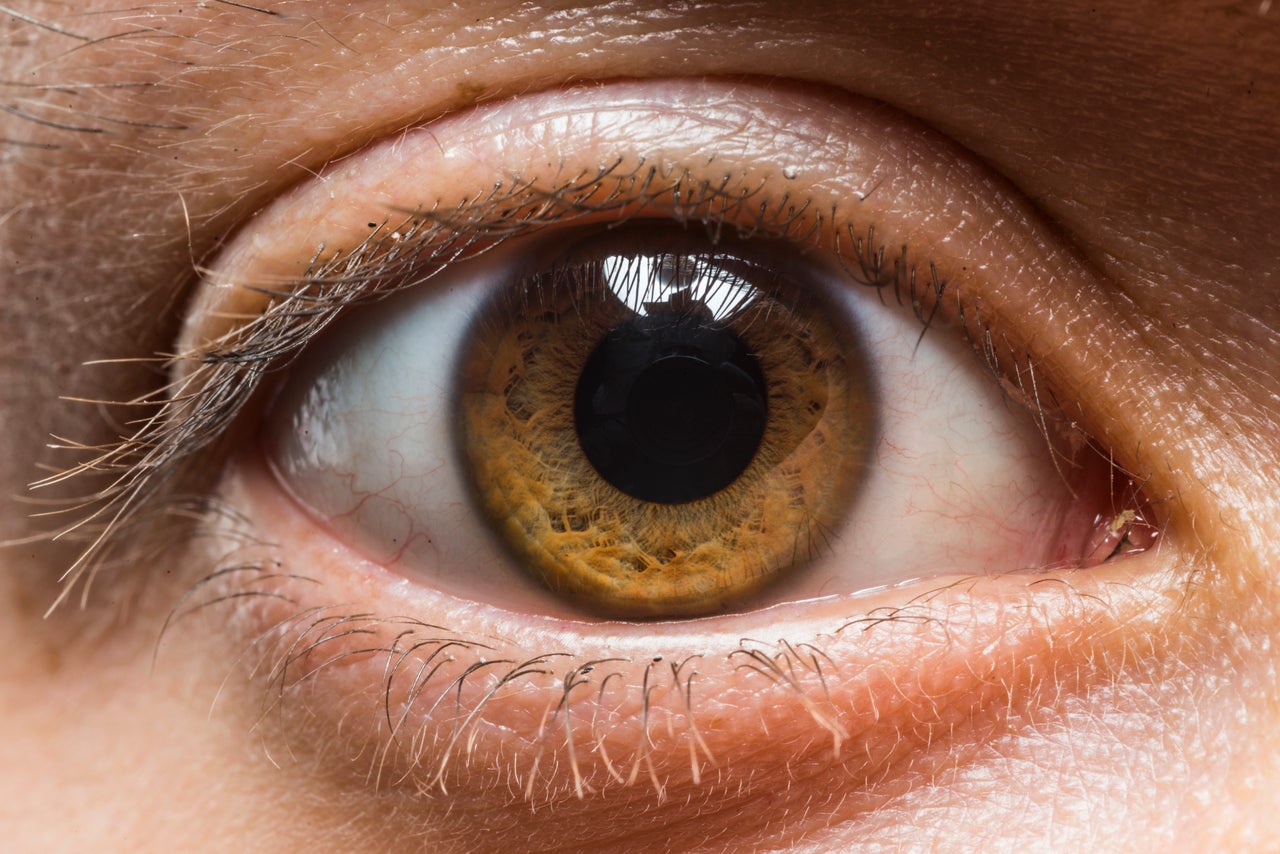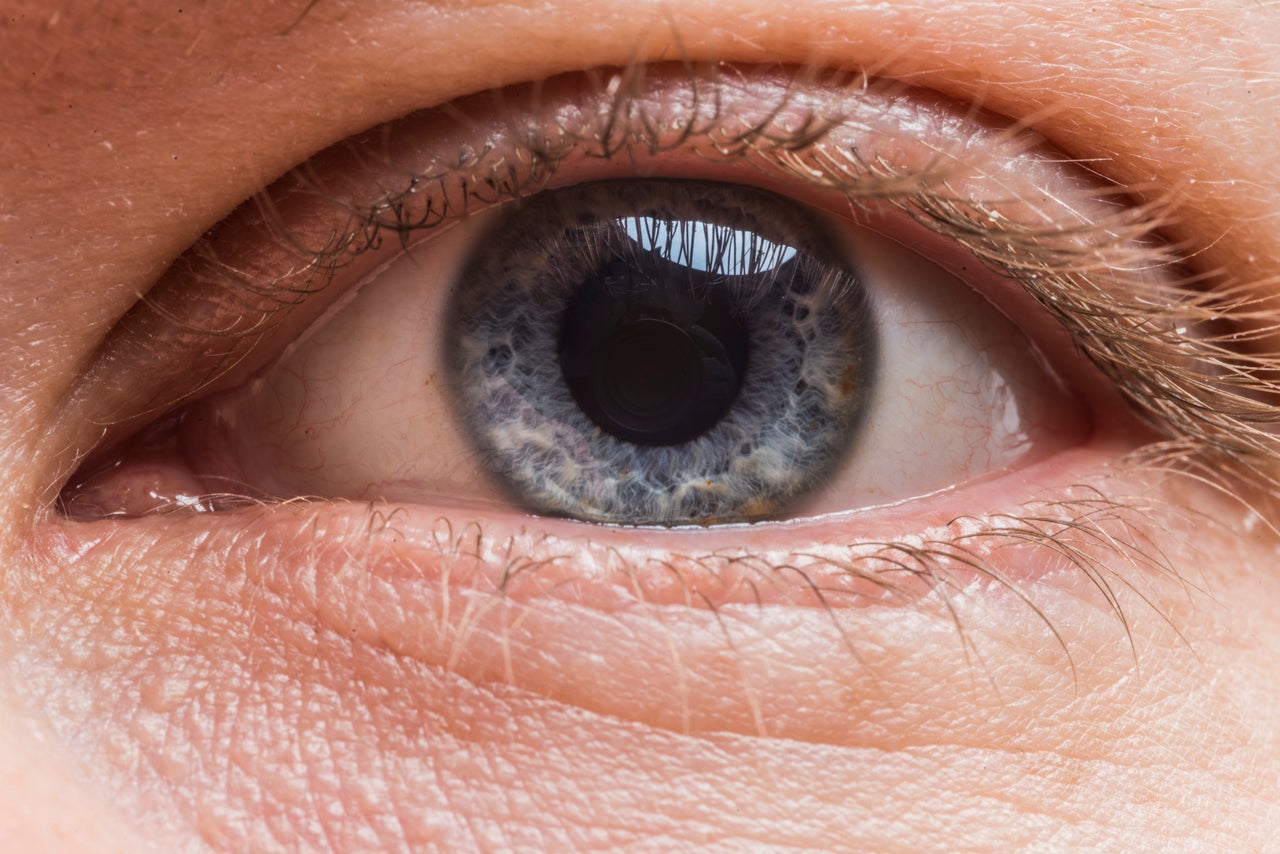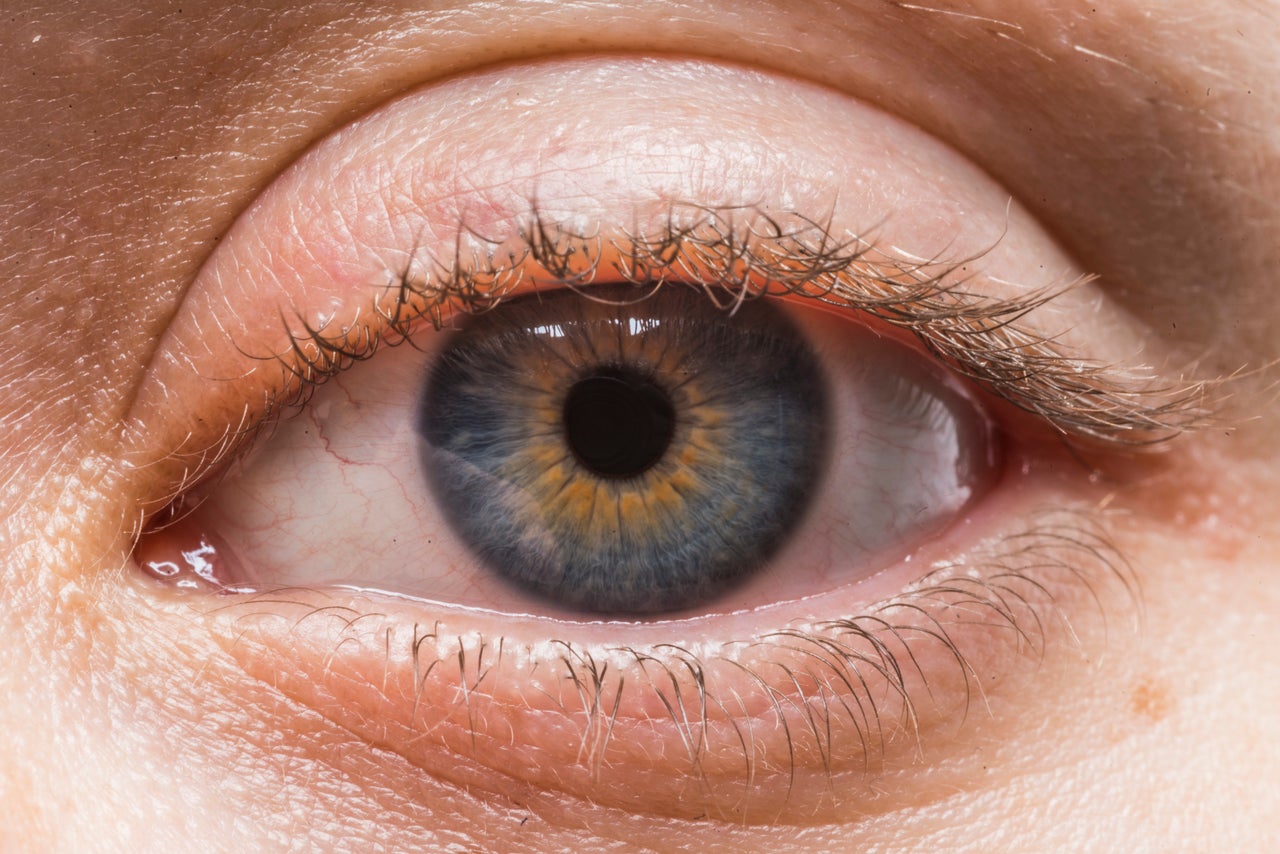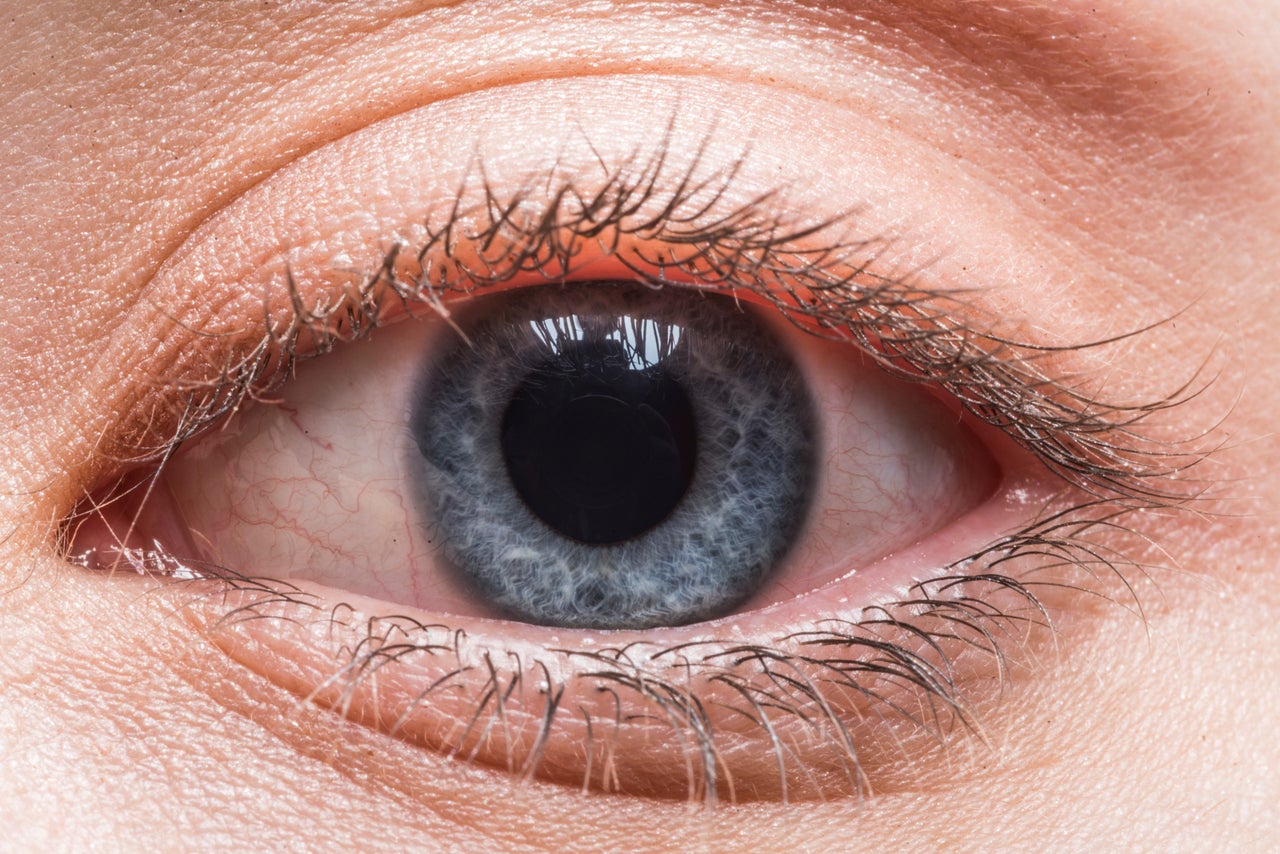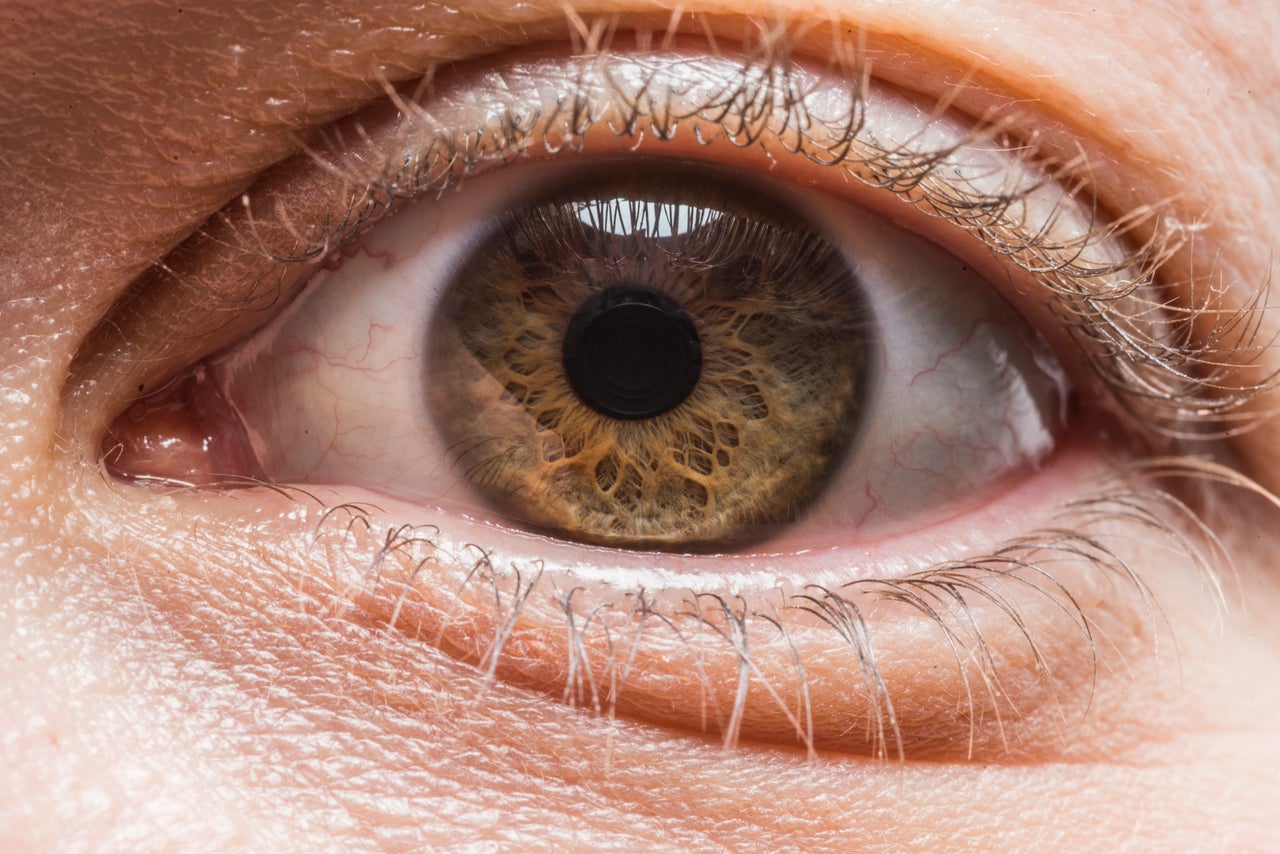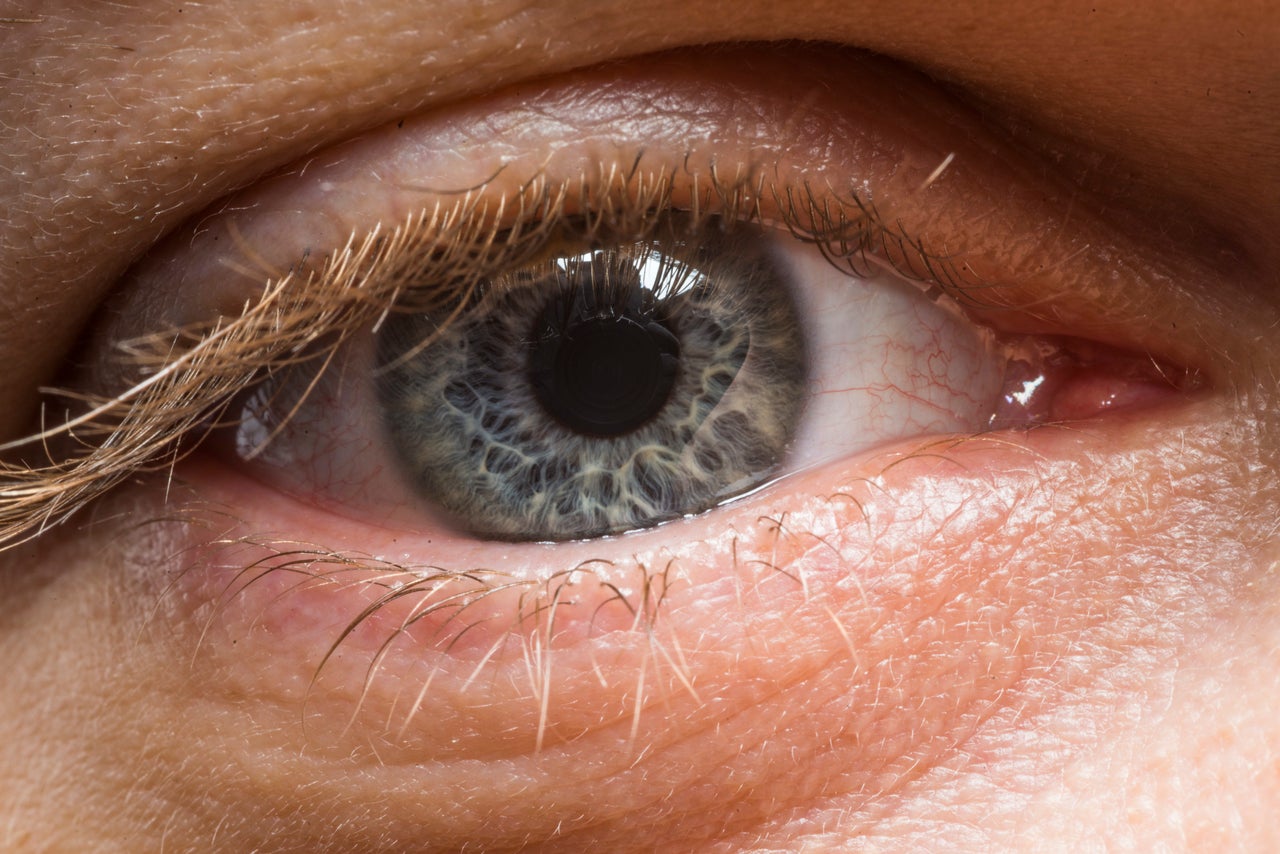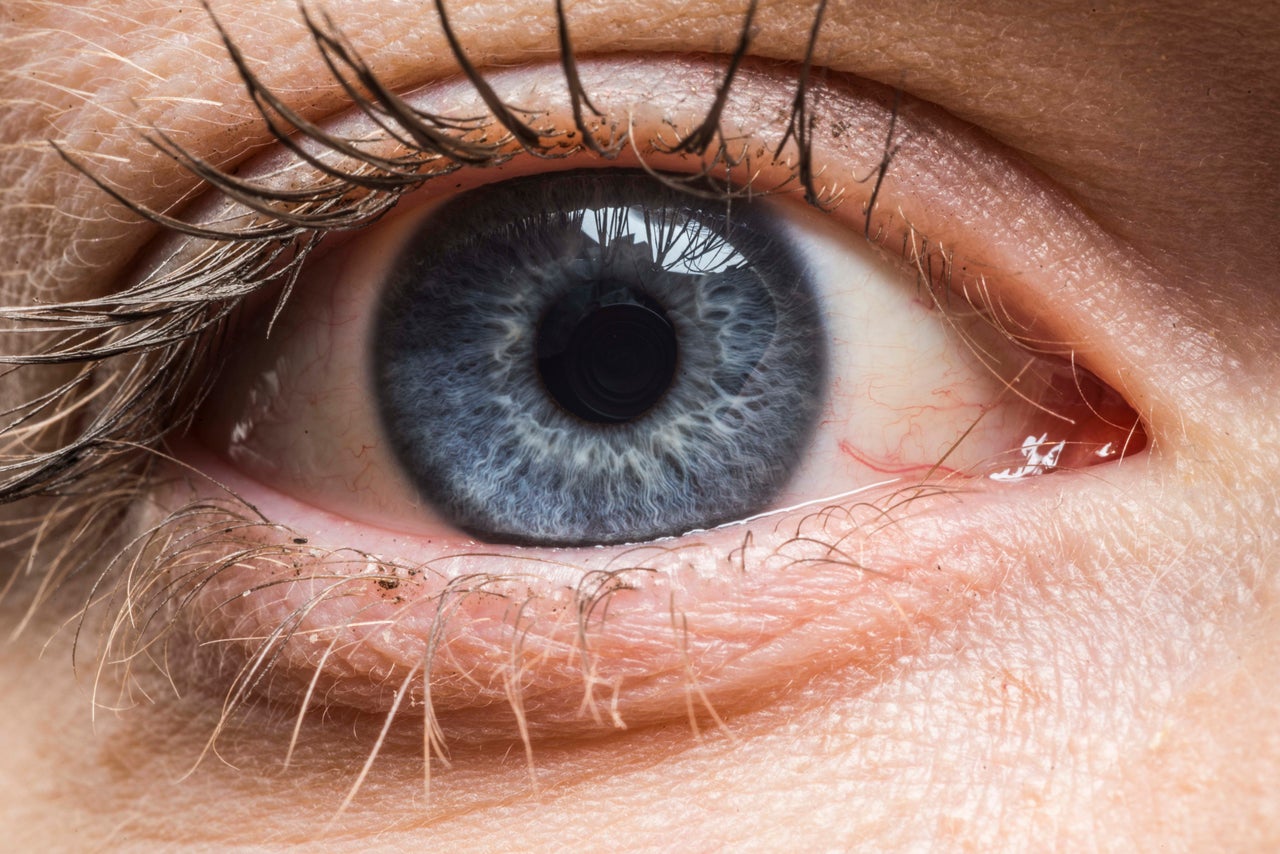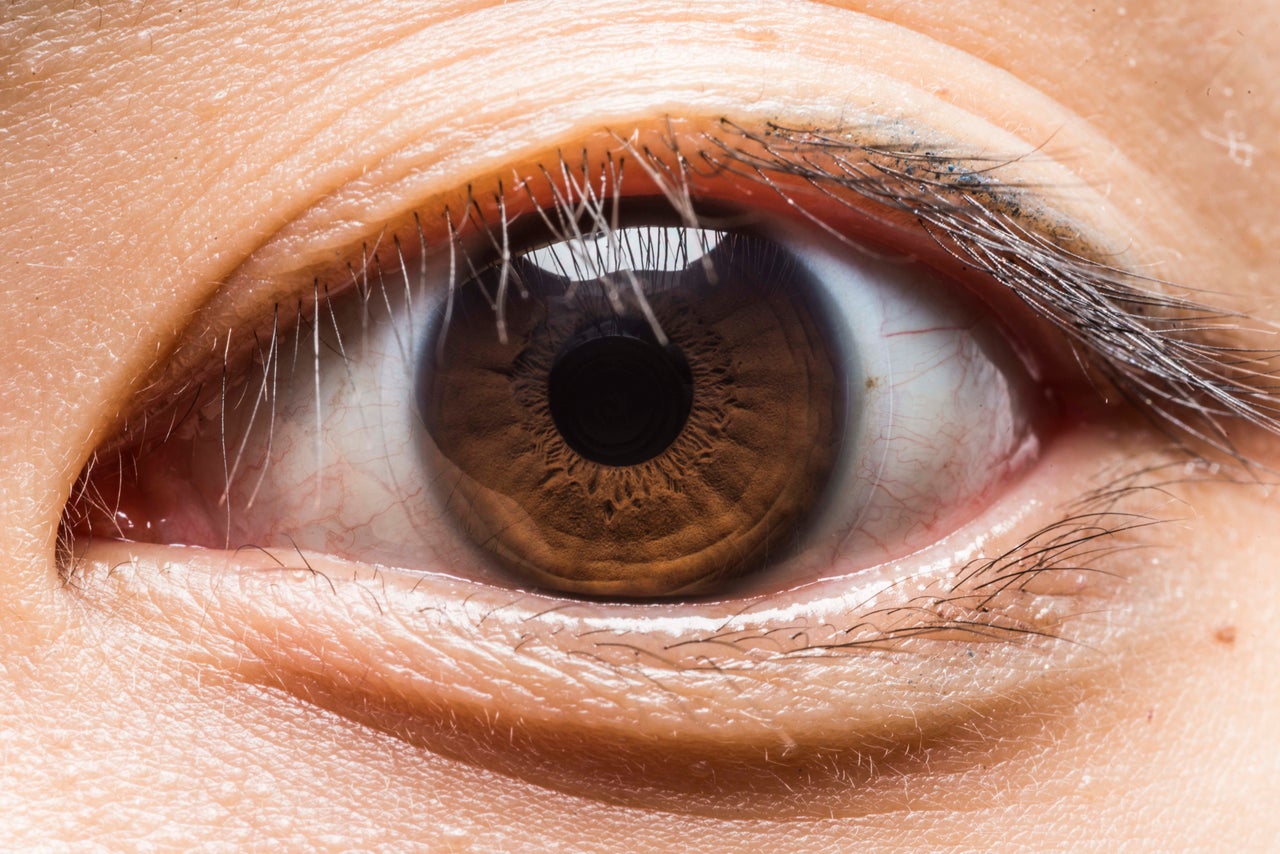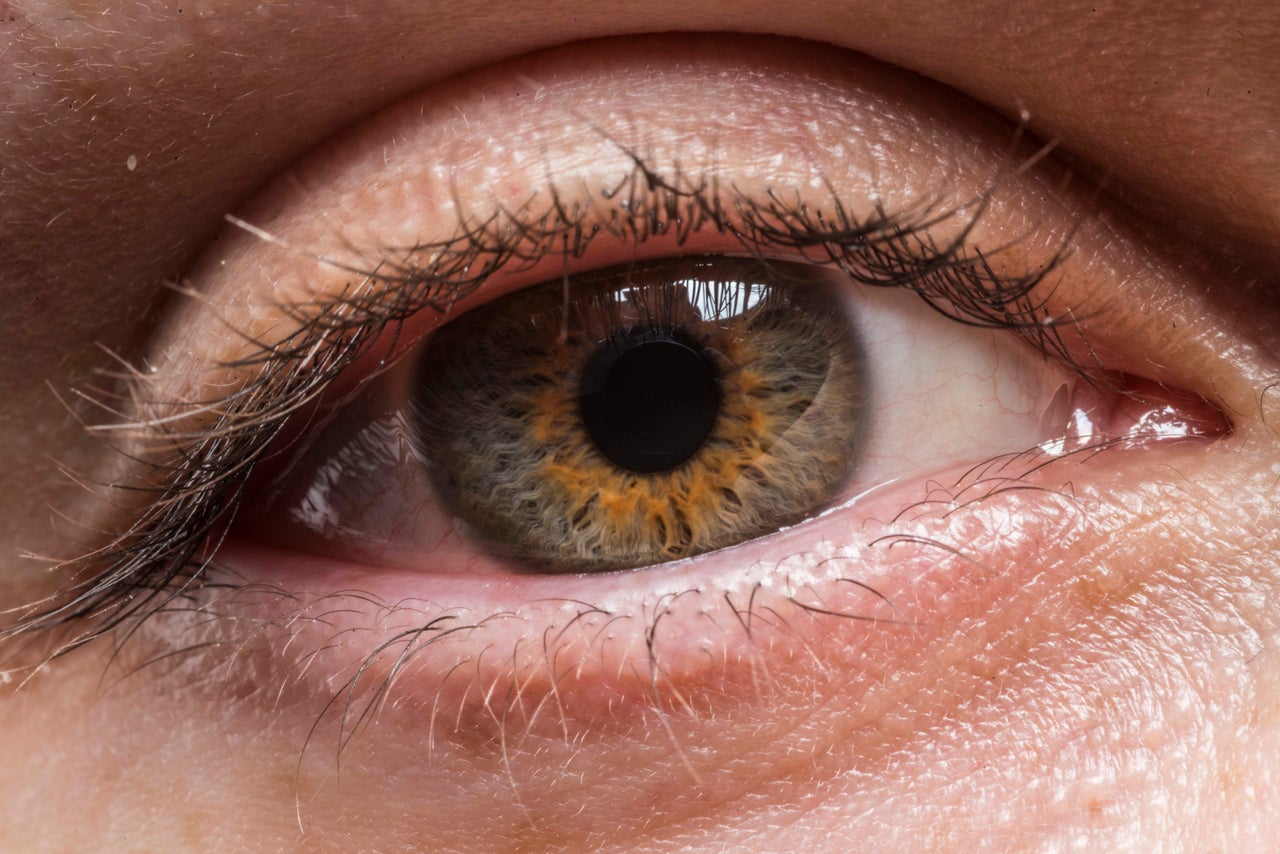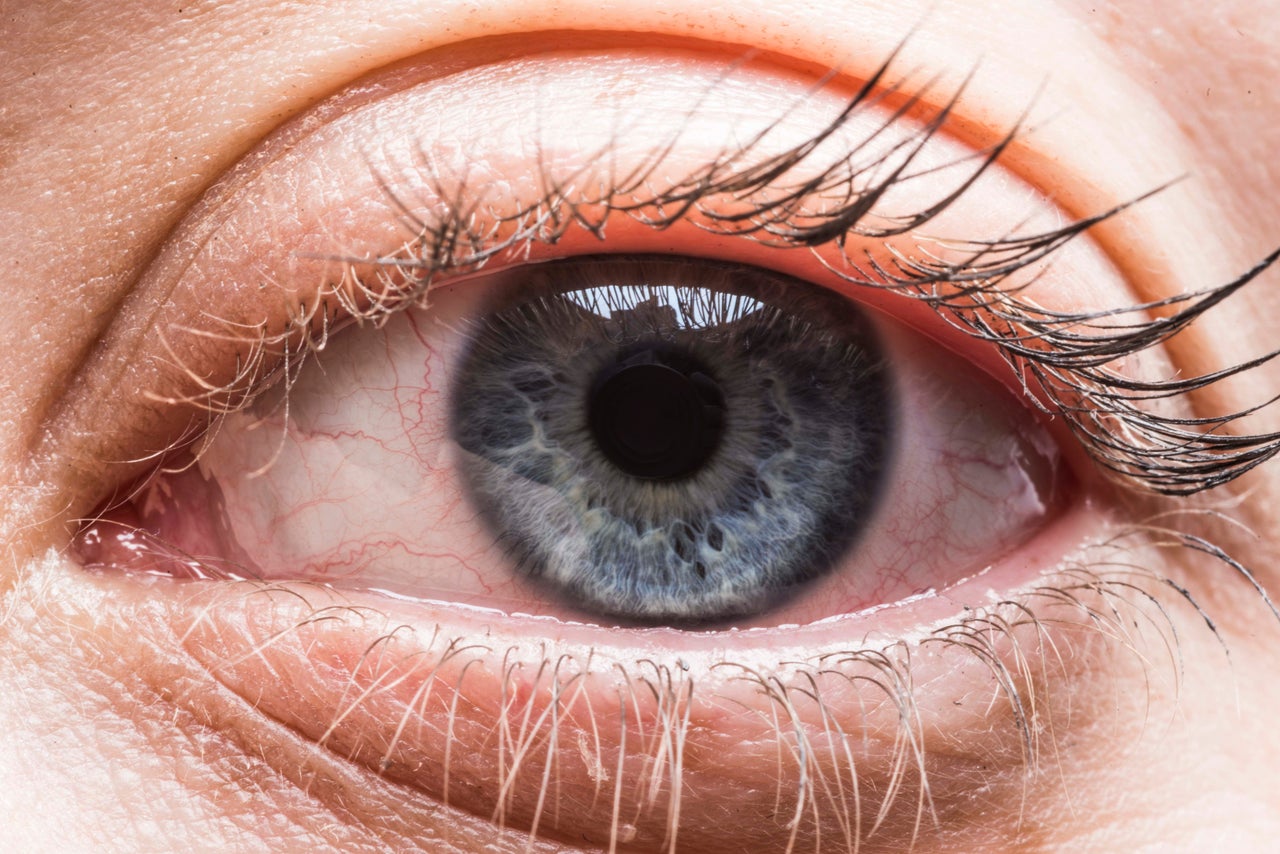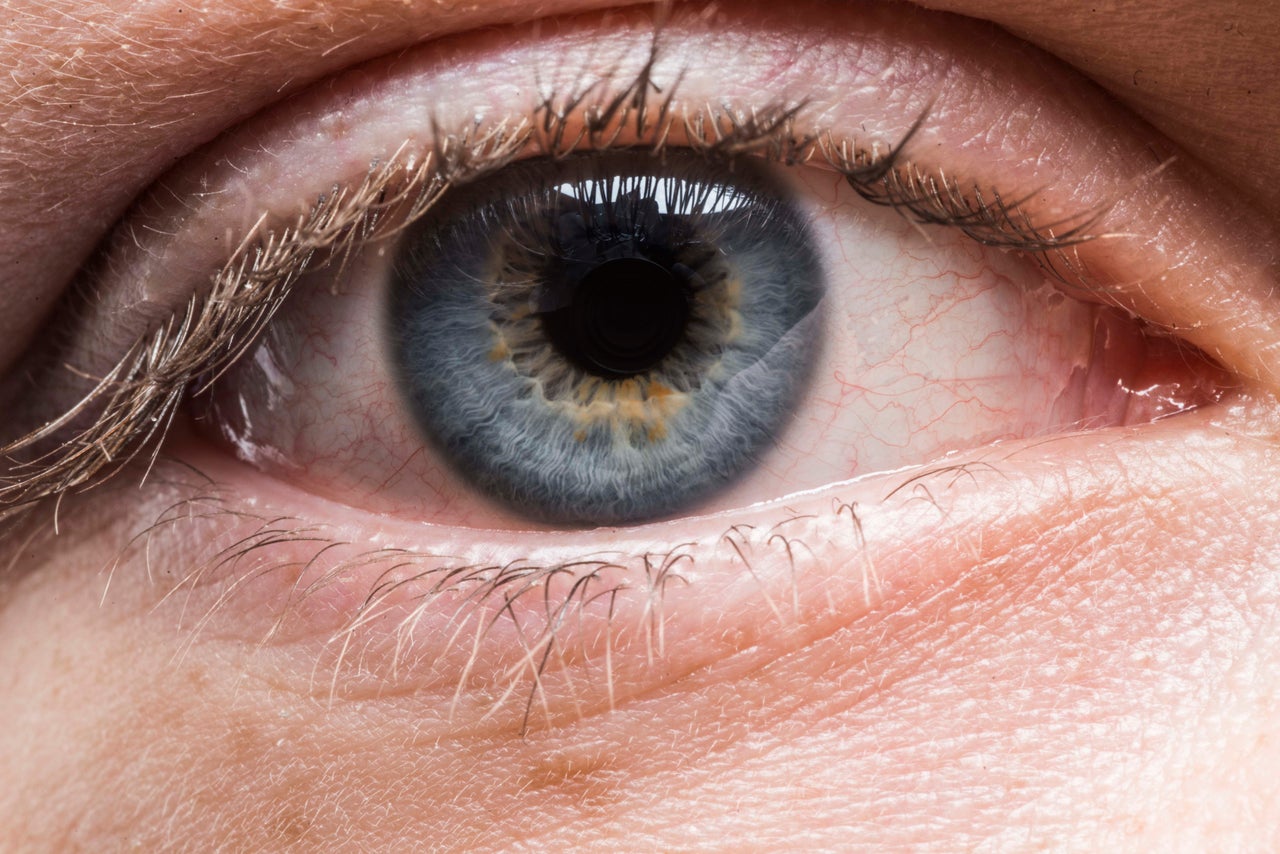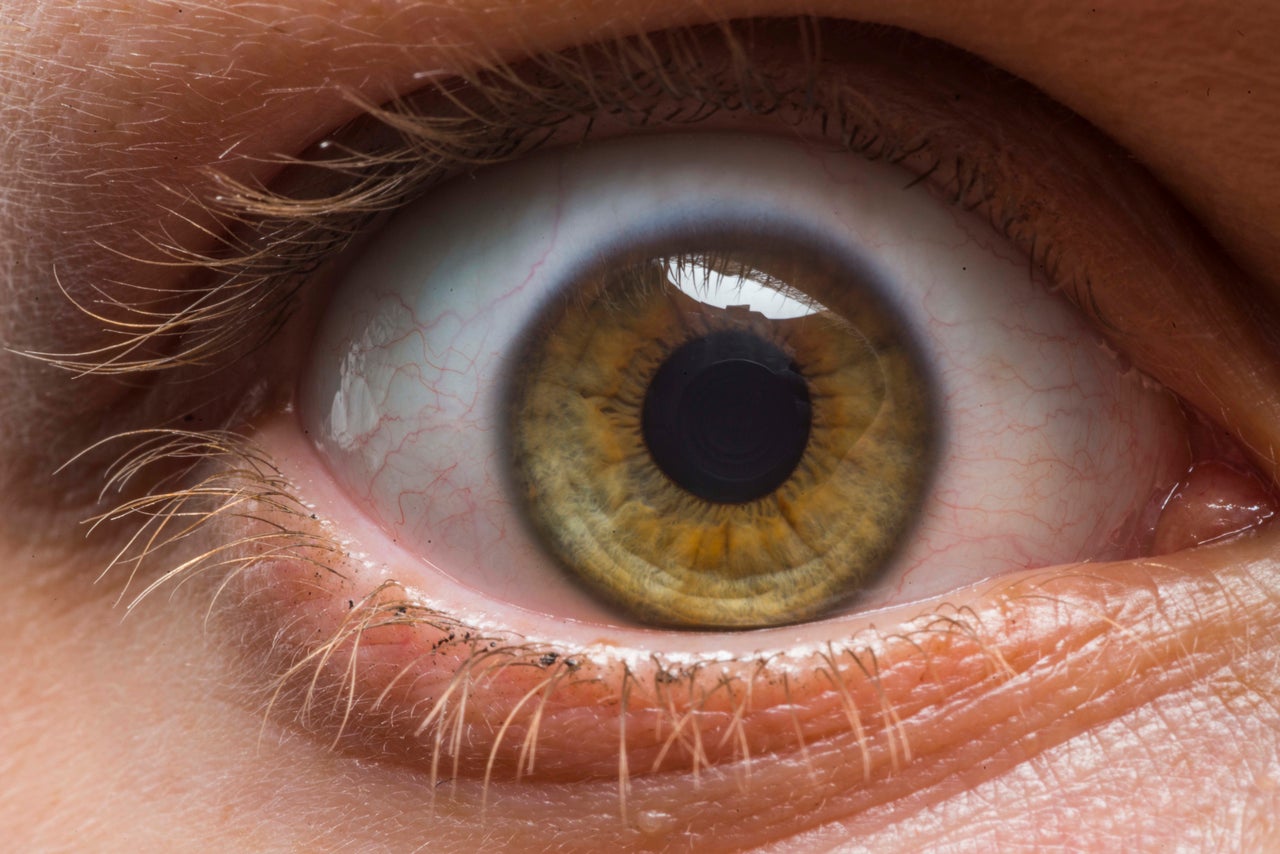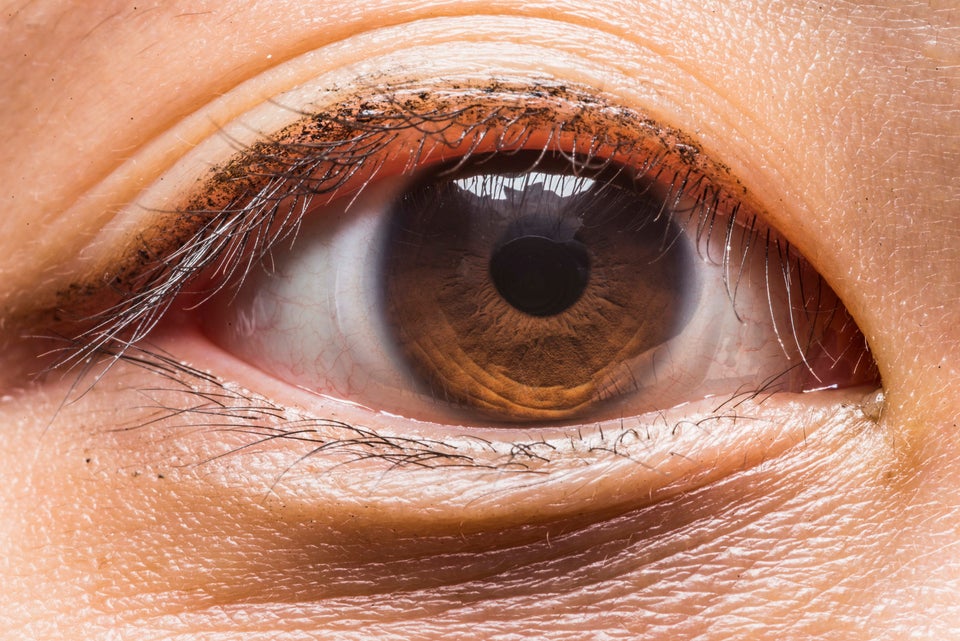 Macro Eyeballs
Related
Popular in the Community