When the curvy Kate Upton was asked by GQ what her one wish would be, she replied, "I would have smaller boobs. Just kidding! Hahaha." We can only assume this sentiment is shared by our other fellow Americans. Our friends across the pond, however, have different tastes when it comes to breast size -- and there are statistics to prove it.
Other top procedures include eyelid surgery (up 13 percent), face and neck lifts (also up 13 percent) and fat transfer (also up 13 percent, but we're not quite sure what that one entails). And ready for some good news? Liposuction went down 14 percent. Basically, British women had more fat injected into their bodies than removed last year. Who knew?
Moral of the story: Fake breasts are out and arched eyebrows are in. Sorry, Kate Upton, it looks like the Kate that Brits want to emulate is the one that's married to Prince William. Can you blame them?
What do you think of these findings? Do you think there's a different plastic surgery aesthetic stateside?
See some celebs who've admitted to getting plastic surgery!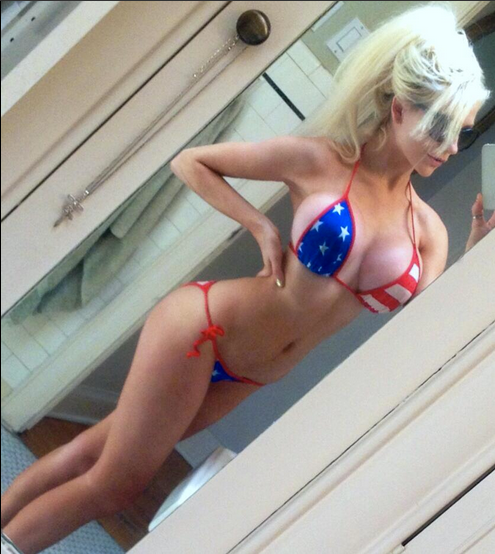 Yeah, We've Had Some Work Done
Related