But where there are products like eyebrow pencils and brushes, there's beauty innovation at its finest. Instead of hitting the salon, girls all over New York City are taming their brows on their own time... and in their own way.
Since we're often looking for techniques to keep up our grooming game within our budgets, we took to the streets to see how women like us stay loyal to their brow routine.
1. Believe in the power of your brush.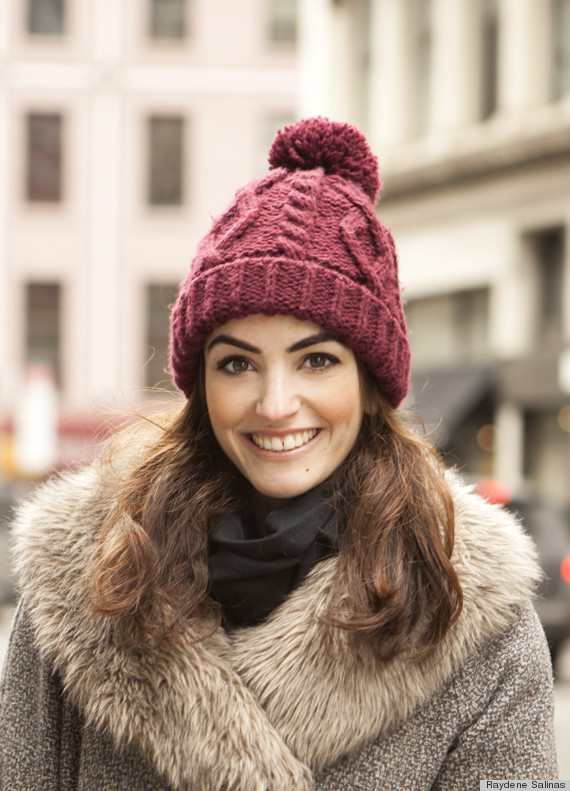 Alexandra says: "I've gotten them waxed a couple of times in the past, but now I really just tweeze the stray hairs. I also use a brow brush every morning!"
2. Fill in the gaps, and the gaps only.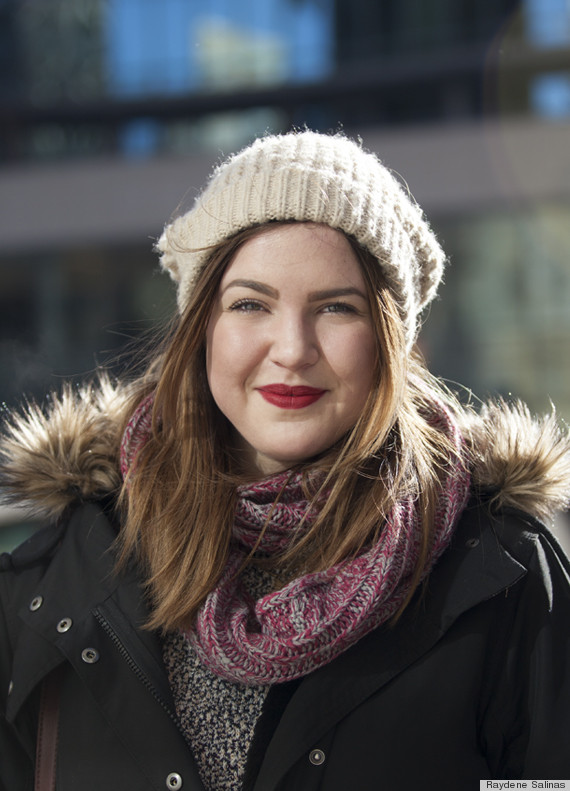 Natalie says: "I like to go with the shape of my brows. I fill in where they get lighter, rather than filling in the whole thing. Then, I brush it afterwards to make [my brows] look less harsh."
3. Carry your tools of choice for on-the-go grooming.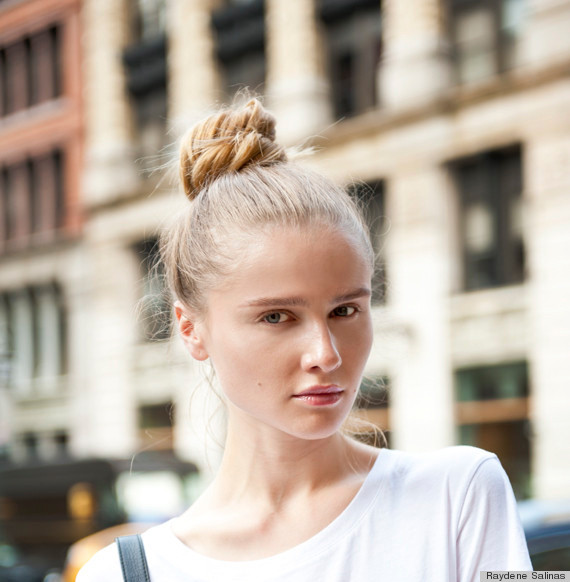 Kat says: "I love my brows and I never leave [home] without a pencil and a brow fixer to keep them in place."
4. Experiment with eyeshadow for a different finish.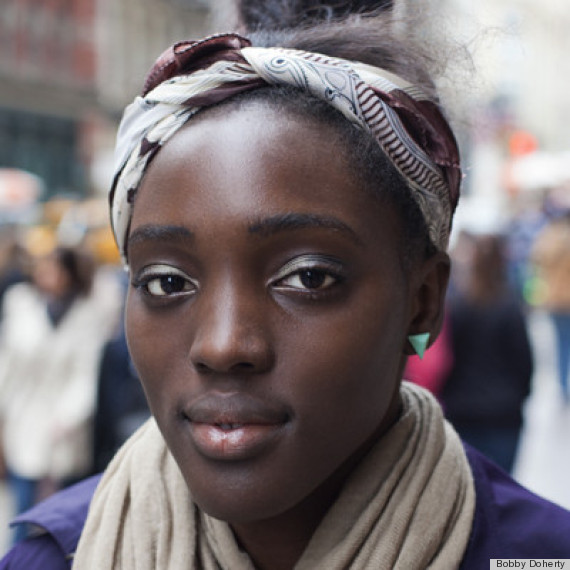 Doretha uses black eyeshadow to fill in her beautiful brows.
Do you have any eyebrow grooming tips? Share with us in the comments section.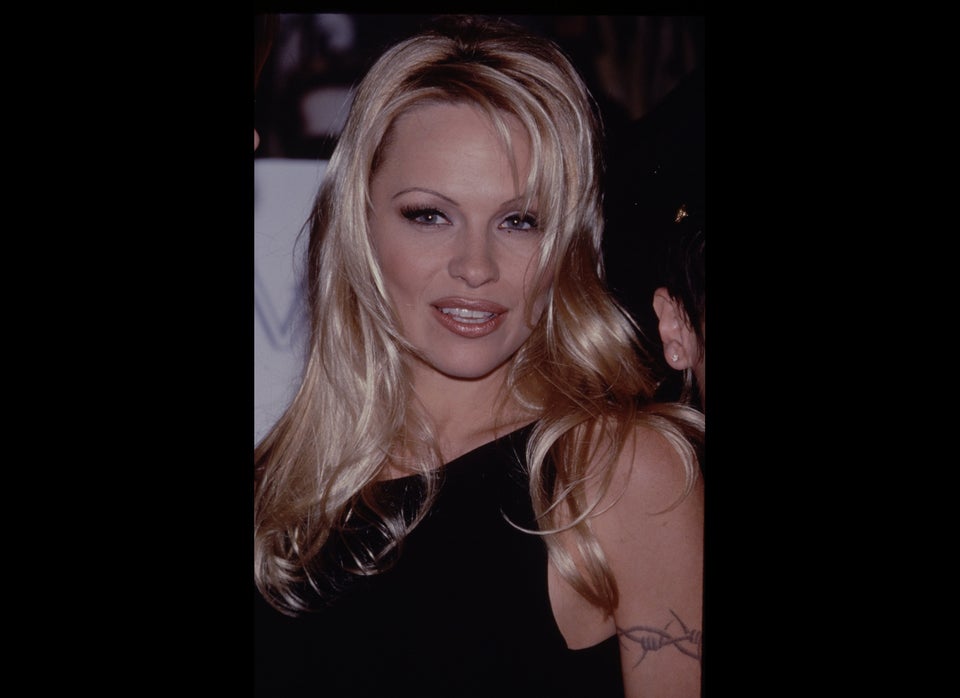 Famous Over-Plucked Eyebrows