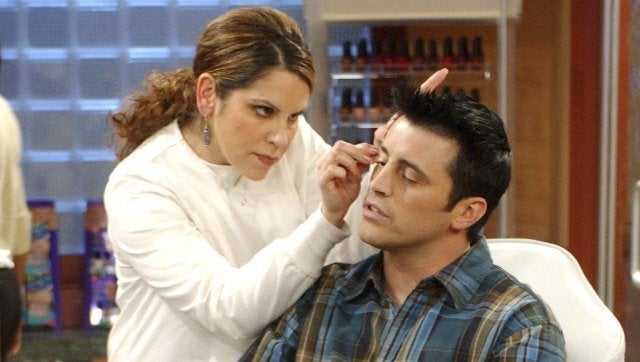 At 16, I considered myself a bona fide beauty enthusiast. I stayed current with the latest trends, and I loved to experiment with makeup. The prospect of transformation was very alluring to me.
My eyebrows were virginal territory. While not exactly a unibrow, they were quite unruly and seemed to grow in different directions. I decided it was time to do something about it, and made an appointment to get them waxed at the salon where I also got my hair cut.
Surprisingly, I wasn't nervous. I had never really experienced a major beauty disaster, though you'd think my liberal use of Sun-In and teal eyeliner would have qualified (it was 1987). Instead, I was excited about how much better I was going to look when my eyebrows were finished.
After checking in and being led to a private room, I reclined in the chair and closed my eyes, waiting for my brows to take on their new shape. I felt confident that everything was going well until the woman tending to them said, "Oops!" I was too shy to ask what had happened, but I could tell this wasn't right.
She moved on to the other eyebrow and again said, "Oops!" Major red flags.
She gave me a mirror to look at the results, and I think we both knew it wasn't going to be pretty. Cinderella's bubble had definitely burst. The "oops" moments had not given me a sculpted arch but they had definitely given me a transformation: I was totally bare in two places and had what looked like four eyebrows!
I was shocked. She apologized profusely as we walked to the front desk. Thankfully, after taking one look at my four brows, the woman at the front desk did not charge me for the service. For the first time in my life, and in the 27 years since, I also did not tip. I ducked my head down, hurried out to my car and rushed home to show my sister.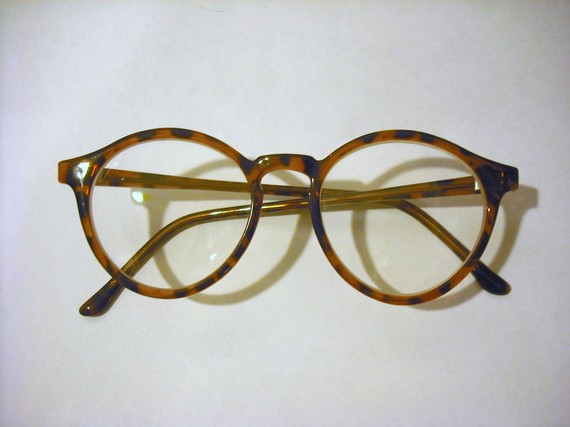 We finally decided that non-prescription glasses were my best option. Yes, we went out and purchased cute glasses and I wore them until my brows grew back. While we laugh about it now, it was classic teenage drama at the time.
I still believe in the power of well-groomed brows and their ability to transform your overall look. After decades of tweezing and trimming them myself, I only recently returned to a salon to have them groomed. However, I am always asking to have them left a little longer. As I learned the hard way, when it comes to your eyebrows, less is not always more!
See some famously over-plucked eyebrows below!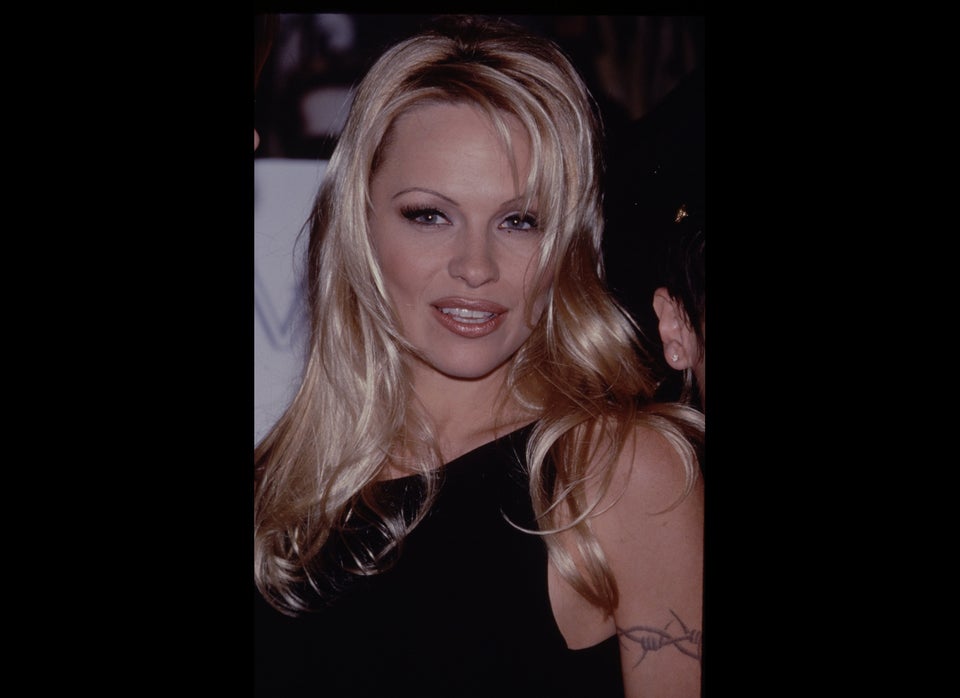 Famous Over-Plucked Eyebrows
Want more HuffPost Style beauty content? Check us out on Twitter, Facebook, Tumblr, Pinterest and Instagram at @HuffPostBeauty. (For everything else check out our main HuffPost Style Twitter, Tumblr, Pinterest and Instagram @HuffPostStyle.)
---
Do you have a beauty story idea or tip? Email us at beautytips@huffingtonpost.com. (PR pitches sent to this address will be ignored.)
Popular in the Community