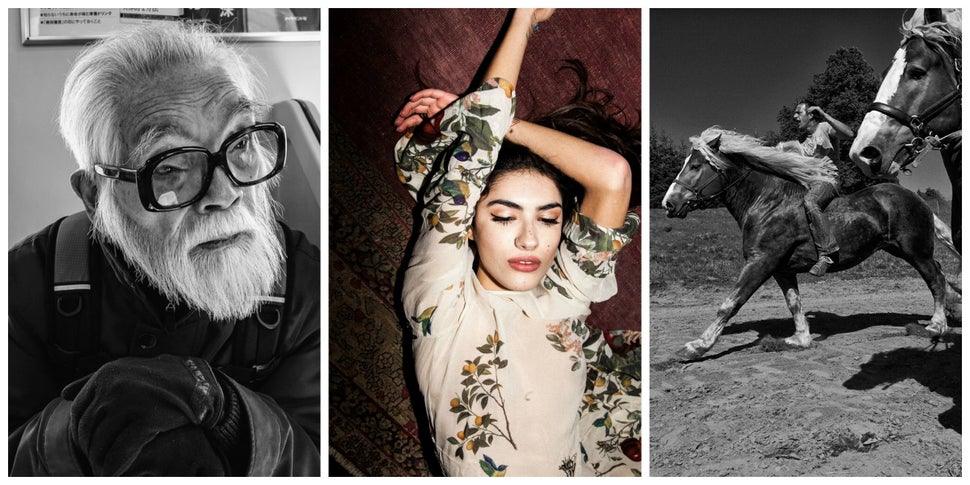 What if you could hop from Brooklyn to Tokyo to Berlin in the blink of an eye? It'd be nothing short of a miracle -- not to mention an exciting, enriching experience -- to witness the everyday dramas unfolding during a given second across the globe. Yet scrolling through award-winning photos has that effect; photographers, adept as they are at freezing funny or perplexing moments, offer a quick look at the essence of a place and the people in it.
This year's EyeEm Awards, billing themselves as the world's largest photography competition, are no exception. The winners, chosen from a pool of 200,000 submissions, are divvied up into categories including fashion, food, portraiture and photojournalism, and nearly each manages to avoid the banal stereotypes of its genre. 
The winner for architectural photography, for example, does much more than capture stunning, geometric buildings. Instead, Jan Tong shows a snow-covered city dotted with white, snowflake-like skyscrapers, captivating in their uniformity.
Winners from other categories hail from Qatar, Lithuania, Italy and beyond. The contest's overall winner, Porter Yates, is based in Brooklyn, but is lauded for his images of Southeast Asia. EyeEm's description of his work reads:
"Porter addresses the question of what it means to be an outsider, which everyone feels at some point in time, while also showing the viewer the significance of being part of a culture or community. The way people connect to the world is what really defines his outstanding body of work."
Below is a roundup of the 11 EyeEm Award-winning photographers to watch out for:
The Moment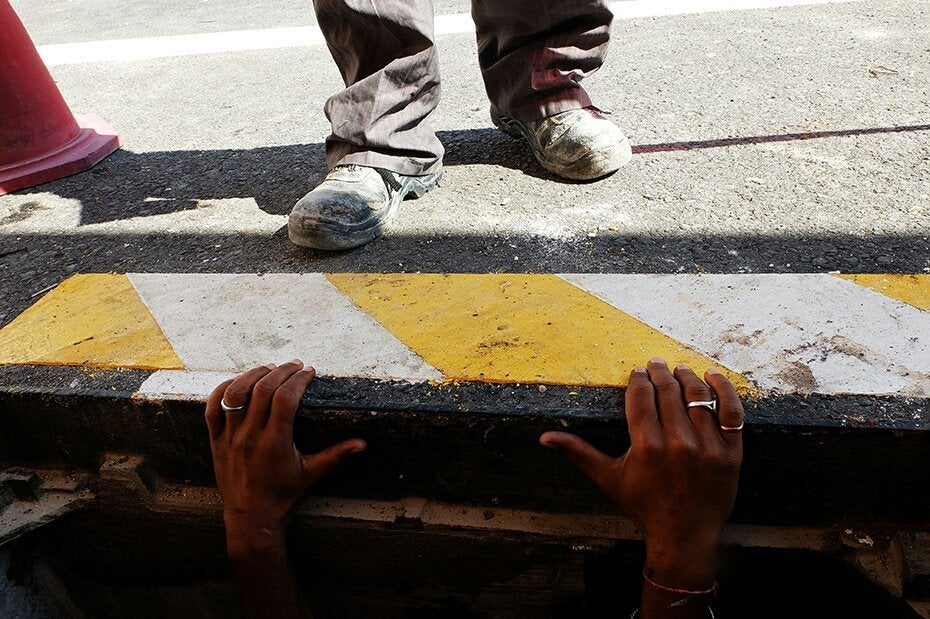 The Action Photographer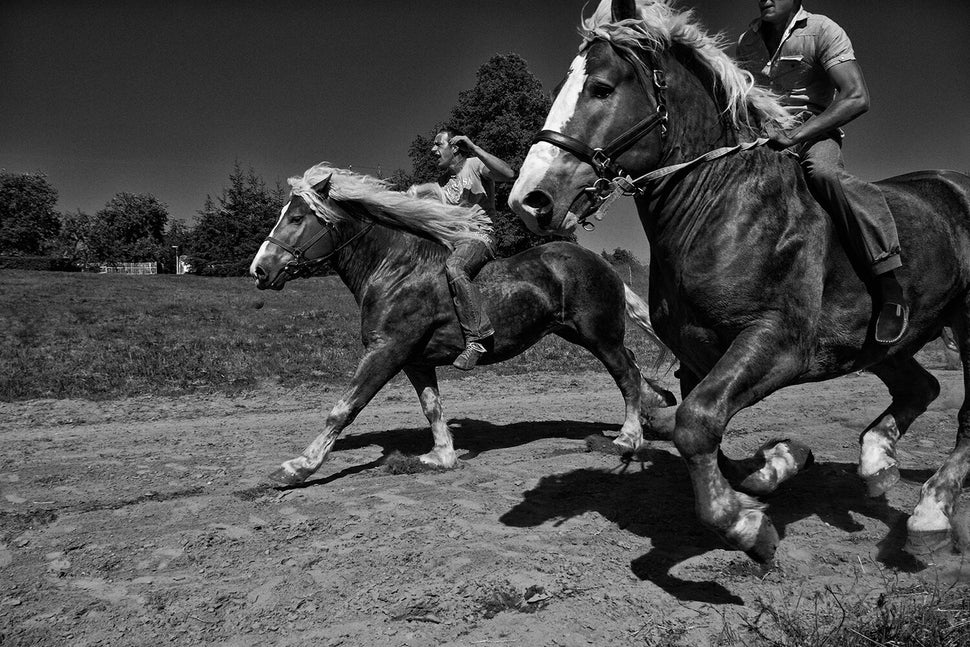 The Street Photographer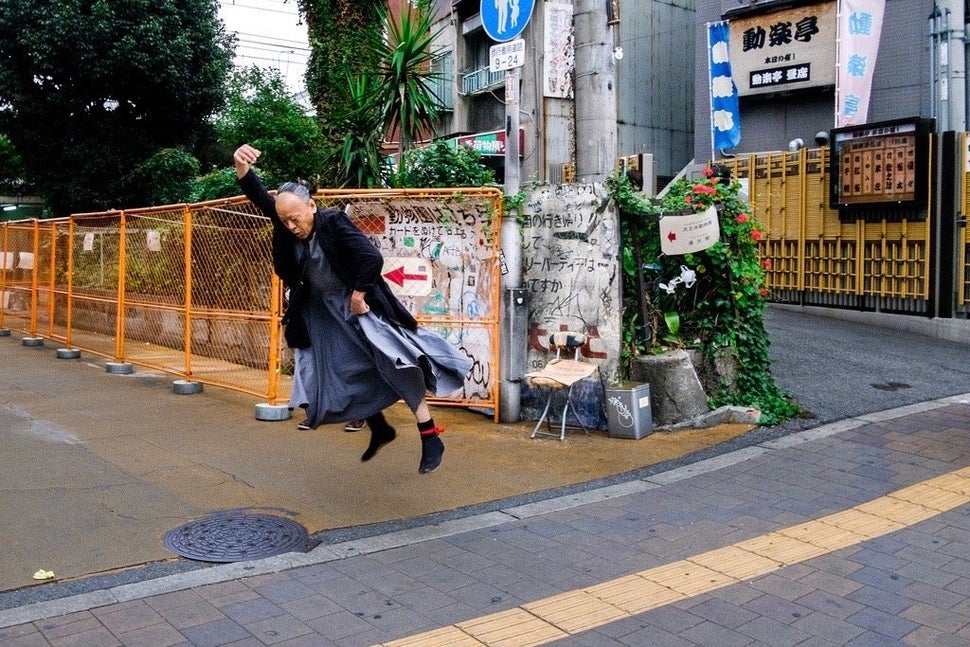 The Foodie
From Muggia, Trieste, Italy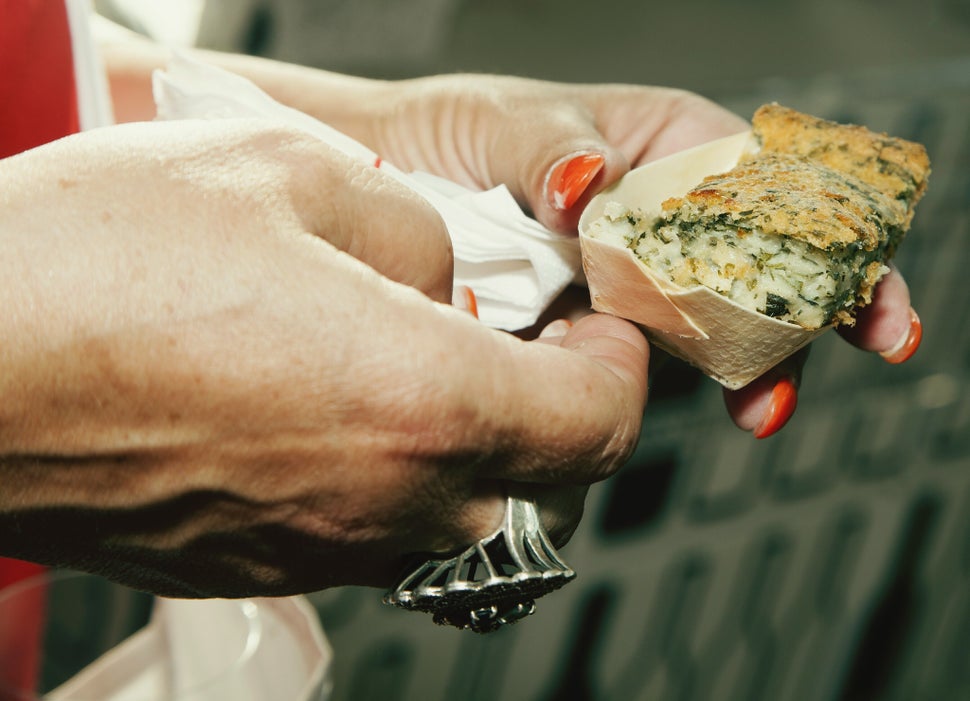 The Portraitist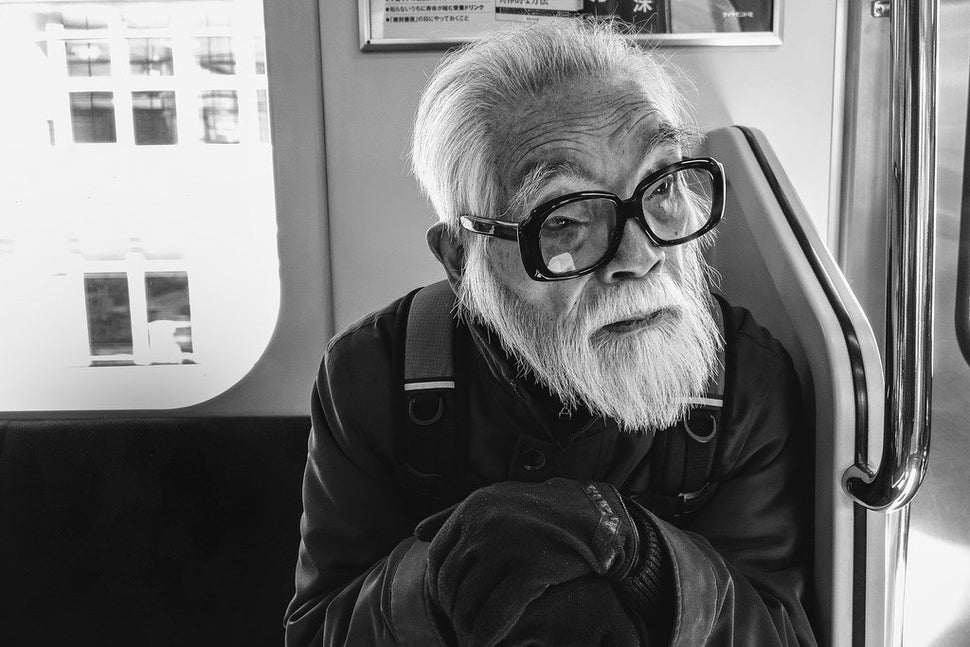 The Architect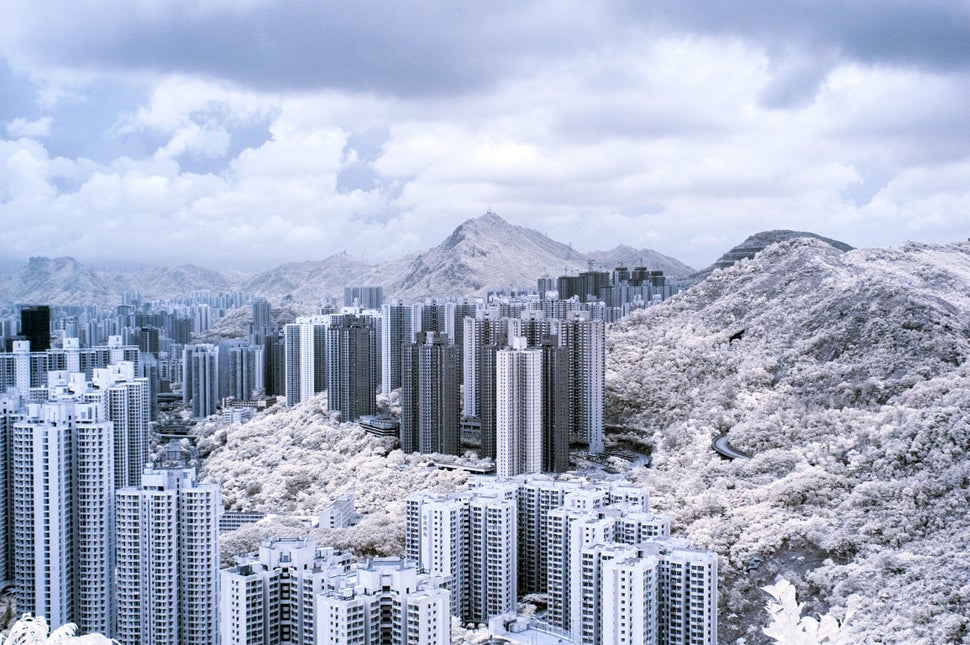 The Photojournalist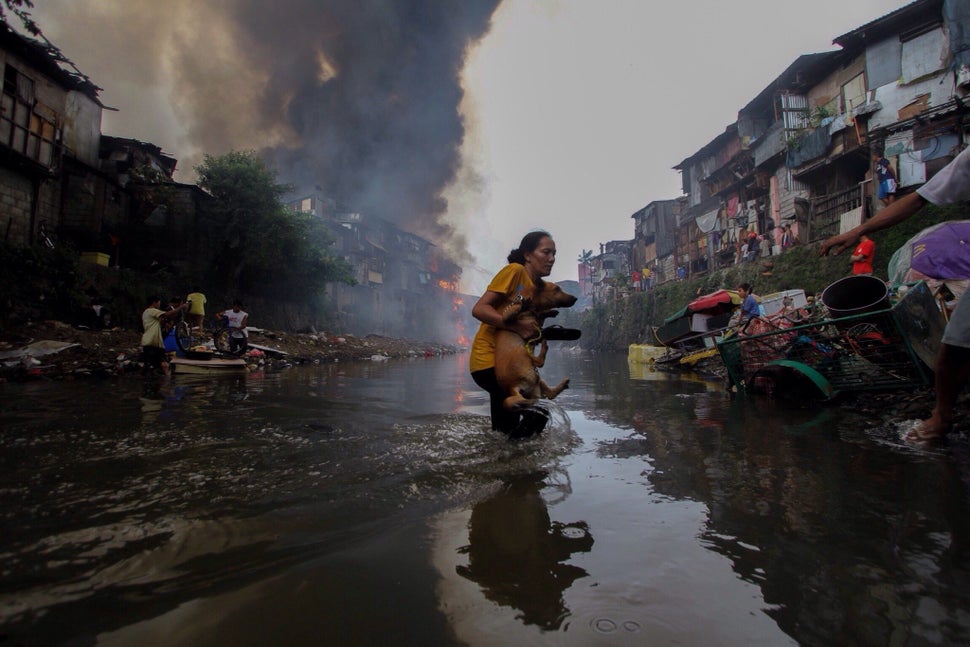 The Fashionist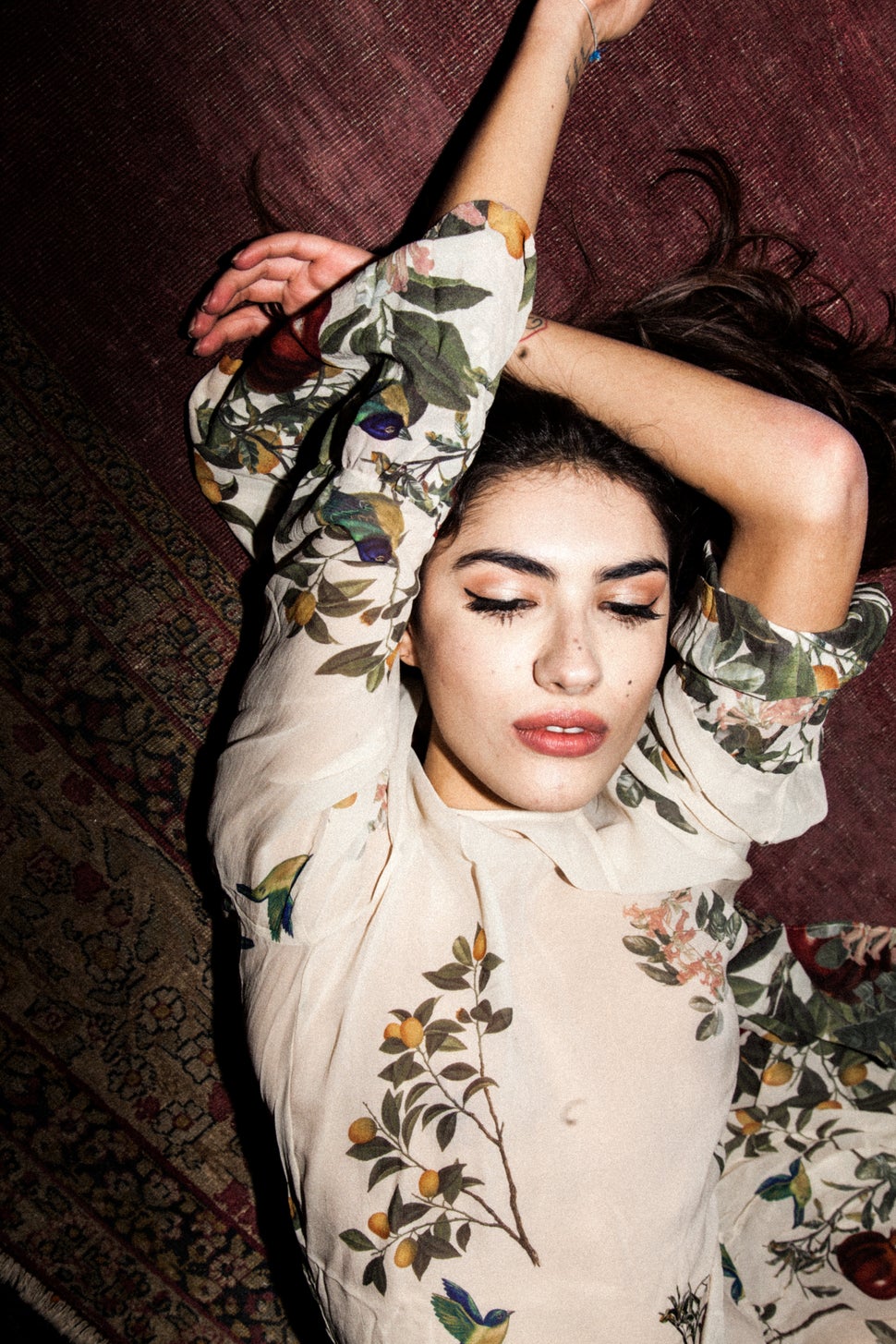 The Great Outdoors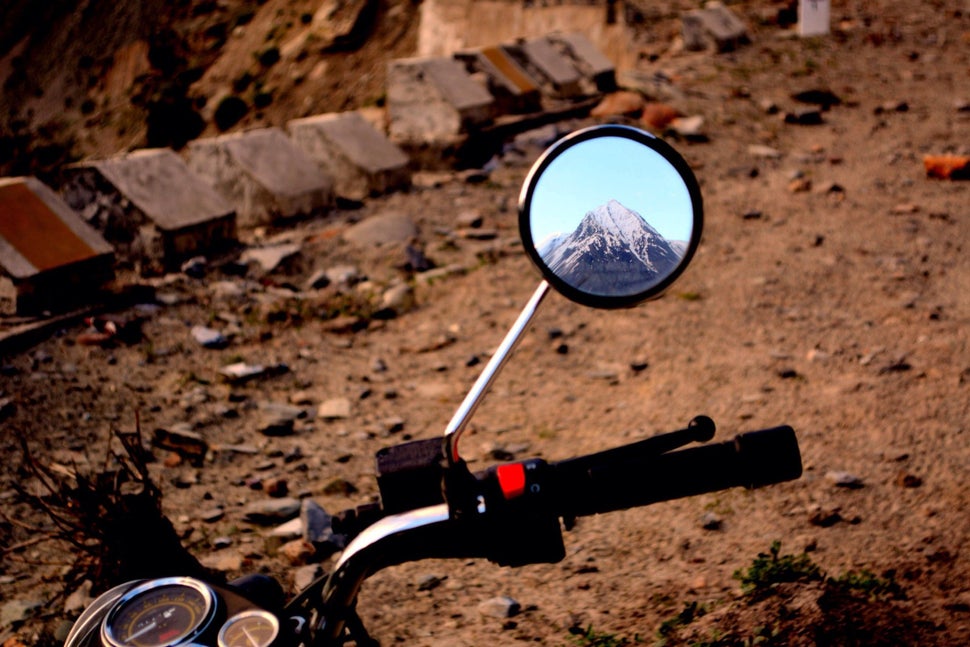 The Traveler
From Brooklyn, New York, USA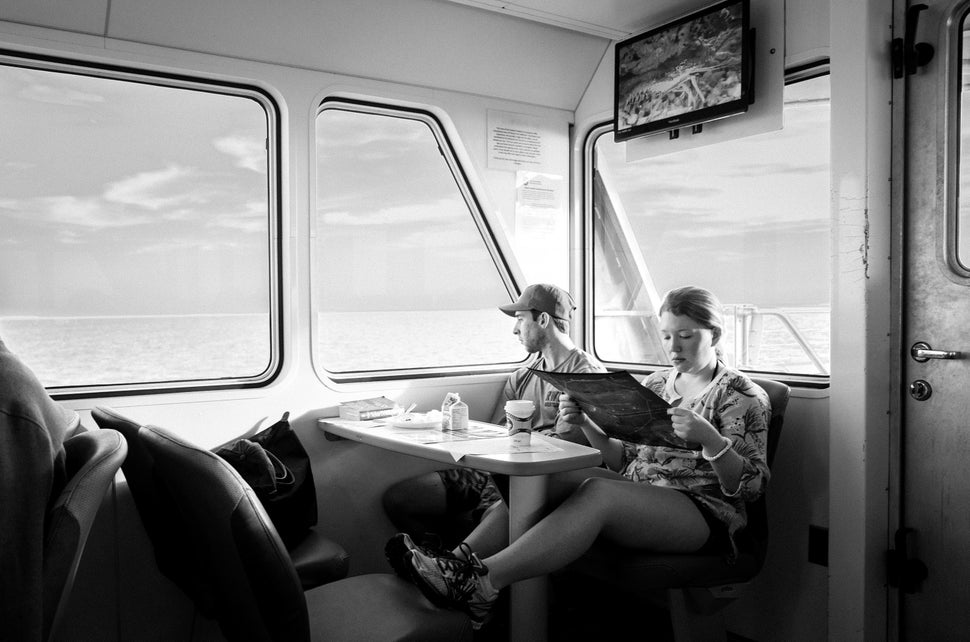 2015 EyeEm Photographer of the Year
From Brooklyn, New York, USA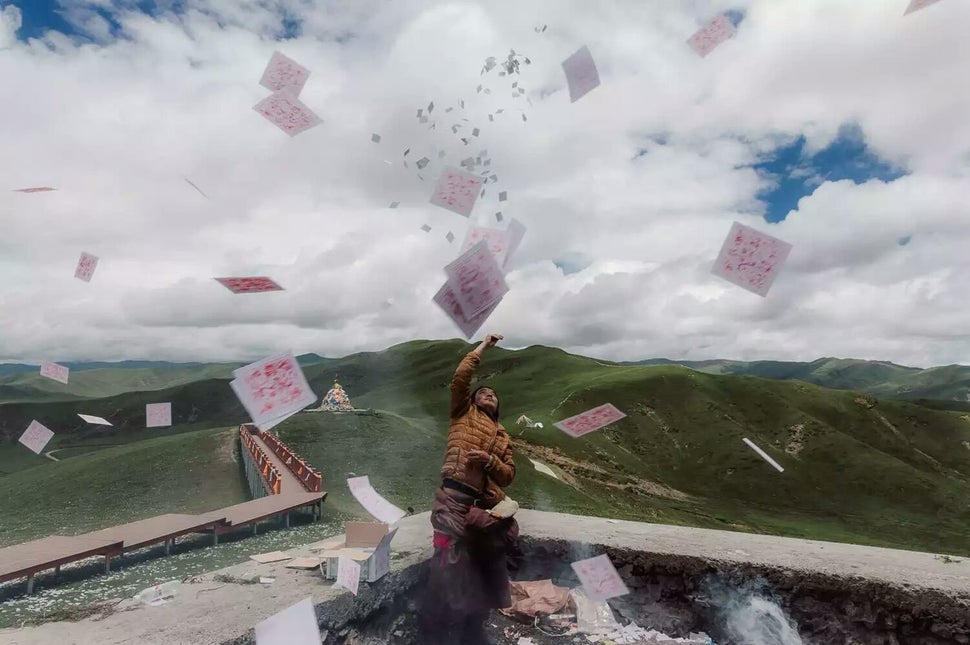 PHOTO GALLERY
Architecture Of The Future