In our new series, Salon vs. DIY, we are challenging the belief that pricey salon treatments are better than what we can do ourselves in our own bathrooms.
As much as I'd like to consider myself above all of those fussy, high maintenance beauty treatments, I've always secretly lusted after dramatic lashes, the kind no lady is lucky enough to be born with (except Elizabeth Taylor). So after years of coveting Adele and Eva Mendes' high-volume, throwback lash look, I decided to give falsies a try.
My first stop? Manhattan's Lash Loft to get my very own set of eyelash extensions. Though trepidatious at first, I found the process relaxing: You lie down as a technician carefully glues individual strands of hair to each eyelash. Other than a few bouts of eye watering, I could've slept the whole hour it took to finish. The resulting look was a bit jarring at first (Is that Kim Kardashian in the mirror?), but I soon started to appreciate the feeling of having a 24-hour va-va-voom gaze. Plus, there was a lighter and softer look to the extensions that mascara couldn't achieve.
I was told the lashes would last four to six weeks, as long as I treated them carefully. I didn't -- honestly, who has time to constantly worry about eyelashes? I went swimming, rubbed my eyes and lost that little lash comb they gave me by day two. The maintenance was a bit of a pain for a non-red carpet goer like myself. All in all, they kept up pretty nicely, though. Here's a photo of me two weeks after getting the extensions put in (sans mascara):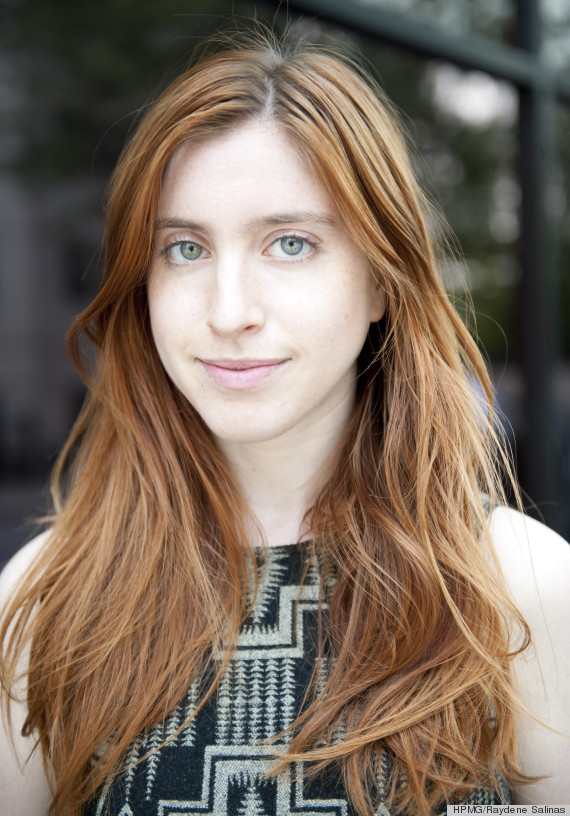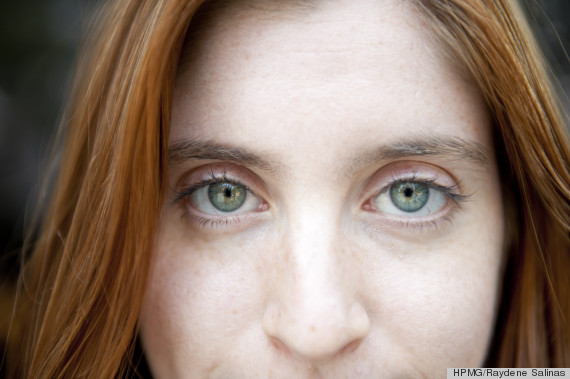 Since the pricey lash extensions can set you back upwards of $150, I tried to see if I could apply a set of fake eyelashes at home myself. A quick trip to my local drugstore and $12 later, I sat in front of a mirror trying to figure out just how much glue you're supposed to squeeze out of those tubes, where exactly you're supposed to place the base of the extension and how much are you supposed to trim these things anyway?
Long story short: I gave up and put on mascara (Kevyn Aucoin's The Essential Mascara, in case you're wondering). My attempts at both the strip and the individual lashes made me look like some sort of pre-school arts and crafts project. And I honestly felt just as confident with a few swipes of mascara as I did after getting the professional set of lash extensions. Here's me with plain old mascara: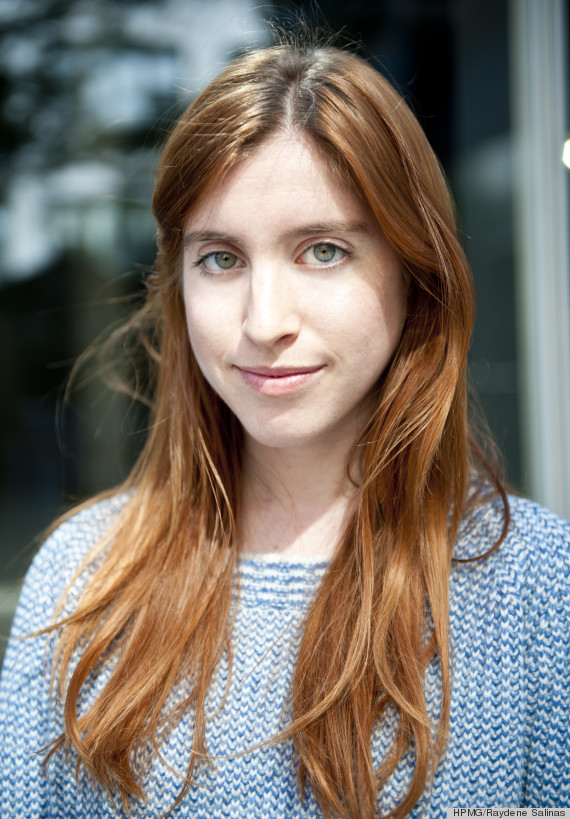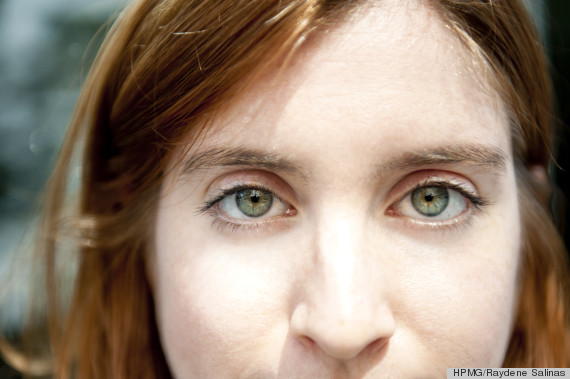 The verdict: Unless you're looking for an over-the-top glam look (and you have a couple hundred bucks to lose), mascara -- or expertly-applied drug store lashes -- will do just fine.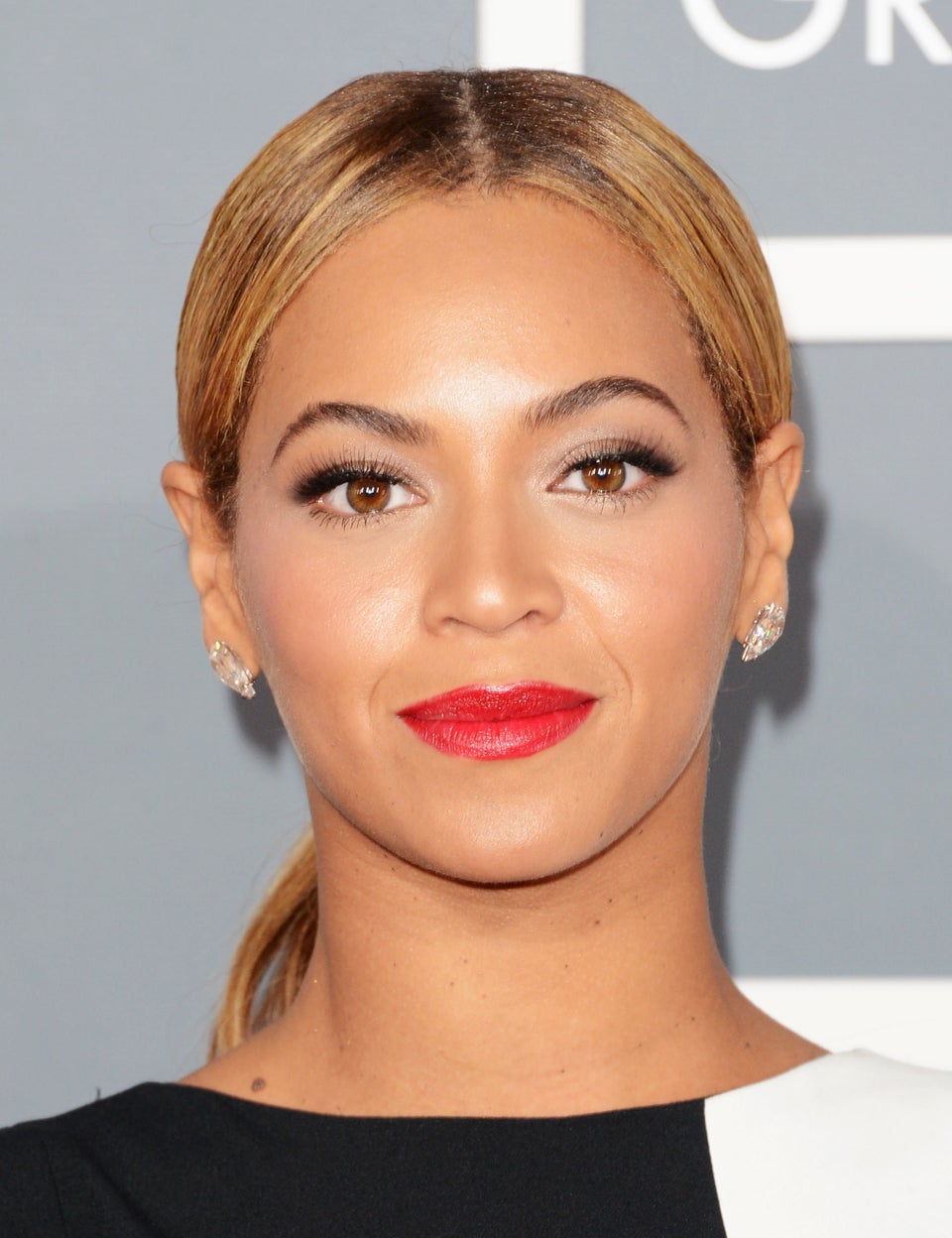 Want more HuffPost Style beauty content? Check us out on Twitter, Facebook, Tumblr, Pinterest and Instagram. (For everything else check out our main HuffPost Style Twitter, Tumblr, Pinterest and Instagram @HuffPostStyle.)
---
Do you have a beauty story idea or tip? Email us at beautytips@huffingtonpost.com. (PR pitches sent to this address will be ignored.)