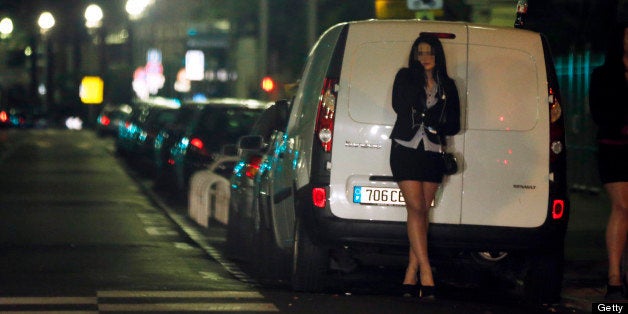 A Texas jury acquitted a man of murder after he argued that he didn't intend to kill an escort whom he offered $150 for sex.
Ezekiel Gilbert, 30, faced life in prison after he shot Craigslist escort Lenora Ivie Frago, 23, in the neck on Christmas Eve 2009. She was paralyzed, and died seven months later from complications, according to the San Antonio Express-News.
A Bexar County jury on Wednesday acquitted him because of a Texas law that allows people to use deadly force to recover property during a nighttime theft.
Gilbert argued that he met Frago on Craigslist and paid her $150 for sex, but she left without having sex and gave the money to her driver.
Prosecutors argued that the Texas law was put in place for "law-abiding" citizens, not people trying to force others into prostitution. But Gilbert's defense team contended that he was justified because the "prostitution" was really a scam to steal his money, and didn't intend to kill Frago, according to the Associated Press.
Gilbert embraced his attorneys when the not-guilty verdict was read in court, Gawker reports.
"I sincerely regret the loss of the life of Ms. Frago," he said. "I've been in a mental prison the past four years of my life. I have nightmares. If I see guns on TV where people are getting killed, I change the channel."
Related
Popular in the Community