Miller, who uses the pronouns they/them, reportedly became irate after being asked to leave the residence and allegedly threw a chair, striking a 26-year-old woman on the forehead.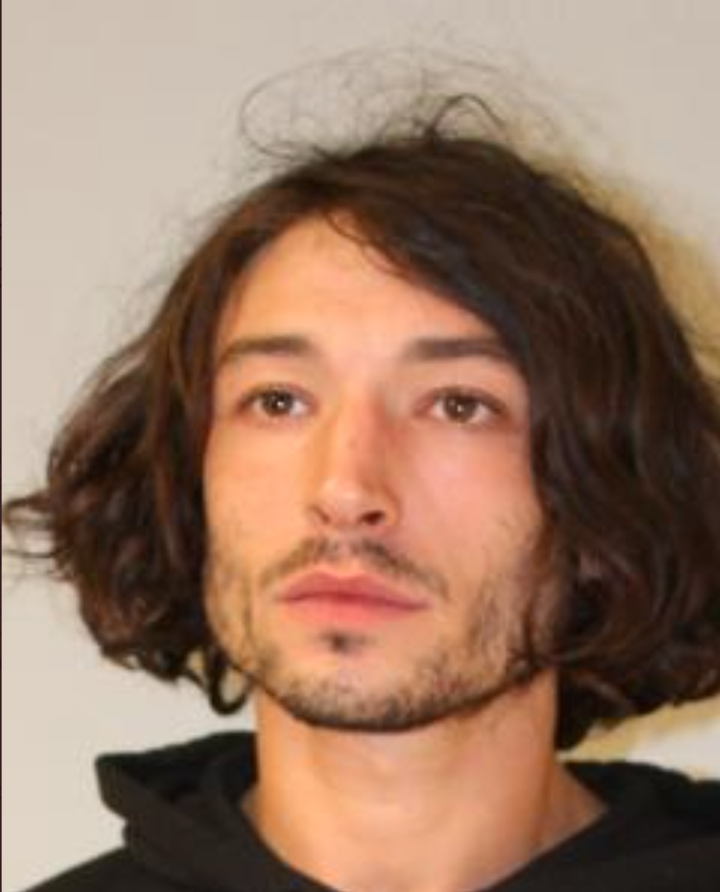 The blow resulted in an approximate half-inch cut but the victim refused treatment for her injury, according to police.
Miller was arrested a short time later during a traffic stop at an intersection in Kea'au. They were released a few hours later pending further investigation.
In addition, a Hilo couple previously accused Miller of bursting into their bedroom and threatening them. Although the couple initially filed for a temporary restraining order against the "Fantastic Beasts" cast member they later dropped the petition.
Popular in the Community