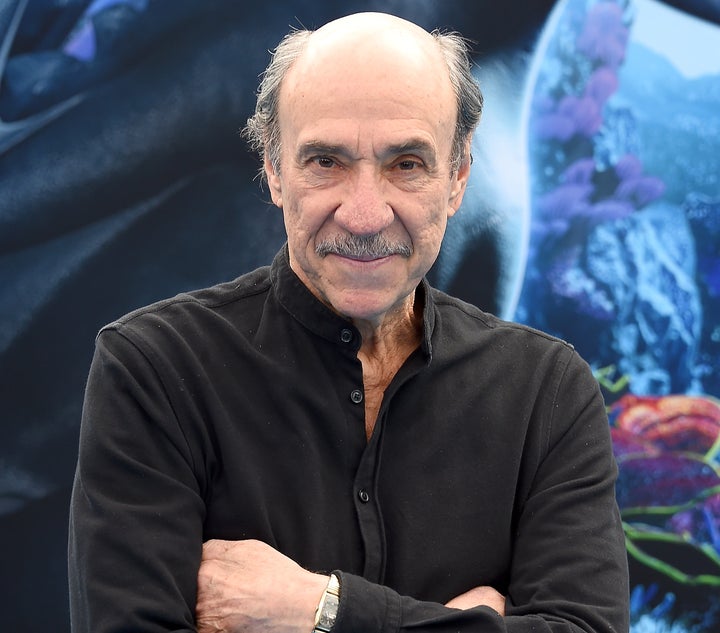 In a statement sent to news organizations Thursday, the Oscar winner offered what he described as "a sincere and deeply felt" apology for his behavior on the set of the Apple TV+ show.
"Though never my intention to offend anyone, I told jokes, nothing more, that upset some of my colleagues and as a result lost a great job with wonderful people," Abraham said. "I have grown in my understanding from this experience, and I hope they will forgive me."
Rolling Stone reported Monday that the reason for Abraham's unexpected departure from the show's third season in 2022 was due to at least two incidents in which his behavior concerned colleagues. The first incident resulted in Abraham being given a warning, and he was told to stay away from some of his female castmates, according to the report. A second incident was brought to "Mystic Quest" creator and star Rob McElhenney's attention, Rolling Stone reported, and Abraham's character was written off the show.
The allegations against Abraham come amid a surge in popularity for the 83-year-old actor. He most recently starred in the second season of the buzzy HBO hit "The White Lotus," playing a lustful and sexist grandfather who made a fair share of off-colored remarks.
Abraham scored praise from fans of the show after a sweet red carpet moment at the 2023 Golden Globes. In a clip that went viral online at the time, Abraham appeared humble and appreciative of fans calling his name on the red carpet.
Popular in the Community