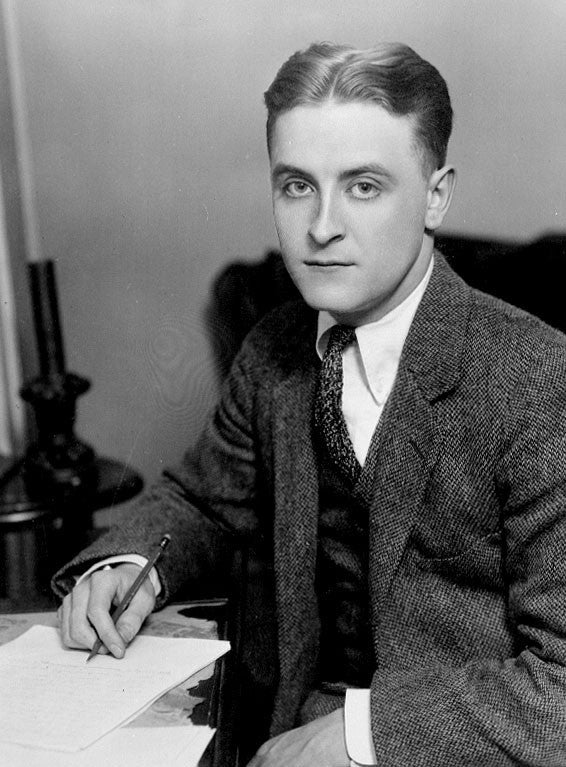 F. Scott Fitzgerald is perhaps the most celebrated graduate of Princeton University. His debut novel, This Side of Paradise (1920), is set at Princeton and is loosely autobiographical of his own undergraduate days there: the association between Fitzgerald and the school began at the start of his literary career, and intensified after his early death in 1940. His widow, Zelda, urged their daughter Scottie and the executor of Scott's estate, Fitzgerald's college friend John Biggs, to sell his papers to Princeton and its library. Zelda even offered to come to Princeton herself to plead the case for this happening to administrators and library staff. In 1950, Scottie donated her father's immense archive to the university. The connection between Fitzgerald and Princeton is something that even the most casual readers of his fiction know about him.
Trouble is, Fitzgerald never actually graduated from Princeton. He arrived on campus eagerly in September 1913, wanting to be a football star and to write for The Daily Princetonian. Disappointed in the former ambition, and then the latter, Fitzgerald was happiest at Princeton when writing for the Triangle Club. Founded in 1882 as the Princeton Dramatic Club, Triangle in 1891 began performing farces written by undergraduates, full of syncopated tunes and musical-comedy flourish. Fitzgerald collaborated with, among others, future literary critic Edmund Wilson '16 on three Triangle shows: Fie! Fie! Fi-Fi! (the love of a manicurist and a bandit, set on the Riviera), The Evil Eye (another love saga set in France, this time in a fishing village in Normandy), and Safety First! (a cautionary tale about a counterfeit Modern art school run by a convict named Howard). Fitzgerald devoted much time and energy to the Triangle shows, but less to his schoolwork; he took time off in 1916 due to a combination of illness and failing grades. When he returned to the Princeton campus that fall, it was to a school already turning into a military training camp, as American entry into the "Great War" in Europe looked more and more inevitable. As Fitzgerald put it later, the war to end war "rolled swiftly up the beach and washed the sands where Princeton played." He left campus in November 1917, not as a graduate with a diploma but as Lieutenant F. Scott Fitzgerald of the Forty-fifth Infantry, just turned 21 and on his way to officer training and — as he thought — the trenches in France.
Last night, the Class of 2017 supplied Fitzgerald with that degree. At Princeton's McCarter Theater, Triangle celebrated their 125th birthday with a full-house performance of this season's show, Greece'd Lightning! And, after the show, Triangle president Hillel Friedman '17 and Class of 2017 president Andrew Sun had a special announcement. A hundred years after he failed to graduate, and went off to war, the students of 2017 had approved F. Scott Fitzgerald as an honorary member of the class. Writer A. Scott Berg, a member of Princeton's Class of 1971 and of the university's board of trustees — and active in Triangle as an undergraduate — escorted Fitzgerald's granddaughter Cecilia Ross on stage. Sun presented her with a certificate recognizing Fitzgerald's membership in the class (diplomas won't be ready until next May) and a black class sweater with a bold orange "2017" across the chest. Fitzgerald would have loved the clever, professional show last night, and been delighted to, officially, be a Princeton graduate at last.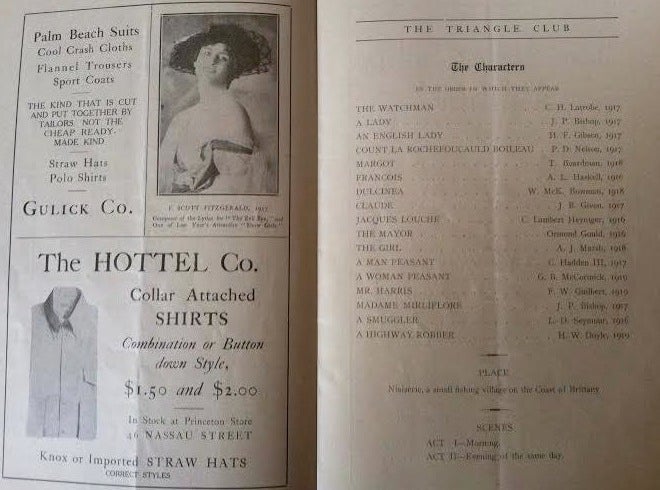 Related
Before You Go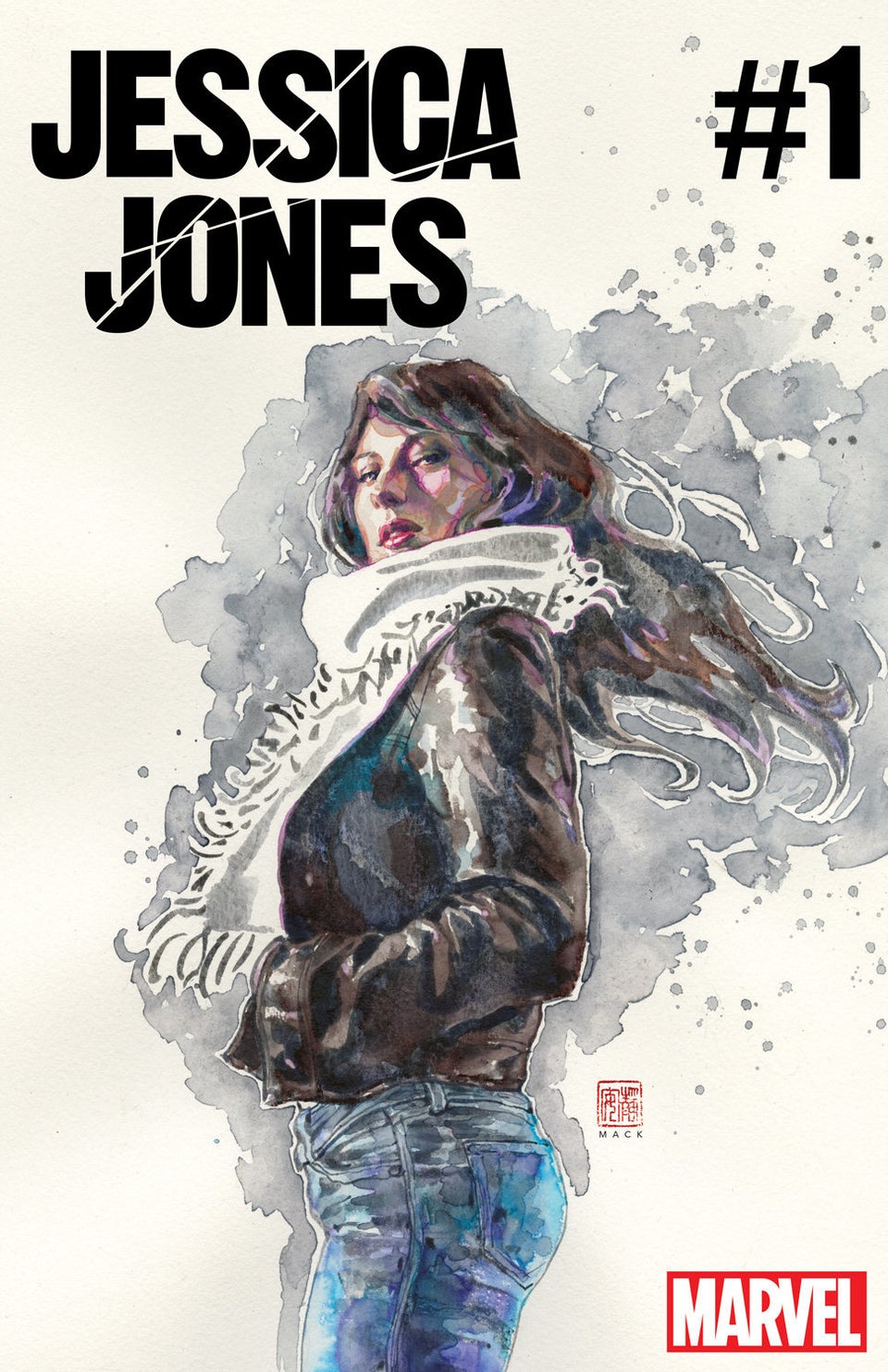 Female-Led Comic Books From Marvel
Popular in the Community