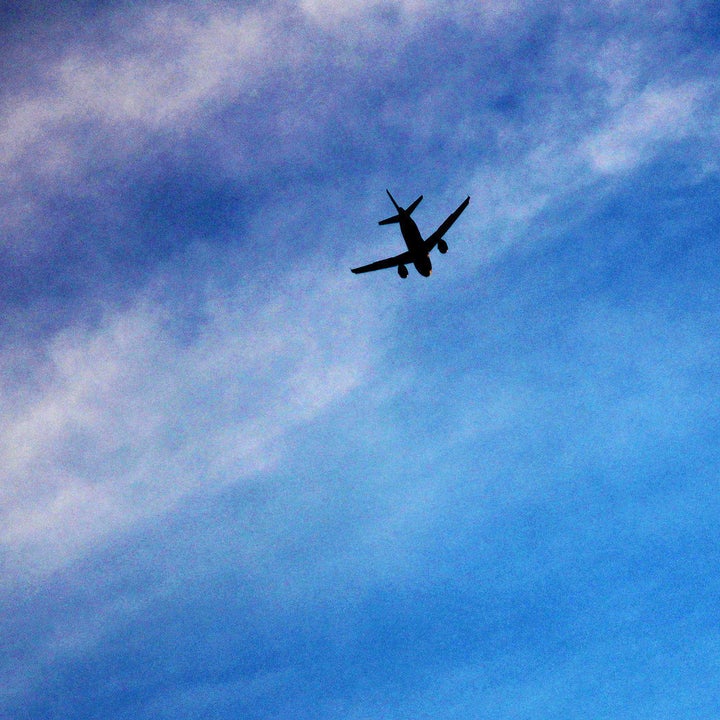 After five years of kicking the can down the road, the 112th United States Congress has agreed on the provisions of the FAA Modernization and Safety Improvement Act of 2012, the bill we know as the FAA Reauthorization Bill. Through our efforts and the support of our congressional allies-Senators Boxer, Snowe, and Schumer and Congressman Mike Thompson -- the bill contains 90 percent of the Airline Passenger Bill of Rights. After a Joint House-Senate Conference Committee meeting on January 31, both chambers passed consideration resolutions. The House passed the bill on Friday, February 3, and the Senate vote for passage followed on Monday, February 6. In an impossibly polarized Washington political environment, our achievement is almost unparalleled. From a time five years ago, when airlines were treating us like crates of mangoes, we have secured a comprehensive set of airline passenger protections, codified in the laws of this nation. Unfortunately, the three-hour limitation for tarmac delays was not included in the legislation. We and our congressional champions lost that battle. Senator Boxer, in the Senate meeting where they agreed to sign the bill, described her frustration with that loss, along with her gratitude that every other passenger protection was included. So what was the final result? Our goals are well-established, so let's look at how the bill addresses those provisions.
Extensive tarmac delays are prohibited, and the DOT's Three-Hour Tarmac Rule remains in effect.
Food, water, and medical treatment must always be available, improving on DOT's "after two hours" provision.
DOT's Consumer Hotline information will be published on the internet and prominently displayed by carriers at their ticket counters and on their e-confirmations.
Unscheduled flights added to smoke-free requirement.
No Child Left Unbuckled goal supported by requirement to tell consumers what child safety seats work with which aircraft.
Airlines can no longer impose extra charge for carry-on musical instruments that can be safely stowed, and must carry larger instruments as checked baggage.
DOT to establish Advisory Committee for Aviation Consumer Protection, with one representative each from air carriers, airport operators, state and local government, and nonprofit groups with consumer protection experience.
Realistic scheduling to minimize departure delays.
Passenger awareness of insecticide spraying on international flights.
Informative delay reporting.
Consideration for active duty military members.
Let's talk about the Three-Hour Tarmac Rule. Two weekends ago, we mounted a last-ditch campaign to pressure congress to include the rule. As a direct result of our efforts, Sen. Boxer went to the Senate Committee on Commerce, Science, and Transportation, seeking an amendment to restore the three-hour provision. Unfortunately, that effort was not successful; however, Congress has clearly seen the need for a time limit. The Secretary of Transportation will determine the definition of "excessive delay." The DOT Three-Hour Tarmac Delay Rule remains in effect. The bottom line is that Congress finally heard us. They validated both the need for tarmac delay plans and for time limits on the airlines' ability to imprison us on the ramp.

Another key victory is the requirement for airports to maintain contingency plans in the same manner as the airlines. Many long tarmac strandings occur during extreme weather conditions. FlyersRights has long insisted that those events demonstrate, time and again, the overriding need for comprehensive planning to address massive diversion problems. This key provision will, for the first time, promote the kind of communication, coordination, and cooperation between the many players in our air travel system that provide the only solution to this complex problem.

Several other Bill provisions actually improve on the DOT rules. The DOT rules said that airlines must provide access to food, water, and medical treatment after two hours on the ramp. Congress changed that two-hour restriction to "always." Airlines will finally be forced to schedule realistically, so that the morning and evening rush hours will not lead to continuing delay problems.

Also, DOT will create an Advisory Committee for Aviation Consumer Protection, one member from each group listed in the table. Frankly, as the most vocal advocate for airline passenger rights for the last five years, I truly believe that I am the person who should fill the single consumer advocacy position on the committee.
FlyersRights remains committed to airline passenger issues, and will continue to fight for needed passenger protections and for a truly effective, safe, constitutional, and consistently-applied airline security system.

Related