WASHINGTON -- In a quick and unanticipated session on Thursday night, the U.S. Senate approved a resolution that would allow the Federal Aviation Administration budget flexibility to stop furloughing air traffic controllers.
The measure, approved by unanimous consent, came just days after forced unpaid leaves for controllers began, delaying thousands of flights -- 876 flights were delayed on Wednesday alone, the FAA said. Titled the "Reducing Flight Delays Act of 2013," the resolution provides the Secretary of Transportation the power to transfer up to $253 million in pre-existing funds to "prevent reduced operations and staffing" at the FAA.
Senate Republican aides were quick to note that the resolution would not change the $637 million reduction in the FAA budget mandated by sequestration. Instead, it would allow for the cuts to come from programs other than the operations account, 70 percent of which is devoted to salaries. One top aide said airport improvement program funds would likely be used to stop the furloughs. The bill only says that the money will come from "grants-in-aid for airports."
The bill still has to pass the House of Representatives, though it's likely that chamber will approve it. A House vote could come as soon as Friday. After that, the measure will go back to the Senate for approval (for procedural purposes) and then to the president's desk for his signature.
The quick movement is a testament to how dicey the politics of air travel delays had become in a short time. The FAA's decision to force one unpaid day off every two weeks for all 47,000 employees -- including 15,000 flight controllers -- began Monday. It prompted an immediate outcry from Democrats, who argued that it hurt commerce and inconvenienced travelers, and from Republicans, who accused the Obama administration of trying to make a political point by allowing the furloughs.
Senate Majority Leader Harry Reid (D-Nev.) initially suggested that Congress pass a bill that would use savings from ending the Iraq and Afghanistan wars to pay for a fuller replacement of this year's portion of the sequester ($85 billion). But Republicans rejected that approach.
Lawmakers have moved to reduce the impact of other sequestration cuts. Meat inspectors were granted a reprieve from furloughs, and tuition assistance for military members was restored. But other consequences of the mandatory budget cuts have taken place with little political backlash. Head Start has fired teachers and closed classrooms, Meals on Wheels has scaled back its services. Private cancer clinics have denied treatment for Medicare patients.
Before You Go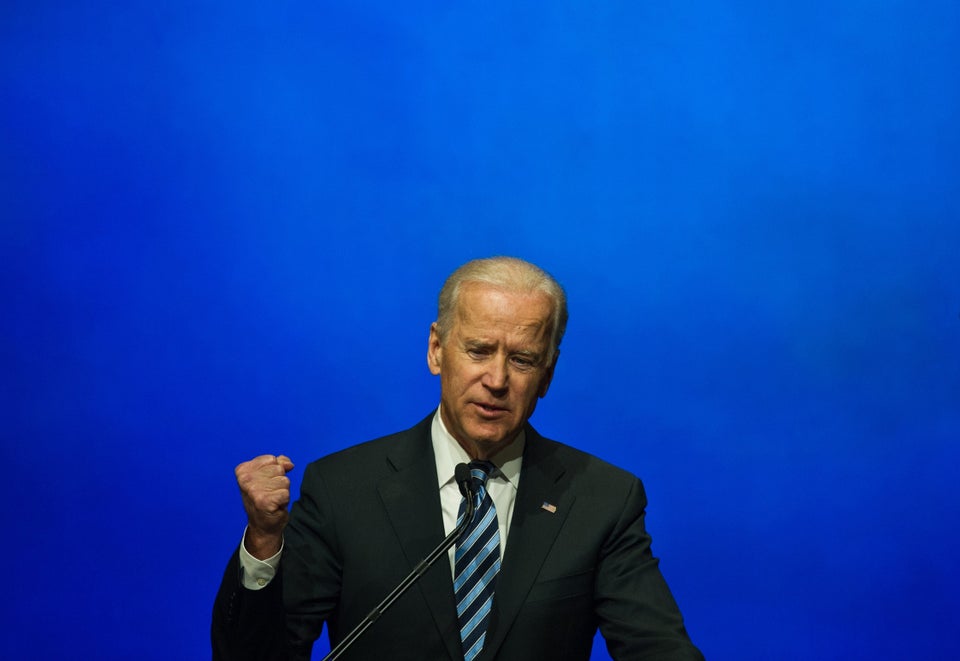 Politicians Give Back Pay In Solidarity
Popular in the Community