Have you ever loved your favorite fashion houses so much that you wanted to eat them? Because after viewing "The FabFood Project" from photographer Linus Morales, we're ready to take a bite out of some major designer brands.
Even though photographer Linus Morales told us that these are just photos, we'd still love to devour the tasty-looking Chanel sausages or nibble on the Louis Vuitton toast. The Gucci-seared pork chop is reminiscent of Lady Gaga's meat dress, while those Fendi cheese sticks look pretty addicting -- just like the brand's spring collection. Still no word yet on if these pieces of art carry designer price tags.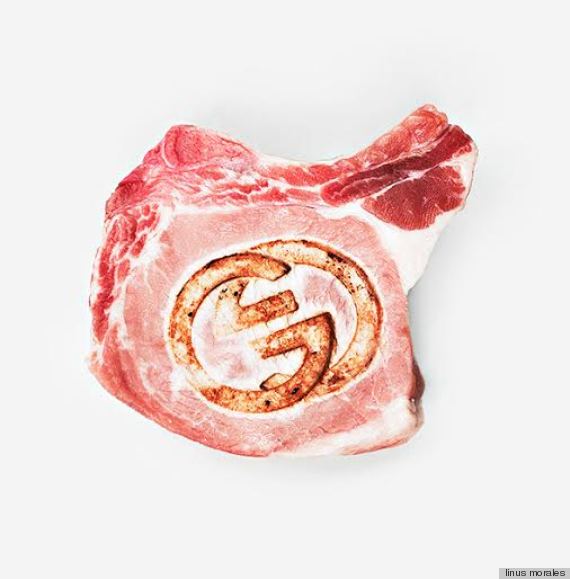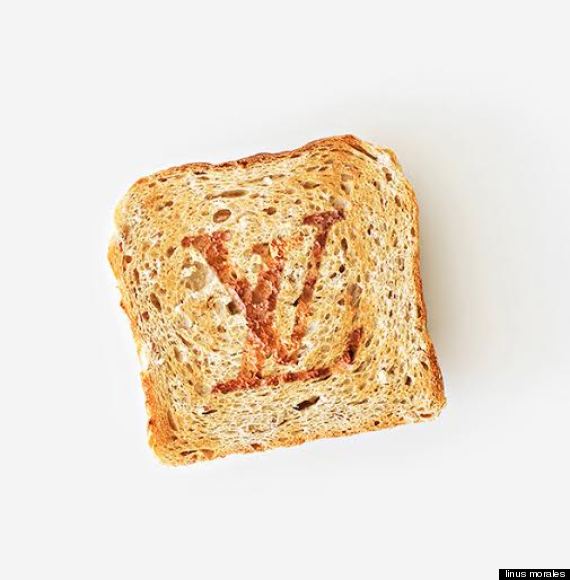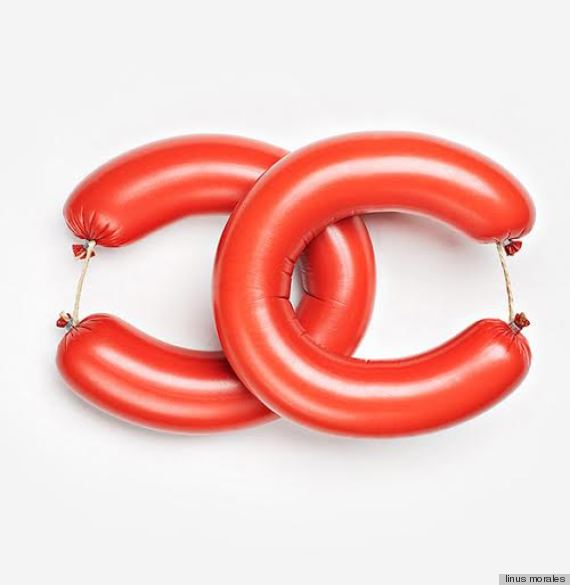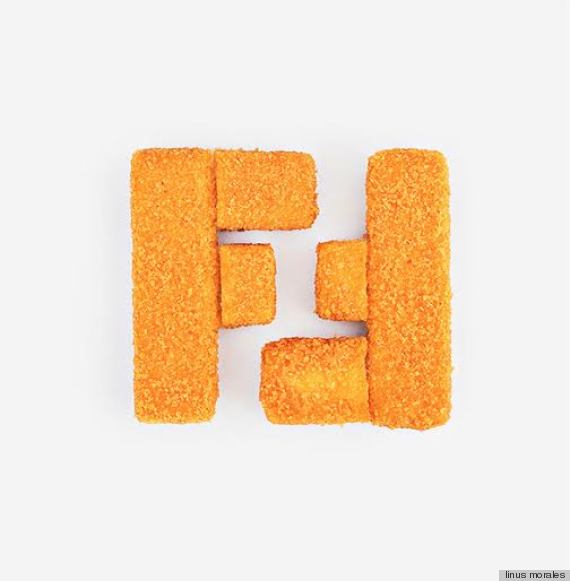 We also can't help but note that the first time we saw these pics, this song instantly jolted back into our memories with a few tweaks: "Gucci Gucci Louis Louis Fendi Fendi ... sausage"?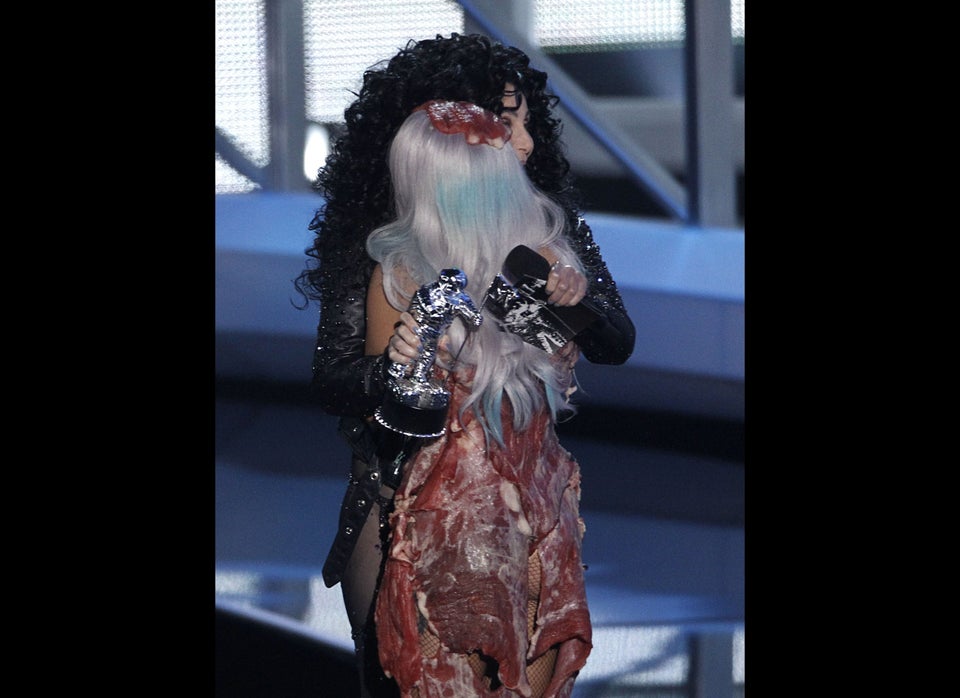 Lady Gaga's Meat Dress