If you celebrate Easter, that springtime holiday just around the corner, you may have participated in a certain beloved pastime known as an egg hunt. The festive game involves tiny, brightly colored eggs -- hardboiled, chocolate or plastic -- hidden in a variety of indoor and outdoor locations. Children, and some enthusiastic adults, are meant to search tirelessly for the gems, hoping to earn a prize or simply uncover as many attractive, but otherwise useless, trophies as they can.
This year, the city of New York has decided to get in on the egg hunt bonanza, hosting its own version of the festive competition. But instead of small treasures stored away in secretive locales, this game centers around over 260 large Faberge eggs designed by famous artists and architects like Zaha Hadid, Jeff Koons and Tracy Emin. And since these sizeable sculptures are hard to hide, the eggs have been carefully placed in plain sight throughout the NYC area, begging you to identify them in a massive, city-wide scavenger hunt. (And, yes, there are prizes.)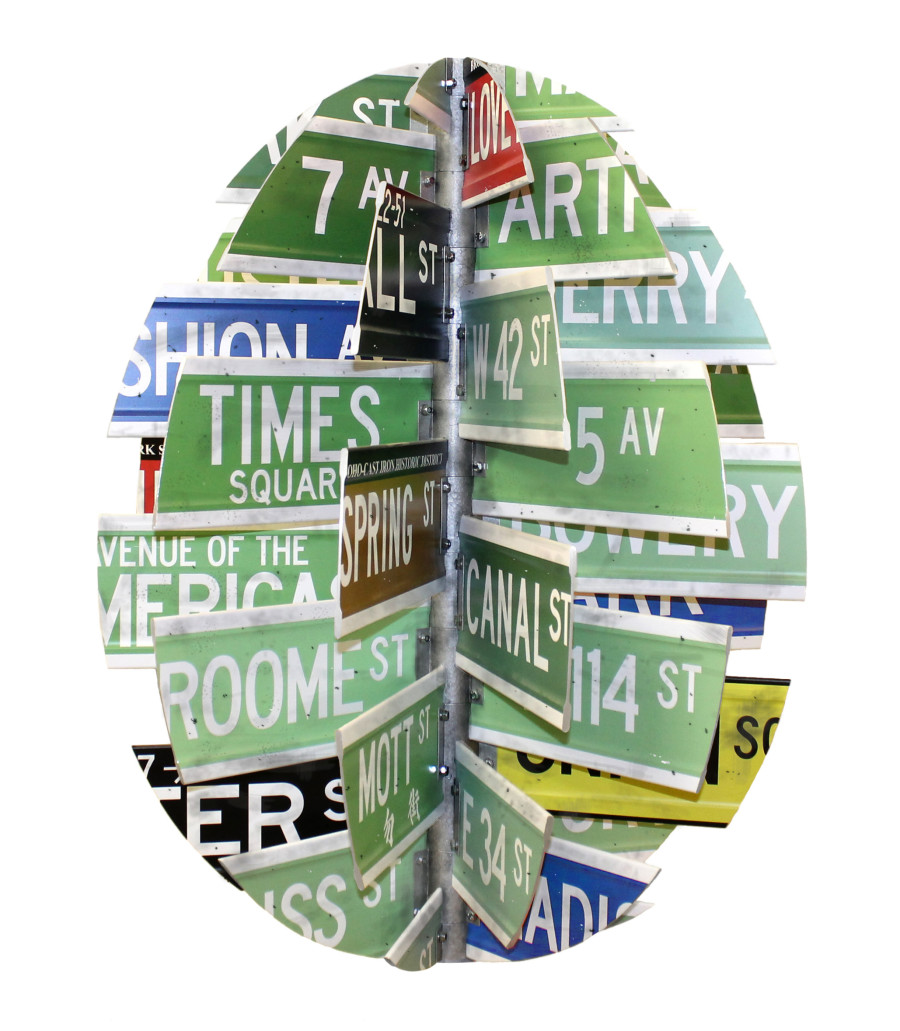 The Faberge Big Egg Hunt has its own map (downloadable as an app on your smartphone) to help you track down the masterpieces, and you can follow the project on social media with the hastag #thebigegghuntny. We suggest you get to tracking, as the eggs will only be scattered around town until April 18, 2014. From there, the artworks will go on display together at Rockefeller Centre through April 25, with a Grand Auction at Sotheby's on April 22 to raise money for the conservation organization, Elephant Family. The hunt will also gather funds for Studio in a School, a program that brings visual arts to New York City's public schools.
We have a preview of 15 of our favorite Faberge imaginings here. Behold, some of the most creative egg designs we've seen yet:
Calling all HuffPost superfans!
Sign up for membership to become a founding member and help shape HuffPost's next chapter