The Chilean artist paints the detailed landscape portraits of trees, mountains and waterfalls with just the tips of his fingers in less than three minutes in this amazing YouTube video first found on reddit.
According to TB5Design, Maureira uses glass, not canvas to create his breathtaking masterpieces.
Maureira isn't alone in using the unusual, brushless painting method.
But Maureira has other artistic talents that go beyond finger painting. Be sure to check out his Flickr page and website for more of his work.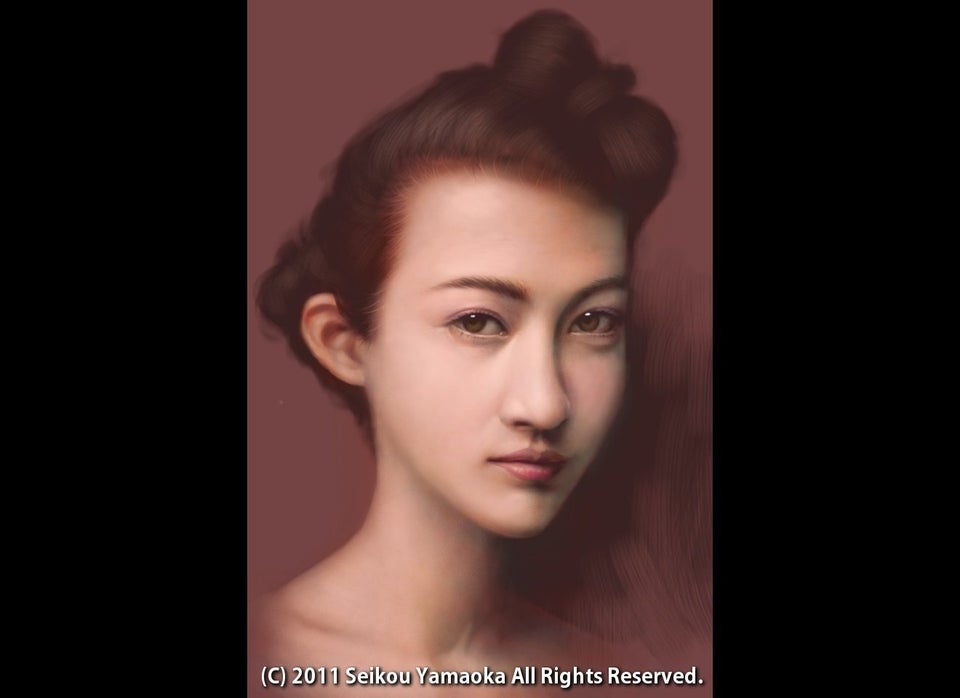 Seikou Yamaoka
Popular in the Community