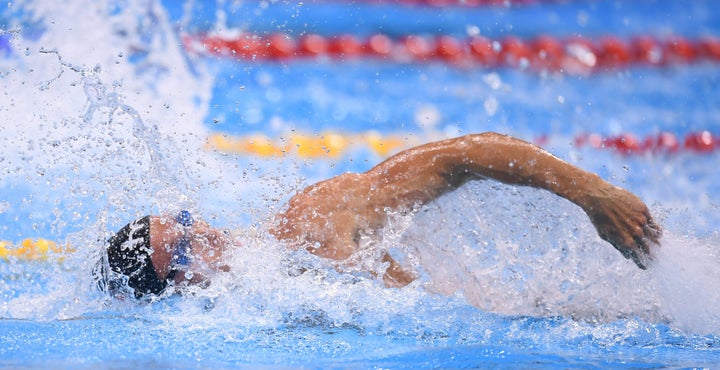 The 32-year-old has made it clear that he will never forget the legacy of his own personal hero ― his grandfather, a Holocaust survivor.
Whenever Gilot raises his arm in victory after a big win, he shares the memory of his grandfather with the world. On his left arm, the swimmer has a tattoo in Hebrew that reads, "Ani Klum Biladeihem" (אני כלום בלעדיהם) meaning "I am nothing without them."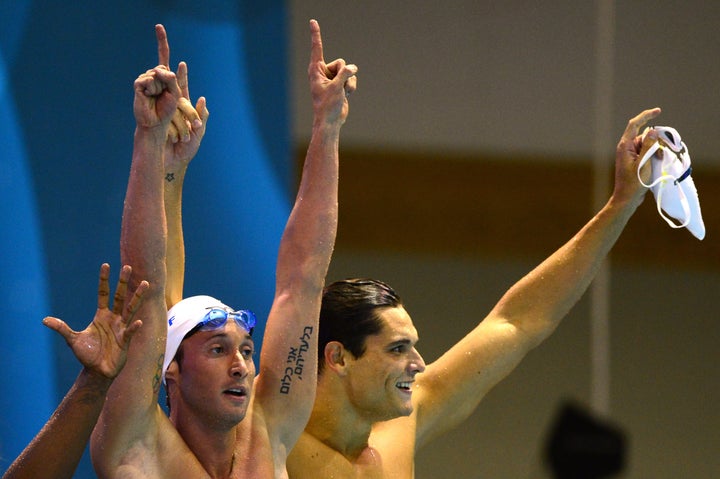 Gilot's grandpa is Max Goldschmidt, a Jewish man who grew up in Berlin, Germany and survived the horrors of Auschwitz during World War II. After the war, Goldschmidt reportedly moved to France and fell in love with Gilot's grandmother, becoming her second husband.
In an interview with Ynet News after the 2012 London Olympics, the swimmer's dad Michel Gilot said that Goldschmidt was his son's "grandfather in every way."
"In Fabien's eyes he was a hero. He admired him and was very attached to him," the elder Gilot said in the interview.
Goldschmit passed away in 2012, before he could witness his grandson winning the gold medal that year as part of France's 4x100 freestyle relay team.
Related
Before You Go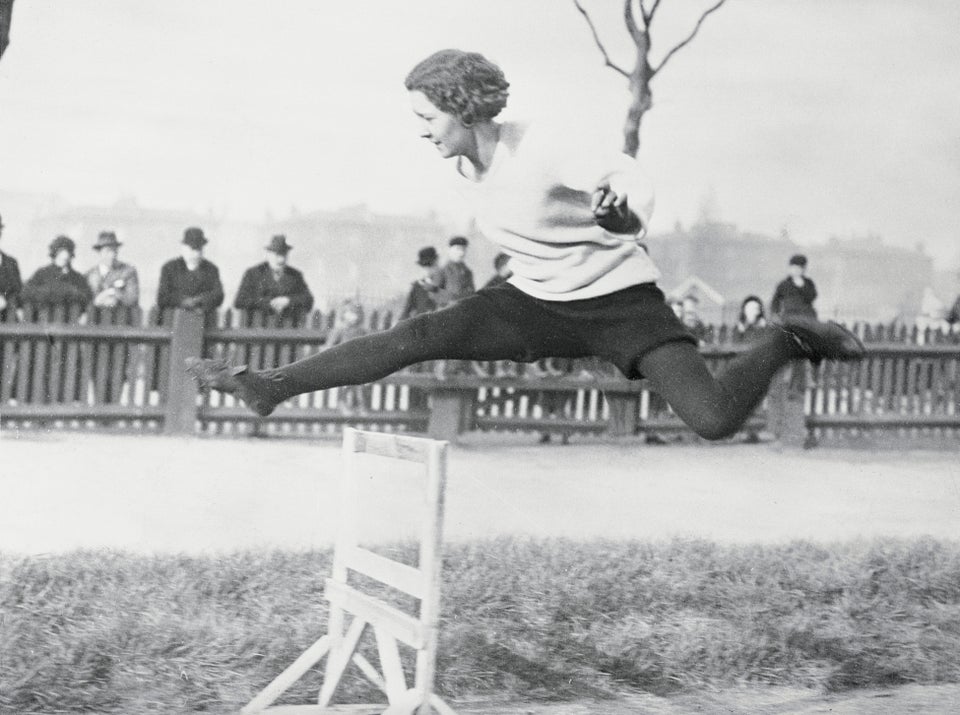 The Olympics Throughout History
Popular in the Community