Fabio Lanzoni, the chiseled-faced, long-haired model who graced the covers of hundreds of romance novels in the '80s and '90s, is still living the single life -– but he wants more.
When "Oprah: Where Are They Now?" caught up with 54-year-old Fabio at his home in Los Angeles, he opened up about his love life. "Unfortunately, I had this amazing woman when I was younger, and she left a print on me," he says. Although Fabio says he had true, unconditional love -- he let it go. "I was stupid at that time, I was immature, and I thought there would be eventually other good apple," the Italian-born model says.
Fabio, who has never been married, says he learned his lesson after losing that relationship. "When you have love in your life and you have happiness, you have everything. When you don't have love, you can have all the money in the world, and you're nothing."
Today, Fabio is looking for love. "I'm ready now to find the one and get married and have kids," he says.
"As a matter of fact, right now I would not even waste my time with somebody just to have an affair," Fabio says. "You know, I already had a lot of those."
"You're over 50, you've done your time," a producer comments off-camera.
With a mischievous grin, Fabio says, "You don't even know."
Related
Before You Go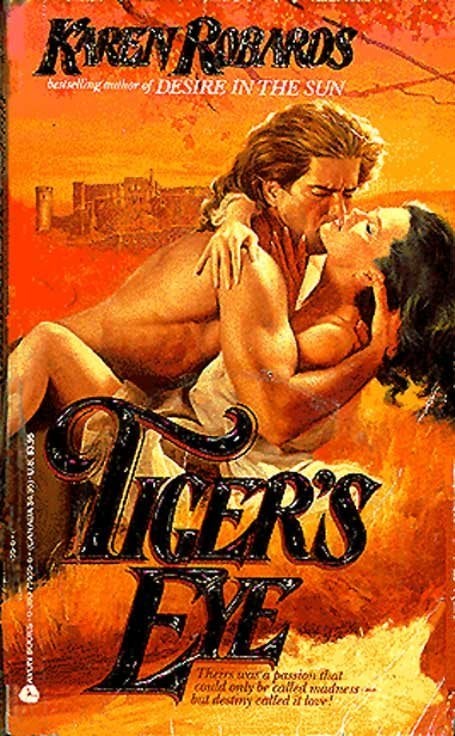 Fabio's Top 40 Book Covers