Rapper Fabolous is facing charges of third-degree aggravated assault and third-degree terroristic threats after he allegedly attacked his longtime girlfriend Emily Bustamante (aka Emily B).
Fabolous, whose real name is John Jackson, turned himself in to the Englewood Police Department in New Jersey Wednesday evening and was booked on two felonies.
The 40-year-old didn't spend time in jail, but was cited for the charges and given a notice for his court appearance, according to TMZ.
The charges stem from an alleged incident on March 7, when Jackson was in Los Angeles on a business trip. Court documents said Jackson "became enraged" when he found out via Instagram that Bustamante, best known for her work on the VH1 reality show "Love and Hip Hop: New York," was in the same city.
Bustamante told police that the rapper sent a text message while she was flying back from LA, telling her he wanted to hit her in the head with a baseball bat. He allegedly told her that he would kill her but he "did not want to go out like that," according to NorthJersey.com.
Jackson allegedly later punched Bustamante seven times in the face, "causing severe damage to her two front teeth," which she ended up losing, according to court documents. 
Bustamante and Jackson have two children together and have dated since 2002.
After Jackson allegedly attacked her, Bustamante asked her father to remove two handguns from the Englewood residence she shared with the rapper.
She feared the guns might be used against her, according to a probable cause affidavit.
Jackson came to the home where he confronted Bustamante, her brother and her father and then went upstairs to look for the handguns, which weren't there.
"When he could not locate the guns, the defendant left the house, but not before informing the victim, her father and her brother that he had a bullet for them," court documents read.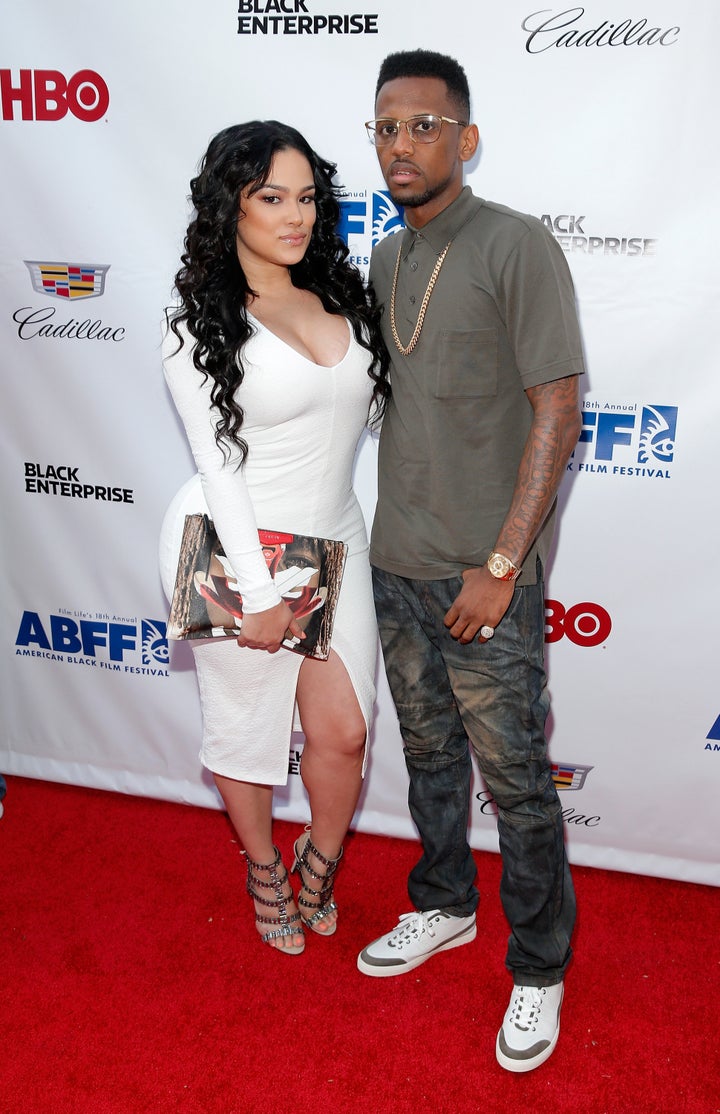 The entertainer's attorney, Alberto Ebanks, told Billboard the charges are out of character.
In 2011, she talked about Jackson on "Love & Hip Hop: New York" and said she had issues with him not acknowledging her publicly or talking about her as the mother of his child.
Calling all HuffPost superfans!
Sign up for membership to become a founding member and help shape HuffPost's next chapter