A man who ruined his clothes during a recent laundry session says a heavy-handed mishap led to a holy discovery.
In the splotch, one can make out a man with his two arms outstretched. It appears the figure also has a halo on his head. Still, it might be a bit of a stretch to call it Jesus.
Andrews is not the first person to see the Son of God in an unusual place.
"It's like a perfect portrait," he said in a video filmed from the inside of his car. "It's like Jesus staring right at me."
In 2010, a 26-year-old Southampton man said he saw Jesus in a Google maps image while searching for vacation destinations online. He said he could make out the face of Christ in a satellite image of farmland near Puspokladany, Hungary.
Related
Before You Go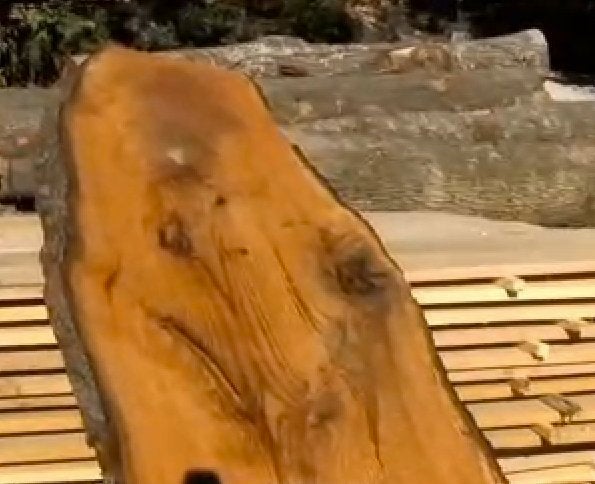 Sacred Sightings?
Popular in the Community