This holiday season we're obsessed with using Etsy to find and support individual artisans. So crunchy and cool. We get to do our part for the economy by stimulating small businesses. Not to mention, no crowds, no middleman, and best of all -- for all us gals on a budget -- no middleman mark-ups. Parsing through all the offerings is a challenge, so we're here to help with our curated picks this week.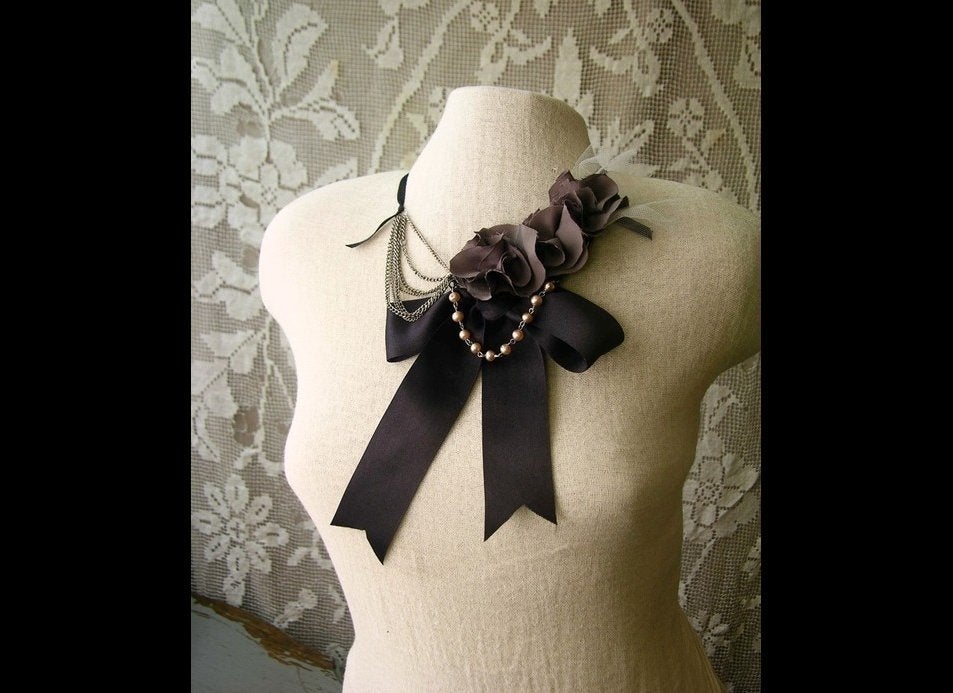 Fabulous Handmade Holiday Gifts
What is your favorite Etsy shop?