A college student killed a Florida couple and then tried to eat the face of one of the victims on Monday, an act that appeared to be entirely at random, local law enforcement said. 
Police said 19-year-old Florida State University student Austin Harrouff had been at a restaurant with his parents in Tequesta when he stormed off on foot. 
John Joseph Stevens III, 59, and his wife, Michelle Stevens, 53, were sitting in their garage when Harrouff approached and allegedly stabbed them to death, police said. The suspect was also accused of stabbing a neighbor, who tried to intervene.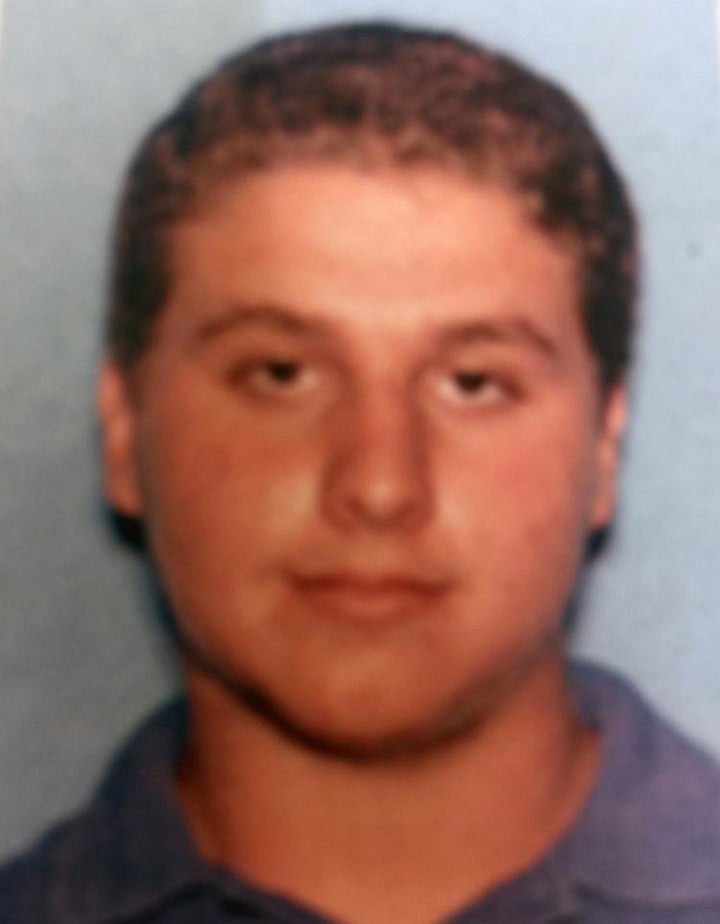 When deputies arrived, they had difficulty subduing Harrouff, who plays football and wrestles. Police said he was "grunting and growling" as he tried to eat the male victim's face, according to UPI.
She deployed her Taser, but the stun gun had little effect on Harrouff. Eventually, he was overpowered by several deputies and a police dog. 
Harrouff was transported to an area hospital, where police said he was making "animal sounds" and may not survive, the station reported.
The unidentified neighbor was undergoing surgery for stab wounds.
The couple killed in the attack were known for hanging out in the garage, which they had turned into a lounge, with the door wide open. They called it their "Garage-Ma-Hall," according to the Miami Herald.   
"Every day Michelle got home from work and they would sit in the garage and hold court," friend Bob Olson told the newspaper. 
The garage was a gathering place for friends who would bring folding chairs and join the couple for football games. 
"John and Michelle were the nicest people," neighbor Amy Lourie told NBC Miami, saying they would wave to passersby as their dog played outside. 
Harrouff's friends were puzzled by his bizarre behavior. 
Tests for cocaine, opiates, methamphetamine and marijuana all came back negative, The Post reported. Further tests were pending, including one for flakka, but Harrouff reportedly did not have the rising body temperature associated with the drug.
Flakka is notorious for causing bizarre and violent behavior.
"It's inexplicable," Snyder said, per NBC Miami. "One of the first things we try to do at a crime scene is try to understand the motive of the offender because it is the motive of the offender that gets us going in the right direction. In this case, we can't establish a motive. It's 'I don't know.'"
Calling all HuffPost superfans!
Sign up for membership to become a founding member and help shape HuffPost's next chapter
BEFORE YOU GO
PHOTO GALLERY
10 Major Crimes That Shocked the Nation (SLIDESHOW)