 Warm summer weather is in full gear, which means cooling off takes a little more creativity. Your skin usually helps you keep cool by sweating out toxins and evaporating water from its surface, so why don't you return the favor and pamper your body's peel with a cooling homemade facial mask?
All the following face treatments are 100 percent natural, although you should use caution around your eye area unless you want a cornea full of yogurt. For best results, apply to clean, dry skin after a warm shower and let each mask sit for 15-30 minutes. You can also spread the facial mask over your neck and décolletage as well, and for a real cooling treat, spread out a big beach towel and apply to your entire body.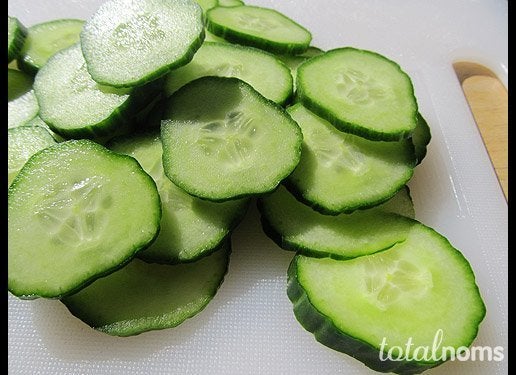 Homemade Face Mask Recipes
For more by Organic Authority.com, click here.
For more on beauty and skin, click here.