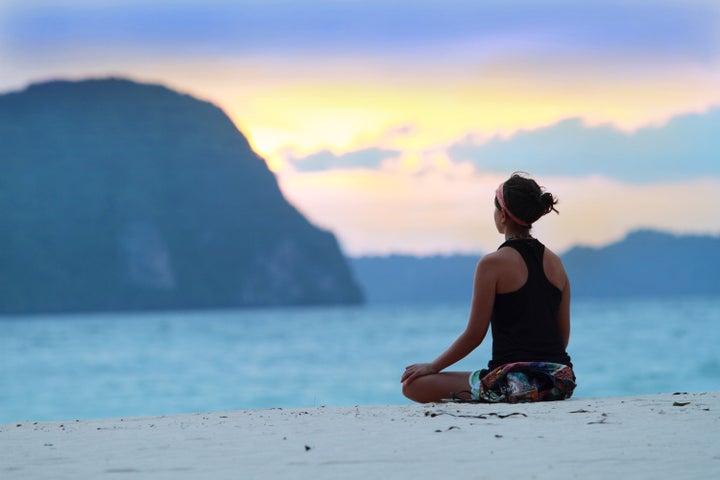 Today's fast-paced world is left behind for a quiet break every Monday and Wednesday afternoon from 1 to 1:30 p.m. at All Ages Dental Spa. Those are the days dedicated to yoga. Phones on service, doors locked, shades drawn, and lights off as gentle music wafts through the hallways for the peaceful siesta of restorative yoga. We stretch, breathe, and relax as I guide my students through a series of seated and standing modified postures tailored to target very specific areas of concern in the dental practice, mainly low back pain, shoulder pain, neck aches, and wrist cramps associated with repetitive movements required by their jobs and tasks. All is right in the world, as the students recharge for those 30 minutes. We end every practice with a quiet meditation and cleansing breath exercises designed for them to utilize throughout the day and even at home. They state that they always feel refreshed, invigorated, and more prepared to combat the rest of the busy day because of the time they took to nurture themselves with yoga.
This is just a snapshot of what a budget-friendly wellness program can bring to your everyday business environment. Affordable programs like yoga promote well-being in the workplace and provide tools for employees to combat stress. Initial costs of such a program are offset as they are found to statistically reduce employee turnover, promote employee alertness, increase productivity, and improve overall health.

A low budget, high-yielding wellness program is just the thing for small businesses. To start, make sure you have a provider who knows what they are doing. Looking for the perfect corporate yoga teacher means we have to put down the incense, and focus on the business sense. Your wellness provider should feel confident enough to be creative in modifying and adapting yoga postures and stretches to every BODY by understanding the anatomy, physiology, aches and pains, and needs of everyone from "industrial athletes" on their feet all day to "desk jockeys" in administration.
How do I find the perfect person? Do your homework and ask around. Personal testimonials from coworkers are a great place to start. Placing an ad on a fitness website gets initial attention as well. When you have applicants apply, ask to see samples of their work. Request references from previous or current employers to insure they have experience providing what you need. Have examples ready to show them of what you envision for your employees: physical standing movement, seated stretches, meditation, etc. If you do not know where to start, ask what they envision a plan having based on your requests. The more information you have for a wellness provider, the more they can tailor a program to exactly what you need. Interview as many people as it takes to find that perfect fit.
Having a wellness program like corporate yoga is something that sets you apart from your competitors. It can reduce work-associated injuries such as low back pain, and reduce work loss due to stress and illness. The bottom line is helping employees develop a healthy way to combat stress in the workplace; let them know how much they mean to the company by providing them with the break they need to be more productive at work and in life.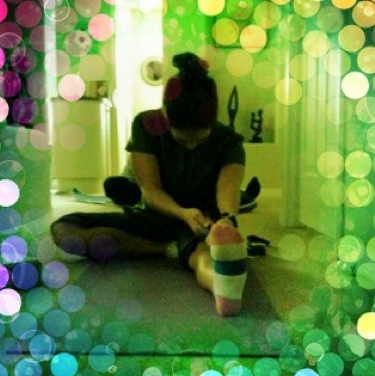 Popular in the Community