The idea of slathering your face in oil can be a daunting one, if you're not yet familiar with the non-breakout-causing, skin-glowifying benefits that lie ahead. Oils work in a multitude of ways, helping balance your skin's natural oil production, as well as hydrating different parts of the body -- face, body and hair. And it's not just for those of you with dry skin: Oils are actually great for acne-prone skin. If that last bit gives you pause, we're here to break down which oils you should be using and where.
Unsurprisingly, not all oils are the same: Dry skin needs an oil that will hydrate all day, while oilier skin types should look for one with a lightweight consistency. Also some are just intended for your face or hair. Once you know which oil is best for you, expect the product to go to work right away (there's no need to wipe it off; it's going to absorb quickly). The fantastic thing about oils is that you can tailor it to your skin's needs.
Whether it's a straight-up, conventional, from-the-beauty-aisle product or repurposed kitchen ingredients, there's an oil -- and better-looking skin -- in your future. Keep scrolling for our guidelines on oils, and why shouldn't be you shouldn't shy away from putting them on your skin.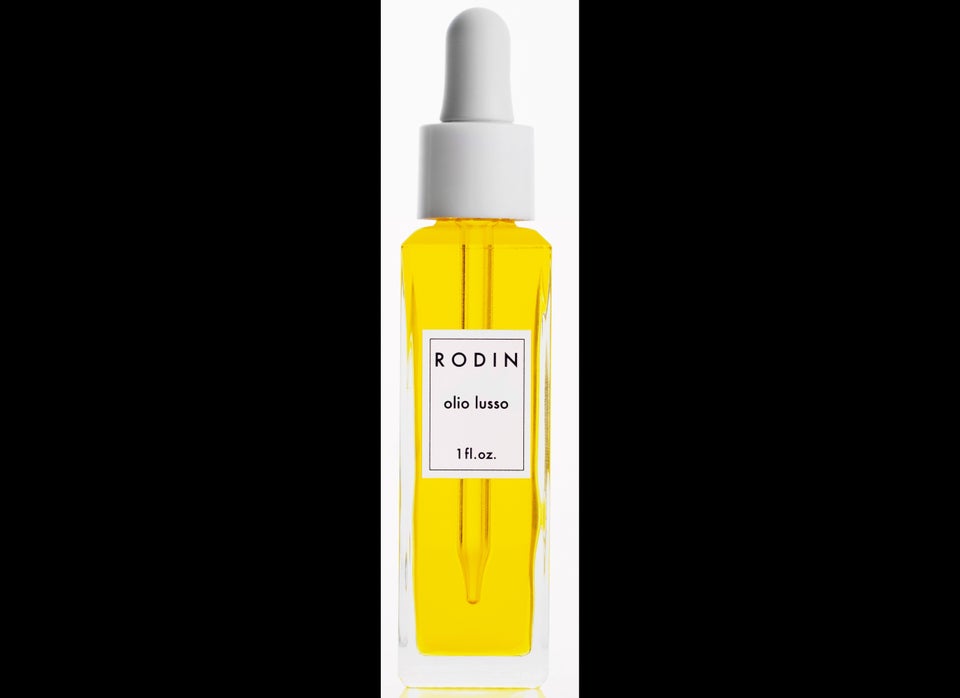 The Best Oils For Face, Body And Hair