So, we figured it was a good time to have a chat about what serums are, why we should use them, and which ones are great.
What are face serums?
How often do I use this stuff?
Once a day should do the trick ― you don't need a lot to go a long way.
Do I need to use face serum?
No, and not everyone should. If you have a chronic skin condition, like eczema or rosacea, the active ingredients in serums could aggravate your skin. That said, if you have the right skin type, serums do help improve how your skin looks.
Which serums should I try?
We took this question to the newsroom and asked our editors which products they love. This is what they said:
"It leaves my skin super hydrated without clogging my pores, and it helps with hyperpigmentation." ― Zeba Blay, Culture Writer
"There's an insane amount of glycolic acid in this, which most skin types can't handle, but I love it ― especially in a one-step hydrating formula like this. This one dissolves skin cells like a champ, and you wake up with less redness and more clarity and ultimately much less, ahem, 'activity' overall."― Amanda Duberman, Senior Voices Editor
"[I use this] every morning. My face needs retinol, and why not have a solid antioxidant along for the ride? It completely disappears into my skin, but not before I have a chance to spread it. I can't handle anything more complicated than a combo product I can apply with my fingers and immediately forget." ― Janie Campbell, Senior Editor, Lifestyle
"This might sound a little scary because it uses the term 'stem cell,' but it REALLY plumps up dry skin and makes it glow. Just a few drops quench your entire face, so don't be scared by the price tag. A tiny bottle will last you longer than you can imagine." ― Kristen Aiken, Executive Editor, Taste and Style
"This serum warms in your hands before you put it on and is absorbed so easily into your skin. [It] doesn't make you oily at all. [This] serum feels like you're actually applying a layer of protection against everything bad, like pollution." ― Willa Frey, Reporter
"I love to use [this] as a serum because I have seriously dry skin and this keeps my skin feeling hydrated without being greasy. It's also multipurpose so I put a little on the ends of my hair and cuticles."― Amber Ferguson, Associate Politics Video Editor
"This stuff has drastically changed how my pores look. It has a totally unoffensive scent and makes your face feel fresh immediately. It's also made the texture of my skin buttery smooth." ― Jenna Amatulli, Trends Editor
Related
Before You Go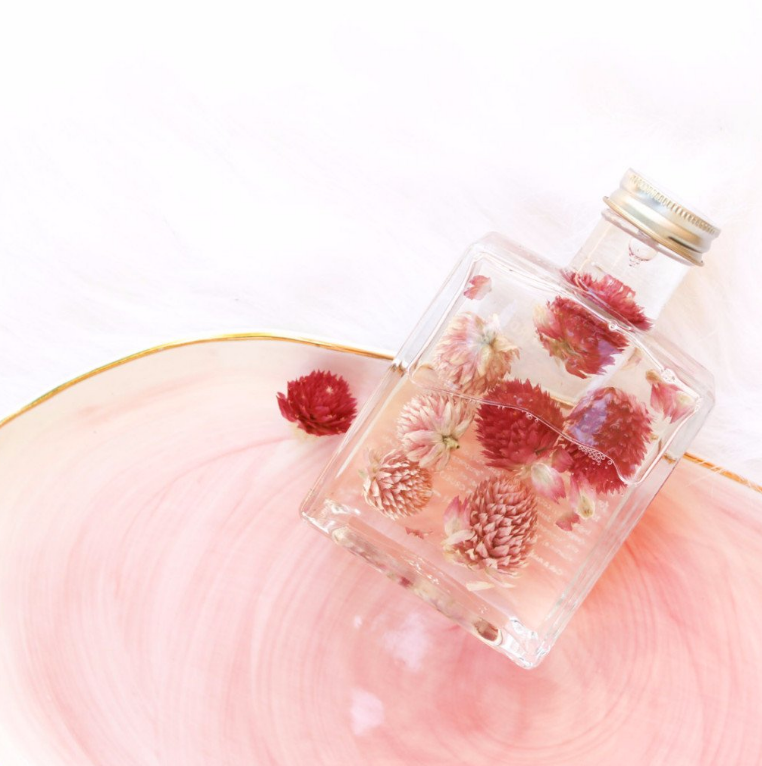 16 Beautiful Beauty Products