K-beauty, aka Korean beauty, has quickly expanded to the rest of the world over the past five years thanks to life-changing products. From BB creams (beauty balms that make you look like you're not wearing any makeup) to essences (highly concentrated, yet lightweight topical treatments that go on before serums and moisturizers), you can't walk into a Sephora or Ulta without seeing a display highlighting Korean skincare.
But one of the most popular K-beauty trends to have taken off this year has been face sheet masks. Supermodels Chrissy Teigen and Karolina Kurkova, comedian Chelsea Handler and actor James Franco have uploaded photos of themselves on social media sporting face sheet masks, which make them resemble Jason Voorhees from "Friday the 13th."
According to Christine Chang and Sarah Lee of Glow Recipe, an online destination for natural Korean beauty products, brands hailing from the East Asian nation have been the key driver in popularizing face sheet masks in the U.S. "Many of the sheet mask manufacturers that global brands are using are also based in Korea and we believe that it set a precedent for the quality of products available in the market," say Chang and Lee.
While the beauty pros note that it's been well over a decade since face sheet masks have become a staple for Korean women, it remains a vital part of their regimen. "[They] use sheet masks up to three to four times a week, depending on their skin condition," adds Chang and Lee.
But are they really worth the hype and adding to your skincare routine?
Heidi Waldorf, the director of laser and dermatology at The Mount Sinai Hospital in New York City, told HuffPost one of the biggest benefits of face sheet masks is that they deliver product deep into the skin in a concentrated way. "It is, at its most basic, applying product with occlusion (a cover) to increase penetration," she says. "However, not all masks are created equal."
Waldorf believes masks that contain hydrating ingredients such as hyaluronic acid are fantastic for anyone with dry skin or to use for added moisture because of cold, winter weather. They are also perfect to pack inside your carry-on for a long flight to combat the dry air experienced at such a higher altitude, giving you a nourished glow. The derm also points out that when hyaluronic acid is combined with depuffing ingredients like caffeine in a concentrated manner, they can work to minimize swelling and irritation.
Before you go tossing out creams and serums from your medicine cabinet, Waldorf says the caveat to face sheet masks are that they do not take the place of a regular skincare regimen. "Think of them as adjuncts to moisturizing or applying anti-aging ingredients and sunscreens, not replacements," she explains. "They can help get you off a skin plateau or recuperate from a procedure. Just be sure to speak with your dermatologist if you have a skincare regimen about how best to incorporate."
Shop our editors' picks below for 11 of the best face sheet masks for every budget.
Tony Moly I'm Real Red Wine Face Mask Sheet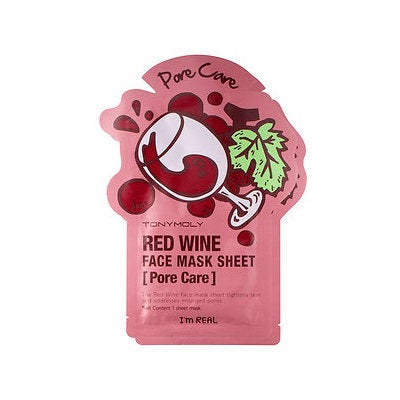 Leaders 7 Wonders Amazonian Acai Anti-Pollution Mask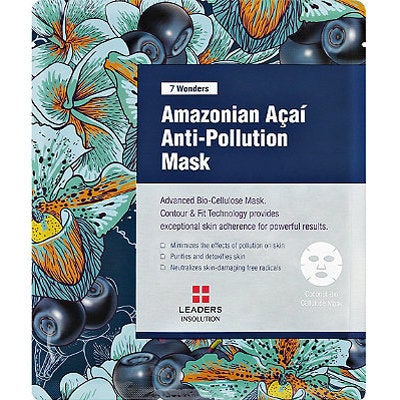 Sephora Collection Green Tea Mask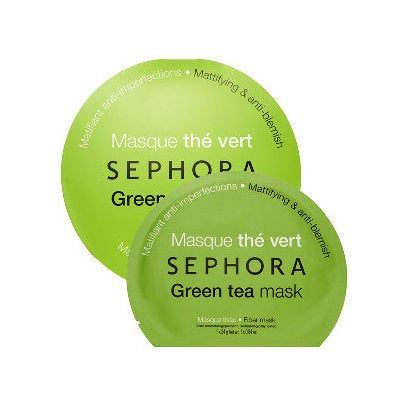 Karuna Anti-Oxidant+ Face Mask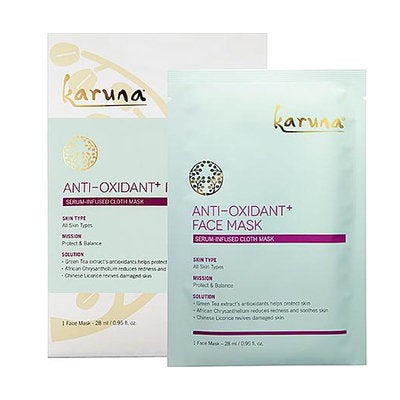 Patchology FlashMasque Leopard Facial Sheets
Dr. Jart+ Brightening Infusion Hydrogel Mask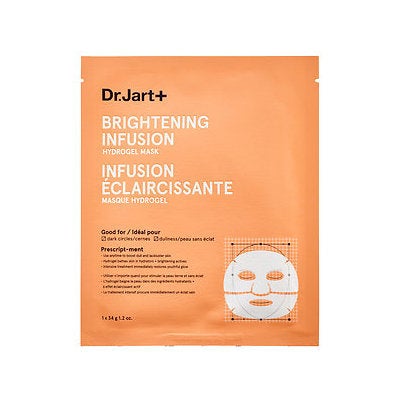 Wei Beauty Mung Bean Sprout Stress-Relieving Soothing Mask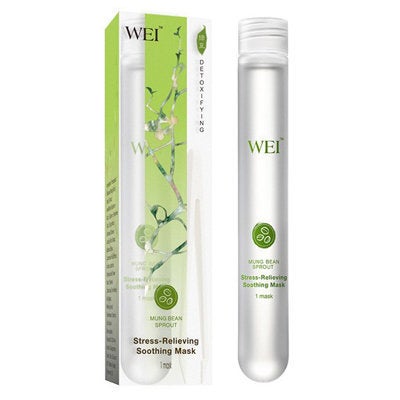 Revelations Rx Firming & Anti-Aging Face Mask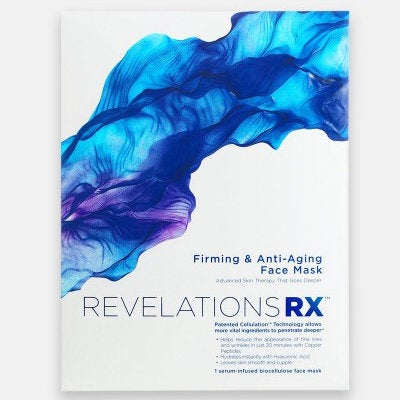 Decleor Aroma White C+ Intense Brightening Sheet Mask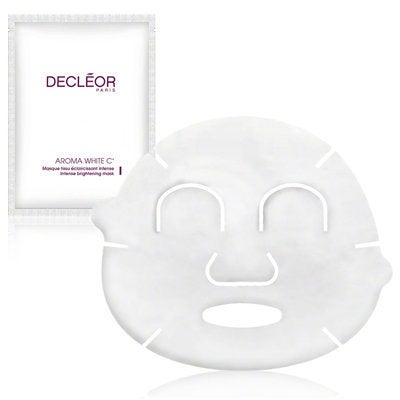 Tatcha Luminous Deep Hydration Lifting Mask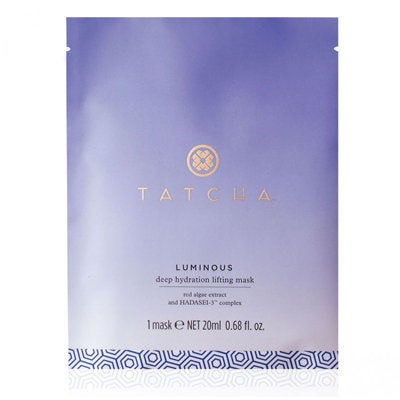 Guerlain Super Aqua Mask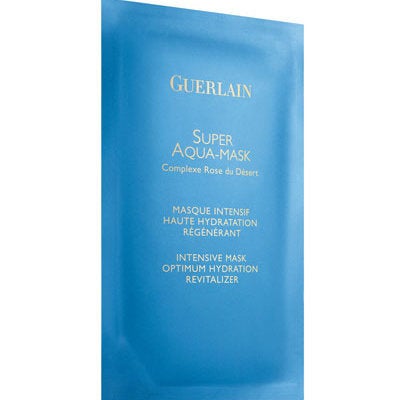 Related