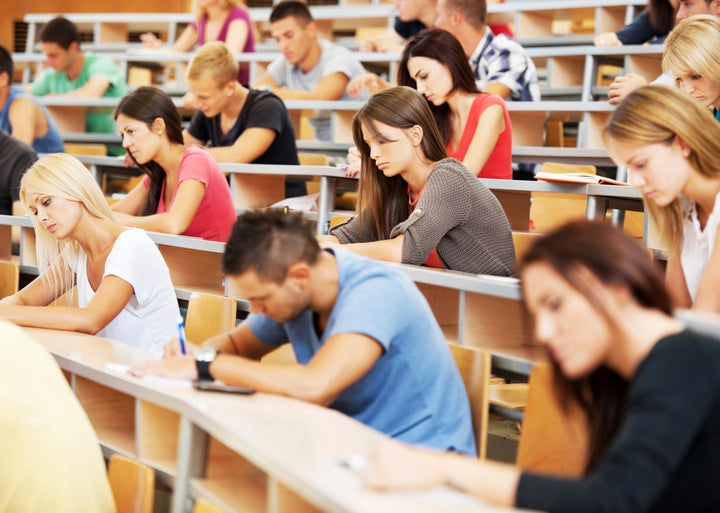 By Elaine de Valle, VOXXI
Higher education pays off.
Earning a bachelor's degree can get you almost twice the salary, research shows. Workers who had a bachelor's degree earned an average weekly salary of $1,053 in 2011, nearly double the $638 weekly salary for those with only a high school diploma.
Education level affects unemployment rates, too. Unemployment among college graduates was at 4.9 percent last year, compared to 9.4 percent—again, almost double—for workers with just high school diplomas.
And among Latinos, these numbers are exacerbated because Hispanic students across the country are lagging behind their counterparts academically. According to Excelencia in Education, whites are twice as likely to hold college and university degrees than Hispanics.
Among Latinos age 18 to 24, 14 percent of the general population has earned some form of advanced degree, compared to 8 percent of Latinos, the group found. Their mission is to ensure that tomorrow's workforce and leadership has access to higher education.
By the year 2025, nearly one-quarter of the nation's college-age population will be Latino, according to the organization, but not enough are earning college and university degrees. "Excelencia in Education links research, policy, and practice to inform policymakers and institutional leaders who in turn promote policies and practices that support higher educational achievement for Latinos and all students," states its website.
They are not alone. Many groups are trying to provide solutions for the staggering statistics found in many studies that indicate a struggle by Hispanic students to keep up. Many point to the same socioeconomic factors:
Lack of financial resources. Hispanic students more often than others need to work, and often do through high school, to help their families.
Generational impact. Hispanic students tend to follow in their parents footsteps. Just over half of the Hispanic students whose parents never went to high school moved on to college. That number drops to under 40 percent if the parents never finished high school. And studies consistently show Hispanics have a higher drop-out rate than the general population.
Sub-par basics: The K-12 education of Hispanics generally lags behind because schools with predominantly-Latino neighborhoods tend to be overcrowded and receive a lower quality of education, according to standardized testing and school board evaluations, than schools that are predominantly white.
Before You Go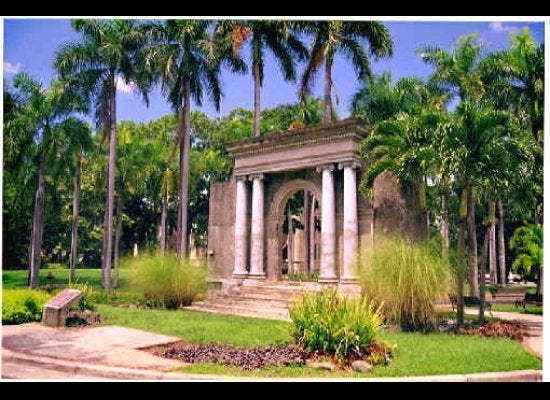 Top Schools For Latinos: STEM
Popular in the Community