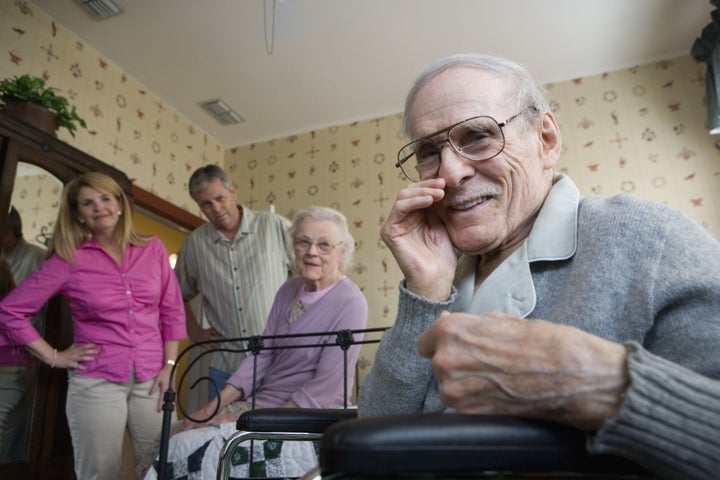 Face-to-face contact can beat back depression among the elderly, a study has found. On the other hand, texts, emails and phone calls, while they may be more convenient methods of communicating for relatives and friends, just don't cut it when it comes to improving the mental well-being of seniors.
Study participants who regularly saw family and friends were less likely to report symptoms of depression, compared with participants who emailed or spoke on the phone. The gains people derived from face-to-face socializing endured even years later, the study found. The findings were published online today in the Journal of the American Geriatrics Society.
Seniors who went without in-person social contact with their children, other family, and friends at least every few months had a significantly higher probability of experiencing clinical depression within two years -- 11.5 percent compared with those having in-person contact once or twice a month (8.1 percent) or once or twice a week (7.3 percent).
A press release quotes Dr. Alan Teo, lead author of the Journal of the American Geriatrics Society study, as saying, "This study shows that meeting up and connecting with people face-to-face is good medicine for depression prevention." He added, "We found that all forms of socialization aren't equal. Phone calls and digital communication, with friends or family members, do not have the same power as face-to-face social interactions in helping to stave off depression."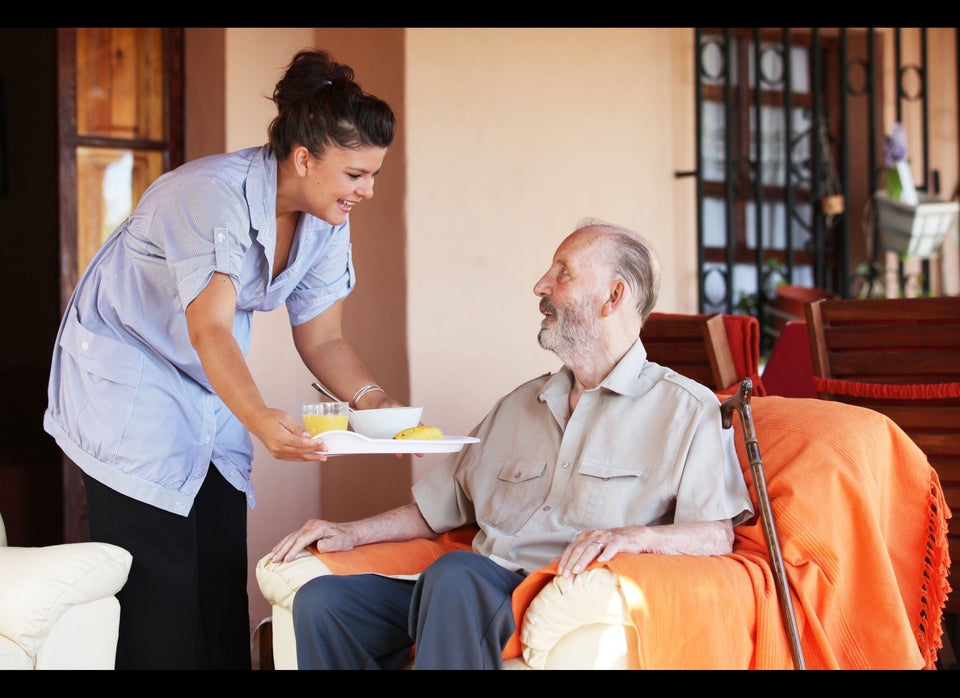 Tips For Choosing An Elderly Caregiver
Popular in the Community