Toners are the one skincare product I always notice collecting dust on drugstore shelves. And after getting the perplexed face from friends everytime I brag about its benefits, I believe I now know why: few people know how to use it, how it works or whether or not they really need it.
Traditionally, toners were recommended by dermatologists as a part of your face washing routine to remove any excess dirt. However, there are now moisturizing and skin-correcting formulations that go beyond getting all the grime out of your pores.
When used immediately after cleansing the skin, it can yield complexion-enhancing results. But before you grab the cotton balls and toner, here are three things you should know.
Toners can be used morning and evening.
Dermatologist and skincare line creator Dr. Ava Shamban put it best when she described toners as "the appetizer and not the main course." Making toner the second step after washing your face better prepares your skin for moisturizers and anti-aging treatments.
During the day, dermatologist and Sebamed medical spokesperson Dr. Marnie B. Nussbaum, recommends first using a gentle wash like Sebamed Liquid Face & Body to remove dead skin cells and excess sebum before applying toner, moisturizer and then sunscreen.
For nighttime, after cleansing she suggests following up your toner application with a hydrating serum or cream.
Toners are the most gentle way to exfoliate the skin.
This skincare benefit is an under-appreciated fact about toners."Witness that brown scuzz on your cotton ball when you wipe your face!" says Dr. Shamban.
While all skin types can gain from using toners, those with acne prone or oilier skin can truly reap the benefits. Dr. Nussbaum adds, "Because toners are formulated to remove sebum, oil and dirt from the pores, they help clear pores to minimize breakouts and blackheads."
Just be sure to avoid unnecessary irritants such as menthol, peppermint and citrus oils or toners with a very high alcohol or fragrance content. These ingredients may potentially give you an allergic reaction.
According to board certified dermatologist Dr. Marina Peredo, water-based formulas loaded with beneficial ingredients such as antioxidants and niacinamide are ideal for sensitive skin.
Toners help to restore your skin's pH balance.
Not all bar soaps and cleansers are squeaky clean -- they can alter your skin's natural pH balance and cause irritation. Dr. Peredo notes that derms once recommended toners to remedy the effects of not-so-gentle or water-soluble face washes.
Dr. Nussbaum also notes that if you're washing your face with hot water and abrasive cloths (which upset skin's delicate protective barrier), toners provide an extra barrier of protection with antioxidants and minimize the appearance of large pores. "Choose a toner that's pH balanced, meaning it will clear excess oil without going overboard and stripping your skin," she says.
Toner ingredients like cucumber and vitamin B5 help fight inflammation, and calm redness while hydrating and soothing skin. But no matter what it says on the label, if any product is stinging upon application, Dr. Nussbaum believes it may be too harsh and not right for your skin type.
Armed with this advice, will you give toners a try? Check out our editors' picks below!
Murad Clarifying Toner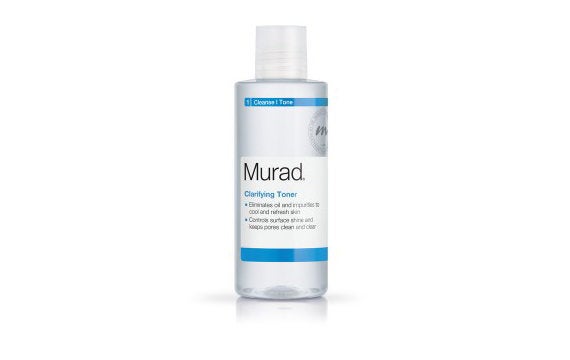 Kiehl's Ultra Facial Toner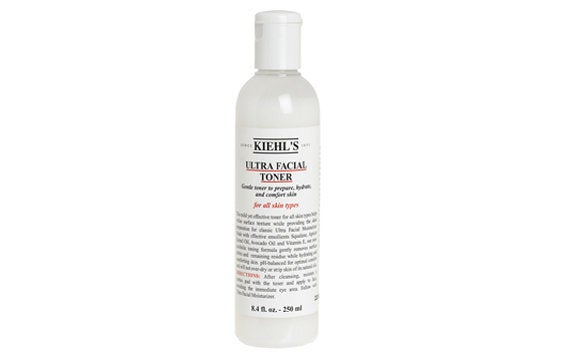 Fresh Black Tea Treatment Toner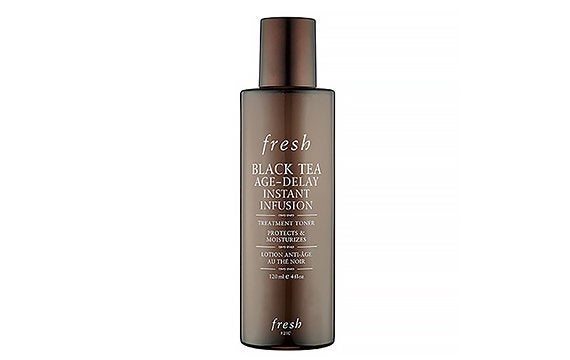 Alba Hibsicus Facial Toner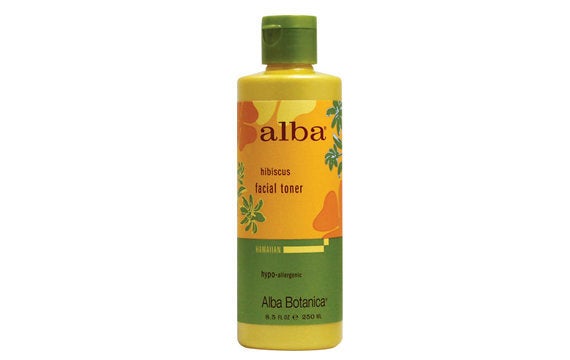 Lancôme Tonique Confort Comforting Rehydrating Toner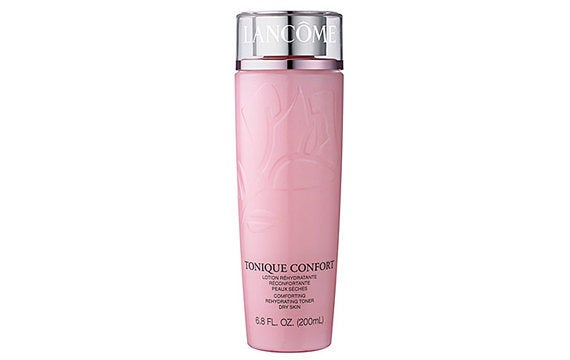 SK-II Facial Treatment Essence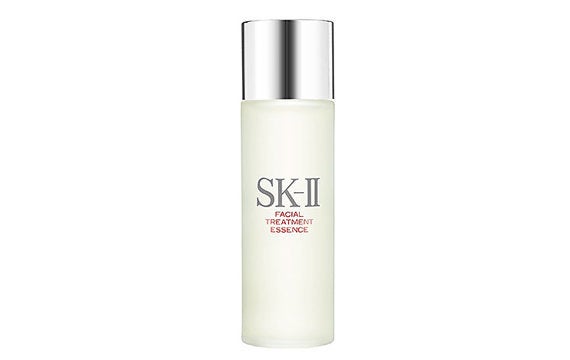 Caudalie Moisturizing Toner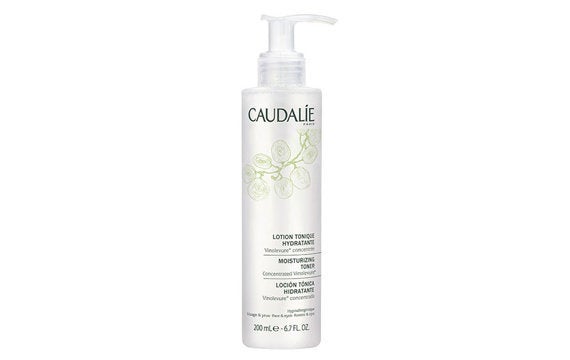 Related