Still, Friedman cautions that there are a few key skin care tips we all should keep in mind when swiping away everyday dirt and grime:
• Make sure you read the directions as face wipes are made differently. Some require you to first saturate in water, some require you to rinse with water after you cleanse and others you are able to just wipe and go.
• It is important not to scrub too hard with these wipes as it may irritate the skin.
• Always look for oil-free products. Alcohol ingredients such as menthol are irritating and should be avoided. However, those containing salicylic and glycolic acids are great for exfoliating acne-prone skin.
• Wash with a gentle cleanser and water when possible because it is a more thorough cleanse. Use the cleansing cloths on the go or when necessary. Don't rely on them for your everyday cleanser.
Are you a fan of face wipes? Shop the slideshow below for product recommendations based on your skin type.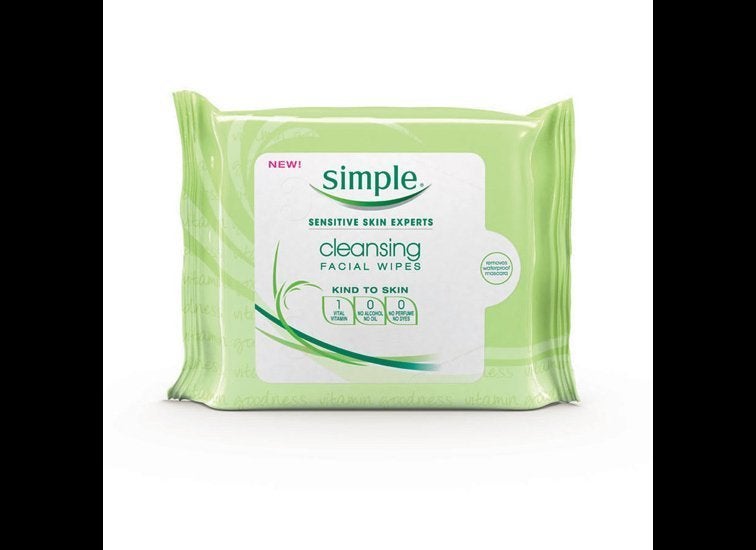 Face Wipes For Your Skin Type