Has your Facebook wall ever been flooded with spam? Have you ever realized with horror that your profile has been spamming your entire Friends list? Have you ever tried to log in to your account only to find your access has been blocked by a third party?
All too often we read about some new hacking scheme or scam attack striking Facebook users en masse. While the social network constantly works to strengthen its security features, it's important to know what to do in case your account is compromised.
Check out our 9 tips for recovering from various Facebook scams and hacks. Vote for the most helpful tips, and share your suggestions in the comments (below). Then, just so you know what you're up against, check out our slideshow of 9 common Facebook scams.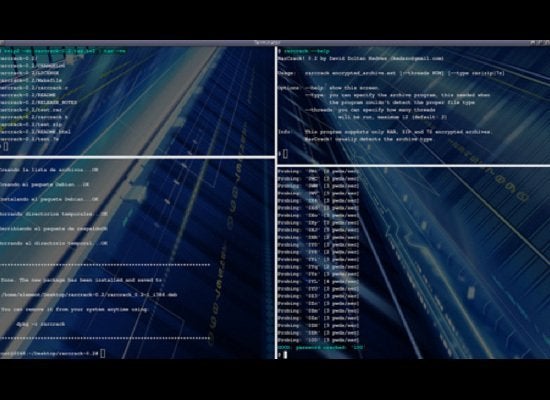 Scrubbing You Facebook Profile: What To Do If You've Been Scammed
Popular in the Community