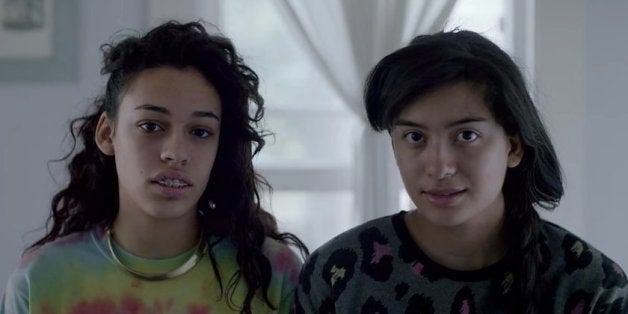 "It started with secret languages, some without words."
The ad shows all different types of best friends from teenage girls laughing to young women dancing. It features the different stages of friendships women go through between learning how to kiss and even the darker, harder times when we need our best friends the most.
"They are the faces in our photos," the voiceover says. "The handwriting that we know by heart. Silver linings and good luck charms. Fellow life planners and re-planners." They are our irreplaceable best friends.
Check out the full commercial below.
Before You Go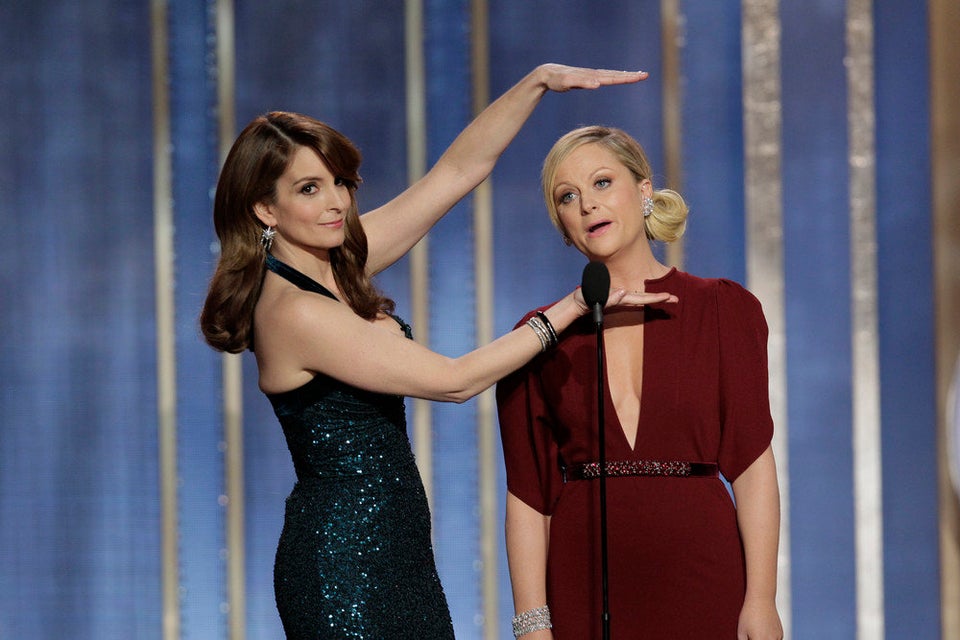 Amy Poehler And Tina Fey Being Best Friends
Popular in the Community