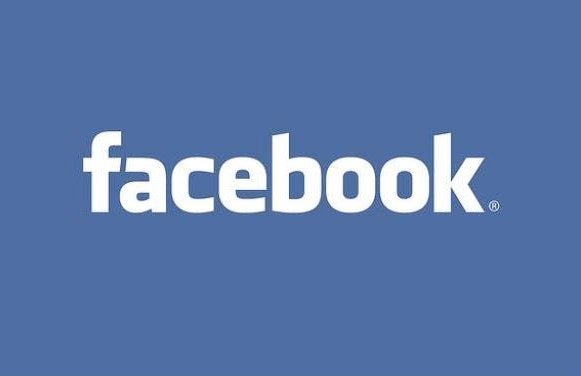 Facebook doesn't just want you to look at its ads, it wants you to talk to them.
According to AdAge, the social network is launching a new ad unit called "Comments," the brainchild of ad agency Leo Burnett. The unit will use comments from users to appear as sponsored stories. Brands will be able to ask questions on their Facebook pages, and the questions will appear as a display ad on the right side of the screen. Once a user comments, the resulting discussion will appear on that user's news feed so that friends can jump in.
AdAge reports that Hallmark will ask, "How do you make summertime a special occasion?" Other participating brands include Buick, Samsung and Allstate.
"Unlike in other advertising, we're not telling people how to think about the brand," Leo Burnett's chief innovation officer, Mark Renshaw told AdAge. "We're just asking them to participate in the conversation."
The new ad feature will be offered to premium accounts only. Other types of ad units include Like, Poll, Event, Video Comment, Application, to name a few.
Facebook previously launched Facebook Studio, a community where ad execs, PR people and others can meet to brainstorm ideas. The company is also creating a 12-person client council made up of reps from the biggest ad agencies that will meet four times each year and rotate membership year to year. The group will help develop Facebook's approach to ads, with Facebook showing ad products to the council to receive feedback on how the ads can be improved.
The appetite for Facebook marketing is high: A recent study found that one fan on Facebook is equal to about twenty more visits to the brand's website each year. Facebook is also currently primed to overtake Yahoo as the number one online display-ad company in the country, with revenue expected to grow 80 percent to $2.19 billion, and market share rising to 17.7 percent. According to Facebook VP of Global Marketing, there are 50 million likes per day for Facebook pages, though another report indicated that the majority of user engagement for pages with over one million likes happens in the news feed and not on the page itself.
Inside Facebook also reports that the site is testing a version of the homepage that will let the news feed scroll independently of ads, so that the ads are always visible.
A Facebook representative was not immediately available to comment on the new feature.
Visit AdAge to check what the new ad engagement will look like.
Popular in the Community