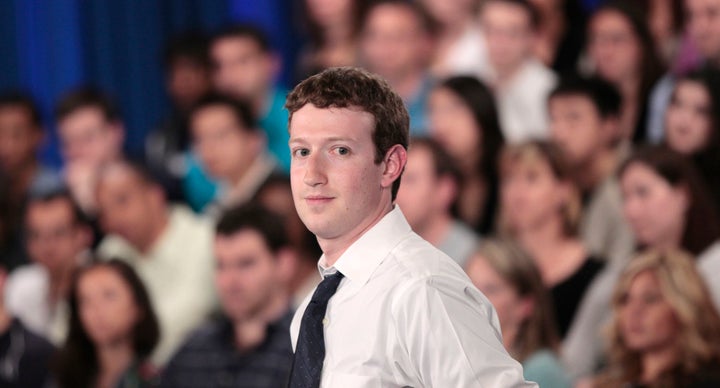 Facebook, the world's largest social networking site, has added more muscle to its team in Washington D.C. by hiring two officials that formerly served in President George W. Bush's administration.
As legislators have increasingly turned their attention to online privacy protections, cybersecurity, and other Internet issues, Facebook has been steadily growing its lobbying team in the nation's capitol and has also upped spending on lobbying efforts. Facebook notably spent over five times more on lobbying in the first quarter of 2011 than it did during the same period the previous year, though still far less than rivals like Google.
The two ex-Bush staffers that have signed on with Facebook are Joel Kaplan, formerly Bush's deputy chief of staff, and Myriah Jordan, who had worked in Bush's Office of the Chief of Staff and recently served as Republic Senator Richard Burr's general counsel.
Kaplan, who is to head Facebook's D.C. office, will oversee Facebook's public policy efforts, as well as the company's "interactions with federal and state policymakers," according to Facebook. Jordan will work on congressional relations.
"It's imperative that we scale our policy team so that we have the resources in place to demonstrate to policymakers that we are industry leaders in privacy, data security and safety," Facebook spokesperson Andrew Noyes told the Huffington Post in an email. "To this end, we¹re announcing two additions to the Facebook DC office."
Facebook has also been expanding its staff abroad and recently hired an international team of "diplomats" to act as ambassadors for the social networking service overseas. Some seventy percent of Facebook's over 600 million users are outside the U.S. and this global network of ambassadors will "monitor the local political landscape and act as multilingual, TV-friendly communicators in countries and for cultures that, in many cases, have very different values and laws about privacy and personal communications than the U.S," according to the Mercury News.
The New York Times notes Facebook's latest hires could help the company woo Republican support:
Over the last few years, Facebook has started to fill its ranks with executives with deep ties to Washington. Its current chief operating officer, Sheryl Sandberg, was a former chief of staff to the United States Secretary of the Treasury, under the Clinton administration. And its general counsel, Ted Ullyot, was a former clerk for Supreme Court Justice Antonin Scalia. With the addition of Mr. Kaplan, a former member of the George W. Bush White House, Facebook will likely strengthen its ties to Republican lawmakers on Capitol Hill.
Popular in the Community