 "Everyone over the age of 69 should immediately face a firing squad."
That's one example of what Yale researchers found on Facebook that led them to conclude the social media giant is a platform for negative age stereotyping. Yale researchers, led by Becca Levy, associate professor at the Yale School of Public Health, analyzed the site descriptions of publicly accessible Facebook groups that focused on older persons. The sites, with a combined 25,000 members, were all created by younger people -- mainly between the ages of 20 and 29, according to a Yale School of Public Health press release.
The study found that the elderly were "vilified" on three-quarters of the Facebook sites examined, and noted that "In some cases, executing the aged was proposed."
"Facebook has the potential to create new connections between the generations," said Levy. "Instead, it may have created new obstacles."
Yale noted that the media site's policies expressly forbid hate speech directed at several groups, but the aged are not among them.

A Facebook spokesman said the company had not yet seen the research, but noted that as of February 2012, one-third (34 percent) of Internet users age 65 and older use social networking sites such as Facebook, and 18 percent do so on a typical day. The spokesman directed Huffington Post to a University of Arizona study that found using Facebook could improve the memory of people 65 and older as well as help them feel more socially connected.
And while we don't quite consider this as much a matter of age discrimination as it is a technological quirk, last month we reported the problems a 104-year-old had trying to sign on to Facebook, which wouldn't let her type in her real birth year of 1908. Marguerite Joseph, from Grosse Pointe Shores, Michigan, has been 99 years old for the past two years, as far as the social media network knows.
The Yale study appears in the online version of The Gerontologist. Researchers from the University of California in Berkeley, Hopkins School in New Haven and Hunter College in New York co-authored the study.
Related
Before You Go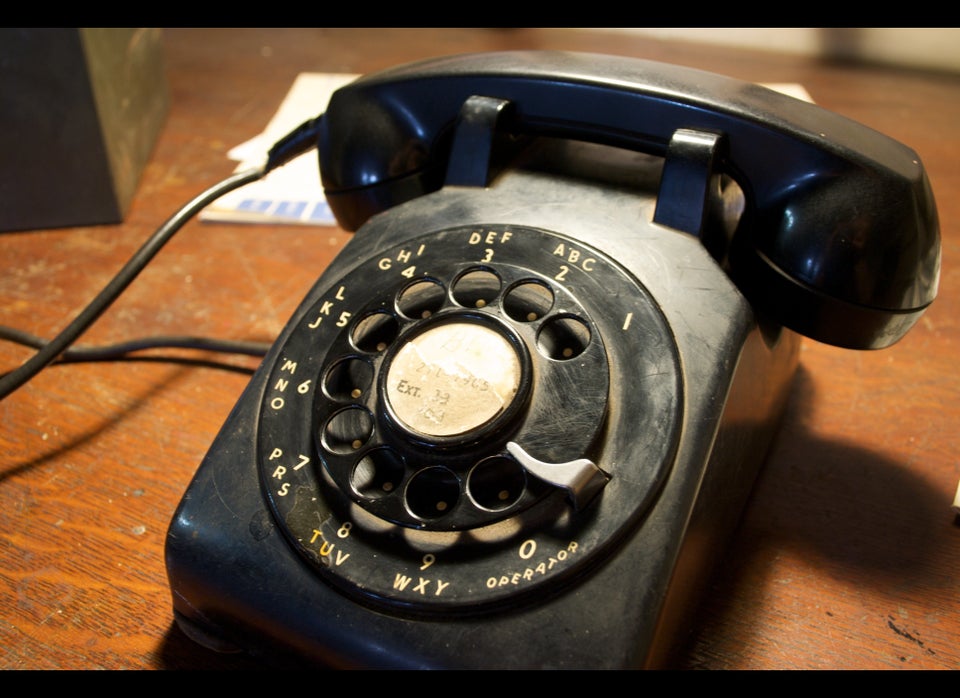 Redditers Share How Tech Has Affected Their Lives
Popular in the Community